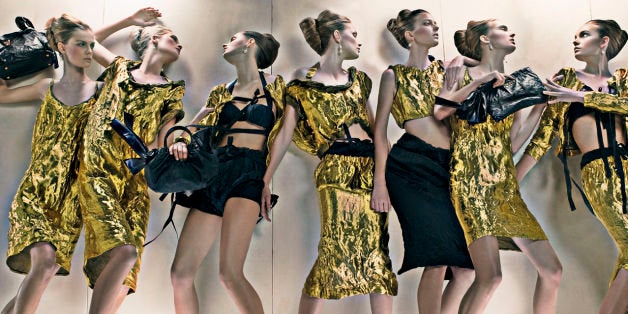 But we're also slowly learning that it's not all digital airbrushing. According to the eye-opening infographic below, there are countless other tricky ways that models and celebs get gorgeous for those photo shoots, from strategic tanning to day-of crash dieting to quickie workouts right before photos.
But these drastic transformation photos, compiled by PsychGuides.com, a resource for learning about mental health disorders including body dysmorphic disorder, are a stark reminder that we shouldn't take the amazing bodies we see in lingerie ads and fashion shoots at face value. No one's perfect -- but anyone can use a little fake tanner, good lighting, a set of sit-ups and a flattering hairstyle to make them appear as if they are.

And sometimes, it really is airbrushing...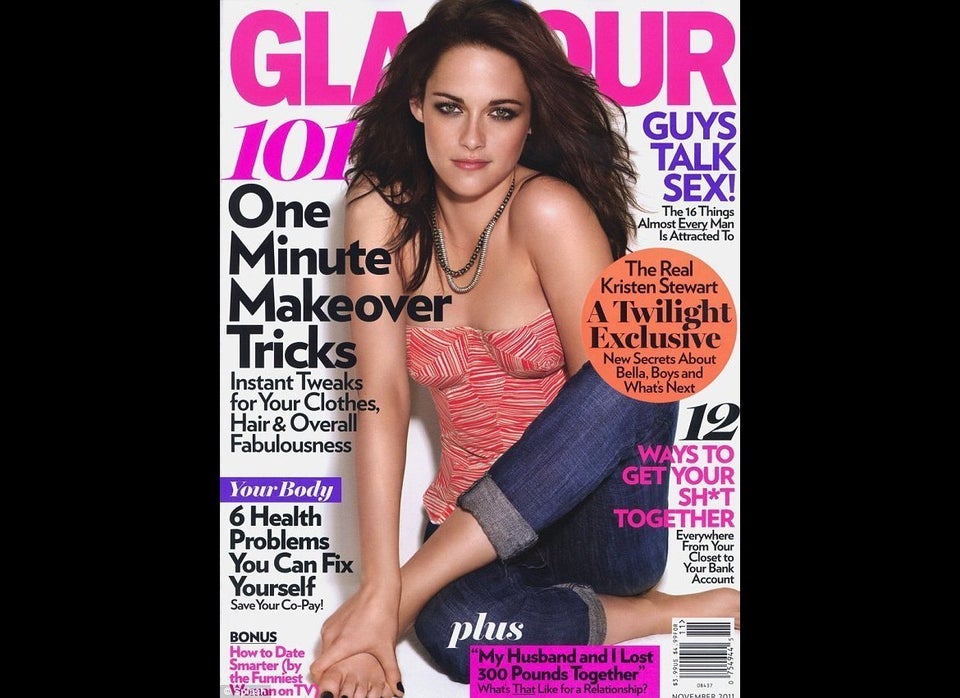 When Photoshop Goes Wrong...