Chicago has been the backdrop for some pretty awesome movies. Some, like "Medium Cool" or "Ferris Bueller's Day Off", are inextricably Chicago flicks; others, like "Risky Business" or "The Dark Knight", just showed off the skyline.
Either way, the blockbusters keep coming back to the city. The next installment of the "Batman" series will shoot in 2011. "Transformers 3" has taken over downtown Chicago for the last few days, blocking off streets, trucking in debris and simulating explosions.
Check out some of the most exciting videos and photos of the shooting, by Chicagoans hoping to catch a piece of the action.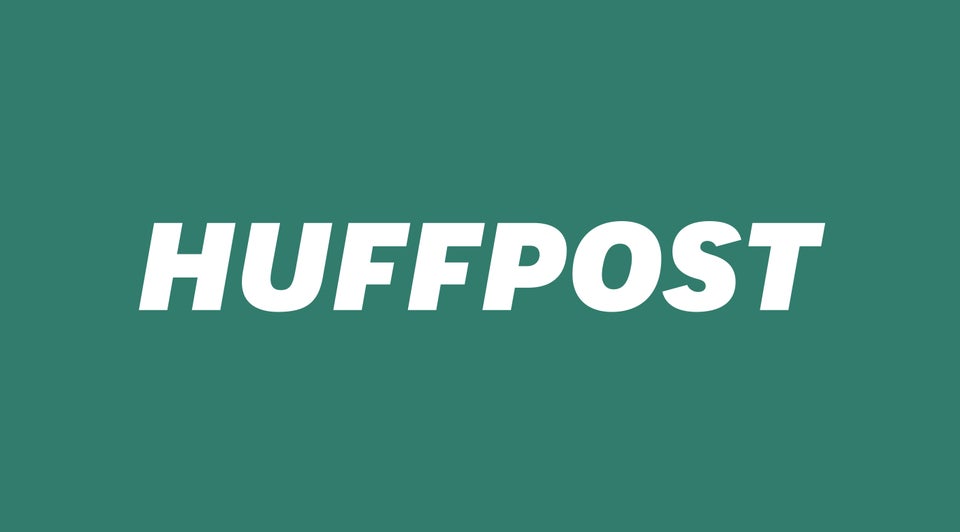 Transformers 3 Chicago Shooting: Video, Photos Of The Best Action
Related
Popular in the Community