"Neither the production schedule nor cast has been completed, although Chicago location scouts have been hired and the L.A. production staff is expected to land here en masse in June and reportedly will shoot from July through October."
(See photos of previous "Transformers" shoots around Chicago below.)
The Chicago Film Office, which handles the the permits, licenses and other particulars of Windy City-based film projects, was not so quick to confirm the rumors, according to Time Out Chicago.
"They tend to shoot in multiple locations around the world, and Chicago is one of many cities they're looking at," Rich Moskal, director of the Chicago Film Office, told TOC. Moskal speculated if the film returned, shooting would happen closer to August.
"Transformers 4" (presumably a working title) would be among several action films shooting in the city later this year, according to Reel Chicago. Other movies include the sci-fi tale "Divergent," said to be filming come April, and "Jupiter Ascending," co-directed by Chicago natives, the Wachowski siblings of the Matrix trilogy and "Cloud Atlas" fame.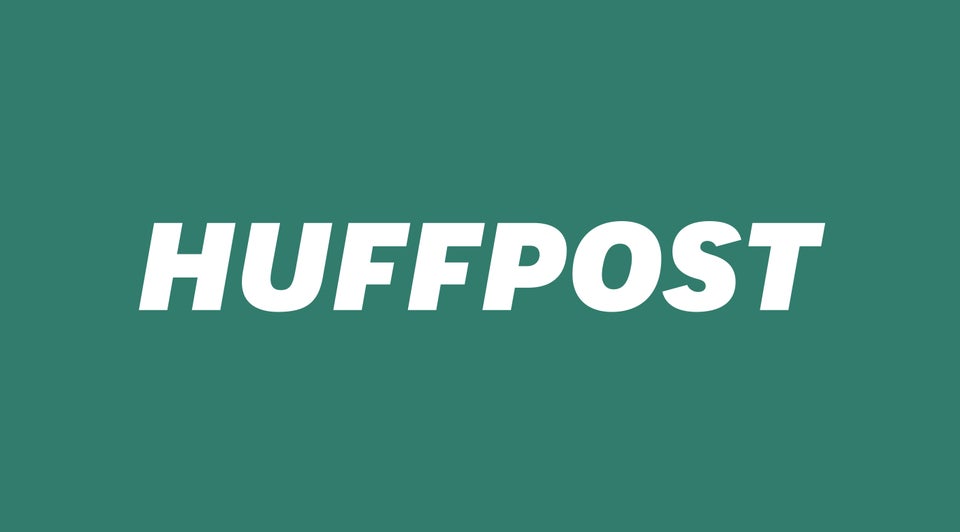 Transformers 3 Chicago Filming Spots
Popular in the Community