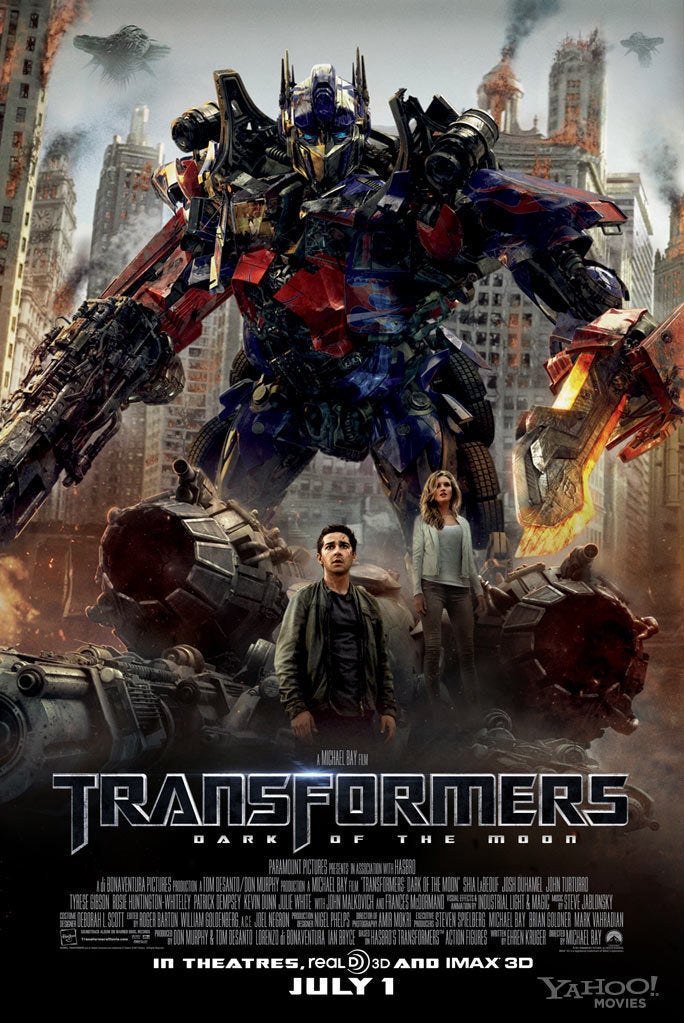 Gabriela Cedillo, the extra who was critically injured while filming "Transformers 3" in 2010 has settled with Paramount Pictures. According to NBCChicago.com (via TMZ), Cedillo will receive $18.5 million for from the studio.
The actress was reportedly in a stunt car that was struck by a snapped cable. The cable cut through the windshield and struck Cedillo in the head. Despite being airlifted to a hospital and undergoing emergency surgery, she suffered permanent brain damage.
A spokesperson for Paramount sent HuffPost the following statement: "We are pleased that the Cedillo family has agreed to move forward with the settlement. This was a tragic accident and our thoughts and prayers remain with Gabriela."
A lawyer for the Cedillo family said he believed the studio was guilty of negligence in their design of the stunts. Paramount released a statement at the time, saying that it will "continue to provide all the help" it can to the family.
According to TMZ, however, that proved not to be the case, as the studio became unwilling to provide the family with money. Now, it seems that's all over, as a judge has signed off on the $18.5 million settlement.
CORRECTION: A previous version of this article stated that DreamWorks was also a part of the trial. A representative for DreamWorks has told The Huffington Post that though the studio worked on the first two "Transformers" films, it did not work on the third, and was thus not a part of the lawsuit at hand. The error has been corrected above.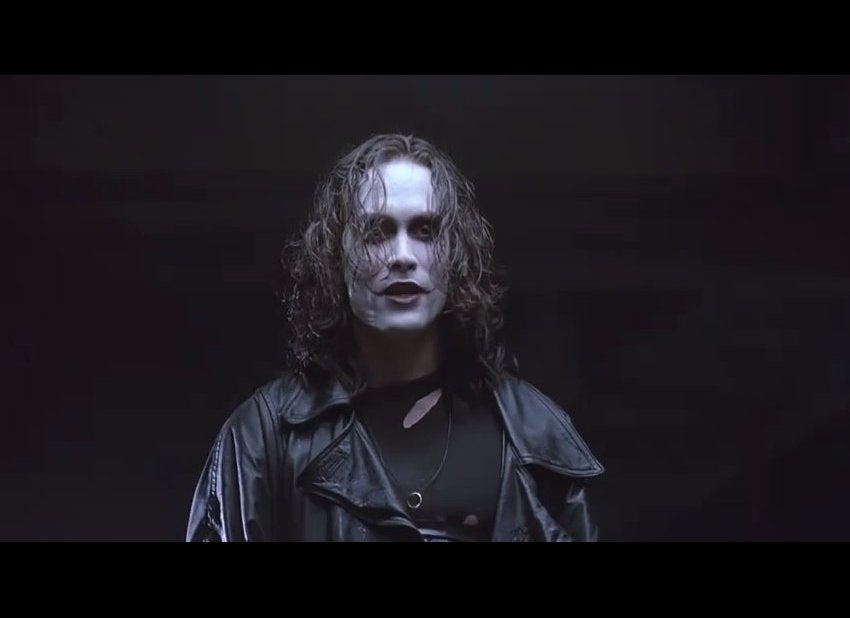 Film Set Accidents
Popular in the Community