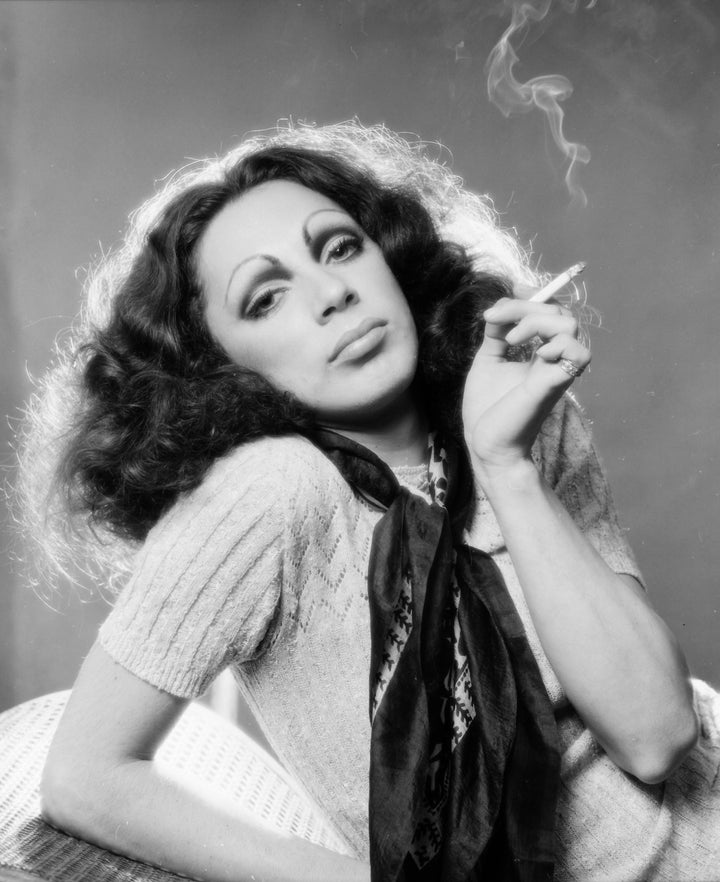 Holly Woodlawn, transgender actress, star of the 1970s underground film scene and notable Andy Warhol Superstar, died on Sunday night in Los Angeles at the age of 69.
Woodlawn's cultural impact on the queer underground was far-reaching, having starred in Warhol's seminal films "Trash" and "Women in Revolt." What she will perhaps be remembered best for, however, is Lou Reed's iconic 1972 "Walk on The Wild Side," which immortalizes her story of leaving her home in Miami Beach, Florida, and hitchhiking to New York City at the age of 16.
With Woodlawn living in assisted living in Los Angeles prior to her death, New York City artist and fellow Warhol superstar Penny Arcade began a GoFundMe page earlier this year in an effort to provide 24-hour nursing care for the star. In the words of Arcade, "Holly gave visibility long before it was comfortable to do so and also gave thousands of people both hope and pleasure." At the time of Woodlawn's death, the GoFundMe has raised just short of $70,000.
Woodlawn, like many of the people who rose to prominence through Andy Warhol's factory, continues to give inspiration to young, queer artists and creatives today. In a 2007 interview with The Guardian, she reflected on her time with the late NYC legend: "I was very happy when I gradually became a Warhol superstar. I felt like Elizabeth Taylor! Little did I realize that not only would there be no money, but that your star would flicker for two seconds and that was it. But it was worth it, the drugs, the parties, it was fabulous. You live in a hovel, walk up five flights, scraping the rent. And then at night you go to Max's Kansas City where Mick Jagger and Fellini and everyone's there in the back room. And when you walked in that room, you were a STAR!"
You'll always be a star to us, Holly. Rest in power.
Check out some photos of Holly Woodlawn from over the years below.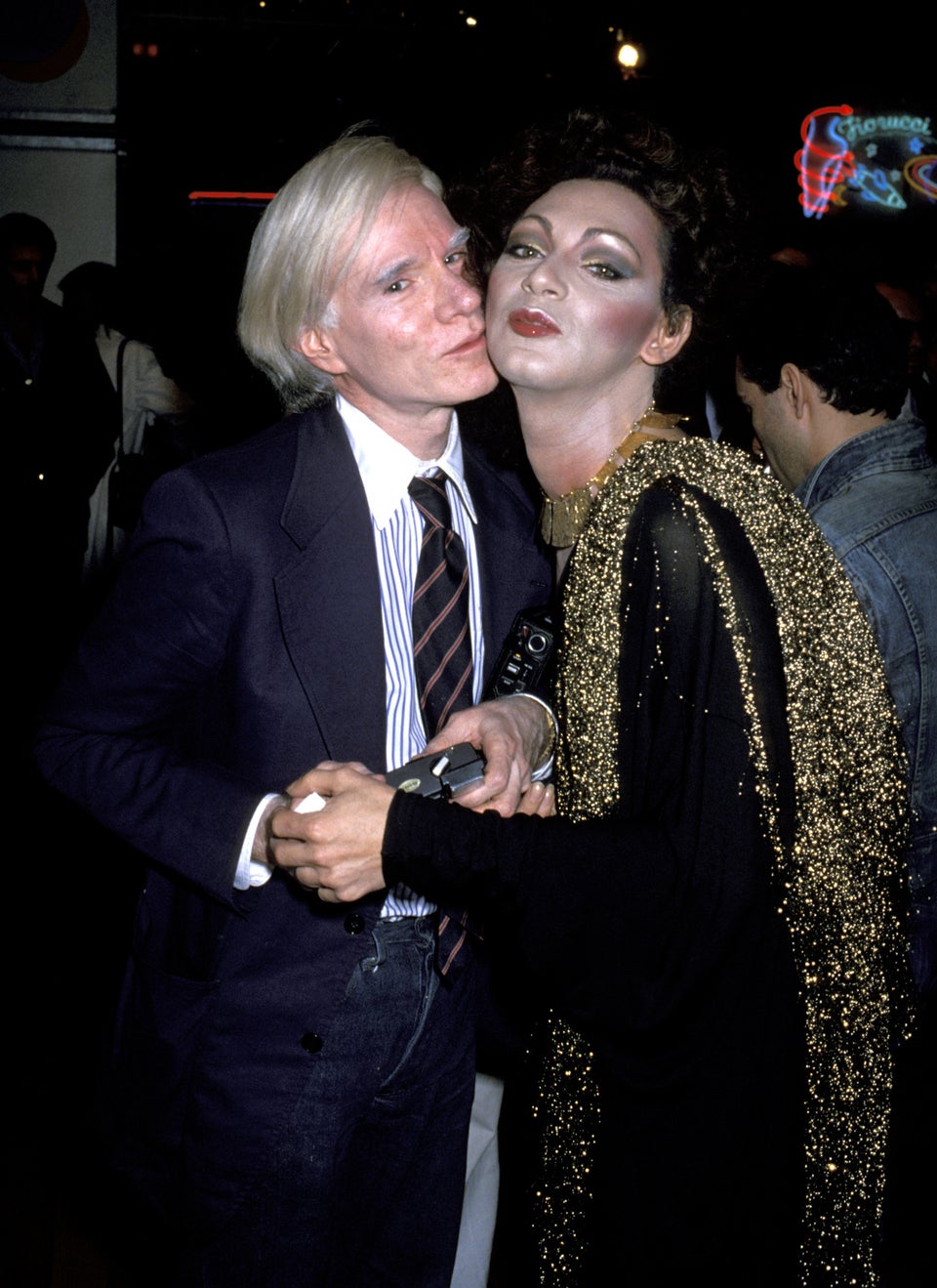 Holly Woodlawn
Popular in the Community