On Friday, HuffPost Live chatted with several of the models from the campaign about transgender issues, the modeling industry and the controversial segment of the Piers Morgan Show that featured trans writer and activist Janet Mock.
After viewing a clip of Morgan and Mock, HuffPost Live producer and host Alex Berg asked the models, including Ryley Pogensky, Peche Di, and Sawyer DeVuyst, for their reaction to the segment, which outraged many in the queer community.
"That's the first time I've actually sat and watched the interview because reading the transcripts made my skin crawl," said Ryley Pogensky. "The fact that [Morgan] kept addressing [Mock] by her birth name -- just, like, very simple things that any journalist beforehand I would assume would look on the Internet and realize this is not how you talk to a trans person... this is not how you talk to a person."
To see more of the models thoughts on the Morgan and Mock segment, watch the video above. And to watch the full interview with Pogensky, Di and DeVuyst, head here.
Support HuffPost
Every Voice Matters
Before You Go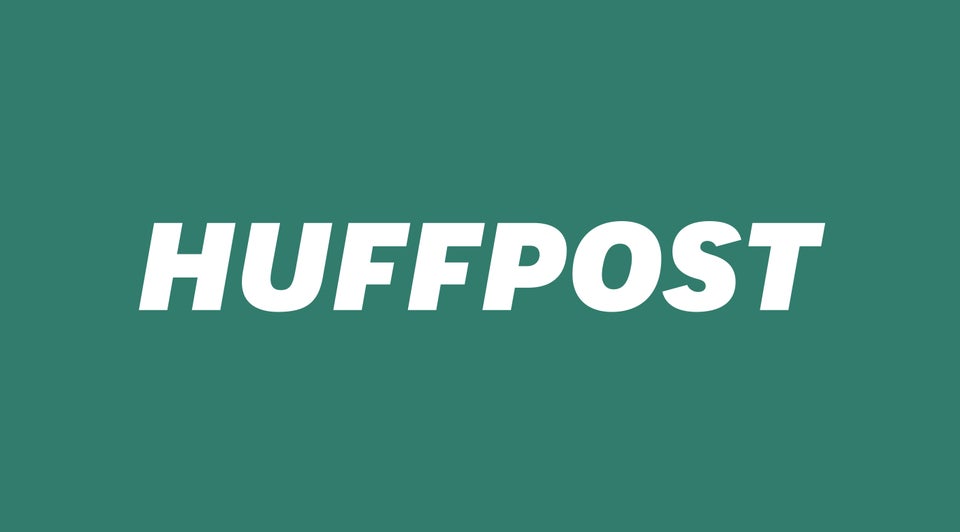 48 Transgender Pioneers
Popular in the Community