A U.S. appeals court heard arguments on Wednesday over whether a high school in Virginia should be ordered to allow a transgendered student to use the boys' bathroom, even though he was born a biological female.
The student, Gavin Grimm, a 16-year-old junior at Gloucester High School, is suing the Gloucester County School Board over its restroom policy. His lawyers want the U.S. Fourth Circuit Court of Appeals to issue an order letting him use the boys' bathroom.
Joshua Block, the lead attorney for the American Civil Liberties Union (ACLU), which brought the case, told the three-judge panel the policy violated constitutional guarantees of equal protection, and Title IX, the federal law that bars sexual discrimination.
But school board lawyer David Corrigan contended that "transgender" is not a protected class under the Constitution.
"The question is, what is the meaning of sex in 2016?" senior Judge Andre Davis asked Corrigan in the packed courtroom.
"Our position is that sex is what genitalia (someone) was born with," Corrigan said.
"That's all sex is, biology?" Davis asked.
Corrigan said school policies, with boys using boys' restrooms and girls using girls' bathrooms and unisex restrooms that anyone can use, did not violate Title IX and equal protection guarantees.
The court did not indicate when it would rule.
Grimm's school allowed him to use the boys' bathroom starting in October 2014, drawing complaints primarily from parents. The school approved a policy in December 2014 requiring students to use single-stall unisex restrooms or restrooms associated with their physical sex.
Court documents say Grimm has been diagnosed with gender dysphoria, which is a mismatch between gender identity and physical sex.
The ACLU filed suit in June on Grimm's behalf. A federal judge in Norfolk, Virginia, denied the request for an injunction in September and dismissed the discrimination claims.
After the hearing, a sometimes tearful Grimm told reporters that he felt humiliated by the school board's decisions.
"I didn't set out to make waves. I set out to use the bathroom," he said.
The case has attracted widespread attention, with gay, transgender and women's rights advocates, school administrators and politicians filing friend-of-the-court briefs.
The U.S. Justice Department has filed a friend-of-the-court brief on Grimm's behalf. States including South Carolina, Arizona and West Virginia and Republican Governors Paul LePage of Maine and Patrick McCrory of North Carolina have submitted briefs for the school board.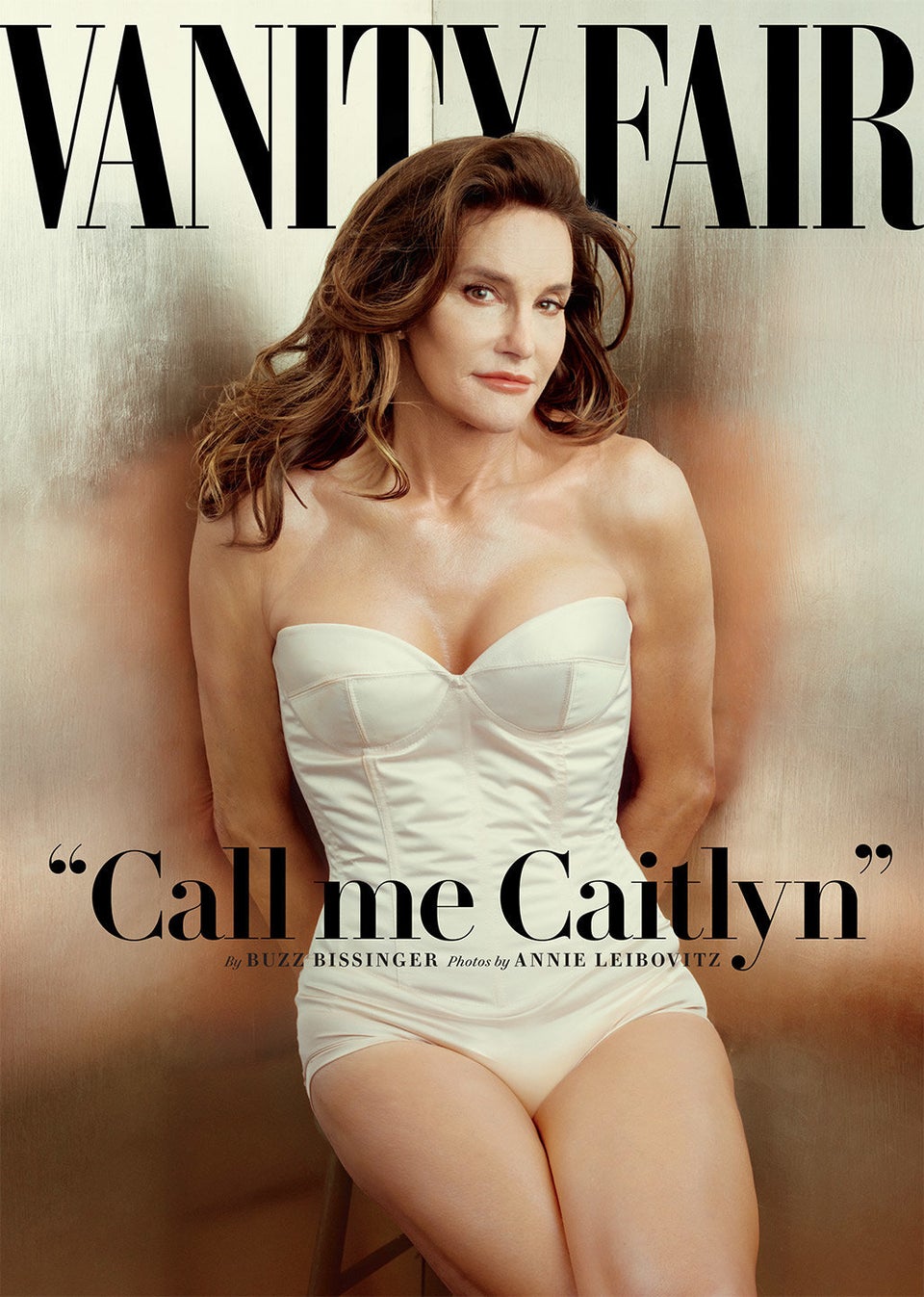 Iconic Transgender Moments
Popular in the Community