UPDATE: Shortly after this story was published on Jan. 30, the Boy Scouts of America announced they would allow transgender children who identify as boys to join scouting troops. Read more here.
A New Jersey family is fighting back after they say their 8-year-old son was kicked out of his local Cub Scout pack because he identifies as transgender.
Kristie Maldonado says her son, Joe, joined Cub Scout Pack 87 in Secaucus, New Jersey in October 2016, and was completely open about his gender identity from the get-go, The New Jersey Record reports. While Joe's school teachers and classmates have voiced no issue with him being transgender, some parents of fellow scouts apparently complained ― and Maldonado says she was asked to withdraw her son, who is currently in third grade, from the pack in November.
"I was in shock ― upset," Maldonado, who said that Joe has identified as trans since age 2, told NBC 10. "The kids didn't have a problem. He's with all his friends. He was having fun!"
Maldonado is now planning to file a lawsuit against the Boy Scouts of America's Northern New Jersey Council, arguing that scouting officials violated the state's public accommodation law by kicking Joe out of Pack 87, The Jersey Journal reports. The suit, which is expected to be filed this week, claims that Boy Scout troops and packs are places of public accommodation and hence banned from dismissing members based on "sexual orientation, gender identity or expression."
The council's communications director, Effie Delimarkos, released a statement to New York's Pix 11 News on Jan. 4, claiming that Joe did "not meet the eligibility requirements to participate" in Cub Scouts, pointing to the information "provided for an individual's birth certificate and their biological sex." The Huffington Post has reached out to the Boy Scouts of America's Northern New Jersey Council for comment.
The Maldonado case falls outside of the revised regulations because Joe identifies as transgender, and the Boy Scouts don't have an established policy regarding trans participants on the books, Aaron Potenza of Garden State Equality told Pix 11 News.
Meanwhile, Joe Maldonado seems to be handing everything with maturity, telling The New Jersey Record that the entire situation simply "made me mad."
"I'm way more angry than sad. My identity is a boy," he said. "If I was them, I would let every person in the world go in. It's right to do."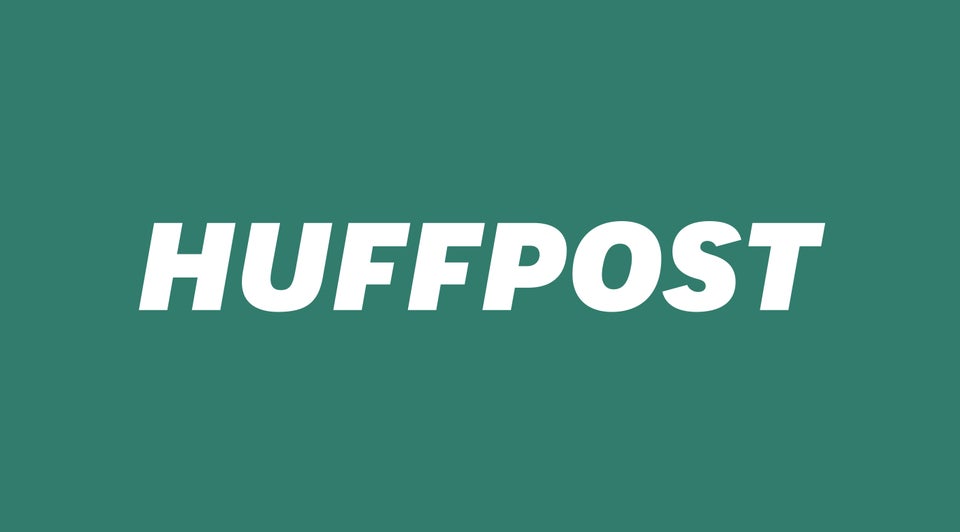 48 Transgender Pioneers
Popular in the Community