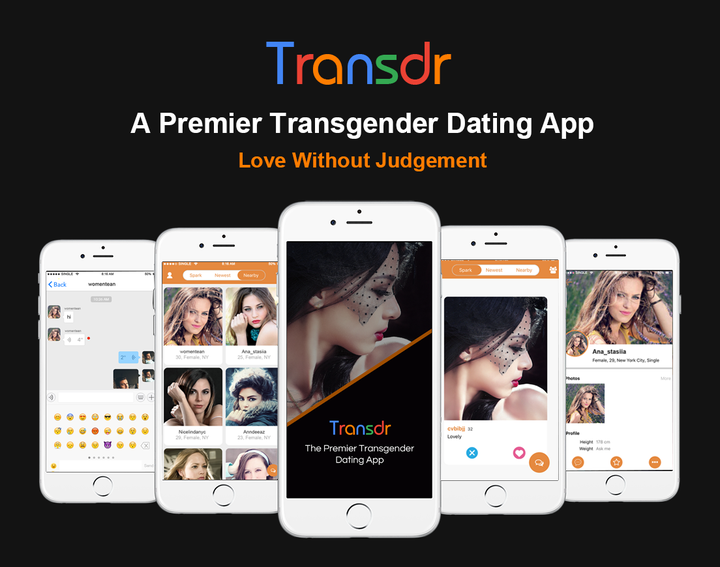 A new app aims to make dating in the digital age a little easier for the transgender community ― but its developers may need to reconsider some of its presentation before that can be successfully achieved.
Billed as "Tinder for trans people," Transdr aims to help connect reliable partners and friends. At the same time, the app's developers hope it will fill a long-existing void as a legitimate dating app focused exclusively on transgender users and trans-attracted people.
The app, which launched last month and is currently available for free, operates in a similar fashion to predecessors Tinder and Grindr. Users can swipe right or left on a profile depending on their level of interest, and if both users swipe right— indicating mutual interest — they can communicate with each other. There's also a search feature that allows users to narrow their preferences.
Transdr's co-founder Sean Kennedy described the app as "a new place for trans people who are looking for serious relationships."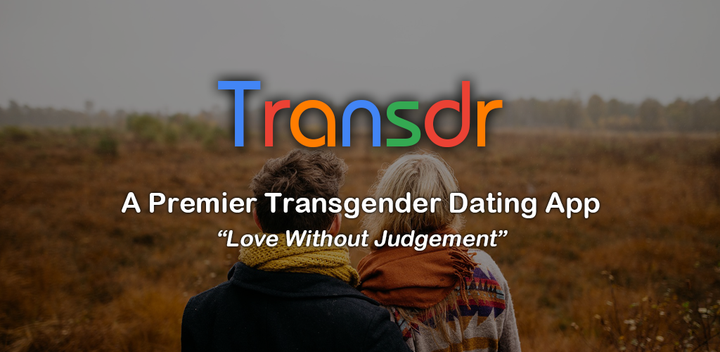 As noble as Transdr's aims may be, however, some of the app's marketing relies on language many interpret as transphobic. After this story was first published, HuffPost readers flagged that the app included several derogatory terms such as "tranny" and "shemale" on its Apple Store landing page and its website.
A representative for Transdr told HuffPost in an email that such words were used "to improve the search ranking."
"Those terms … were used for SEO purposes because a lot of people search [for] them every day," the representative said. "We didn't mean to offend people who care about this."
The company is looking at updating its Apple Store description to remove the offending terms, they added, but the process may take some time since Apple needs to approve any changes.
Interestingly, Transdr arrives at a time when previously existing apps have already expanded their services to include trans users. In 2016, Tinder announced an update that made it possible for users to specify gender identities like "transgender," "trans man," "trans woman," and "gender queer."
Previously aimed at gay men, Grindr followed suit last November, offering users customizable gender identity and pronoun fields.
In spite of those efforts, questions about those apps' inclusivity for all users remain. Last month, a transgender woman in Oregon reportedly filed a lawsuit against Tinder, arguing that her profile was removed from the app for "violating its terms of service" after she indicated that she was a "preop trans woman."
"Life has been so hard for trans people because they have to overcome the social stigma of being transgender. When it comes to dating, it's even harder for them," Kennedy, who is based in Canada, said in an email statement. "They need a comfortable place to meet and date with other trans people without judgment."
This story has been updated to note Transdr's use of problematic language and to include the company's remarks on the issue.
Popular in the Community