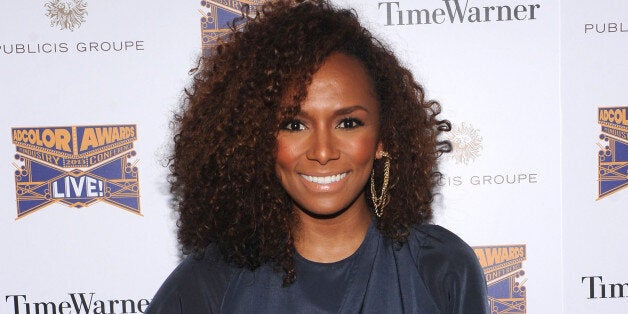 As issues surrounding transgender identity move increasingly into the mainstream, moments of celebration for the visibility of trans bodies and experiences cannot be overstated. Over the past year, we have seen high-profile media and entertainment transgender activists such as Laverne Cox, Janet Mock and Carmen Carrera gain more prominence, especially in the United States, and mainstream conversations surrounding what is means to be transgender become more frequent.
"From Marsha P. Johnson and Sylvia Rivera to modern-day activists and 'possibility models' like Diego Sanchez, Janet Mock, Masen Davis, Laverne Cox, JoAnne Keatley and Cecilia Chung, we pay tribute to all those who have boldly shared their stories, spoken out against discrimination, and smoothed the path toward equality and acceptance for all those who follow in their footsteps, "the Human Rights Campaign notes on their website. "The journey toward living openly and authentically looks different for everyone, and given the levels of violence and discrimination faced by transgender and gender nonconforming people, revealing and expressing one's gender identity can be a complex and difficult process."
Interested in learning more about the International Transgender Day Of Visibility? Head here to download the Human Rights Campaign's Transgender Visibility Guide.
Before You Go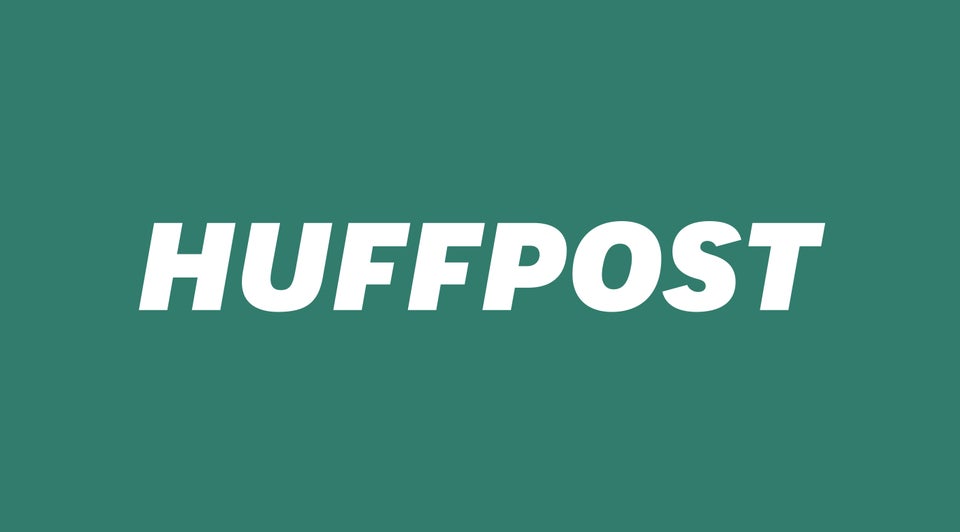 48 Transgender Pioneers
Popular in the Community