But not every trans woman gets a hashtag.
Though Jenner's coming out marks a huge moment for trans visibility in the mainstream media, daily discrimination and violence is still the norm for thousands of transgender Americans. The rate of violence against transgender women, especially transgender women of color, is alarming -- according to a 2013 report by the National Coalition of Anti-Violence Programs, an organization working to reduce violence against LGBTQ people, 72 percent of victims of anti-LGBTQ homicide were transgender women, and 89 percent of victims were people of color. According to the same report, transgender people were also more likely to experience violence at the hands of law enforcement.
Trans people in general experience higher rates of HIV, higher smoking rates and more suicide attempts than the general population, according to a 2011 report by the National Center for Transgender Equality. They also face more discrimination and harassment when seeking health care. One-fifth of people who identify as transgender have reported being homeless at some point in their lives.
It's not surprising there are so many health and safety issues in the transgender community -- in many places, particularly in southern states, there aren't laws to protect them from housing or workplace discrimination, and hate crime legislation is nonexistent or doesn't include trans people as a protected group.

Infographic by Cameron Love for The Huffington Post.
"Stories like Jenner's help change the narrative about who transgender people are. Millions of Americans now have a bridge to understanding the truth behind the struggles of being transgender in 2015 America," National Center for Transgender Equality Executive Director Mara Keisling said in a statement following Jenner's April interview with ABC.

Before You Go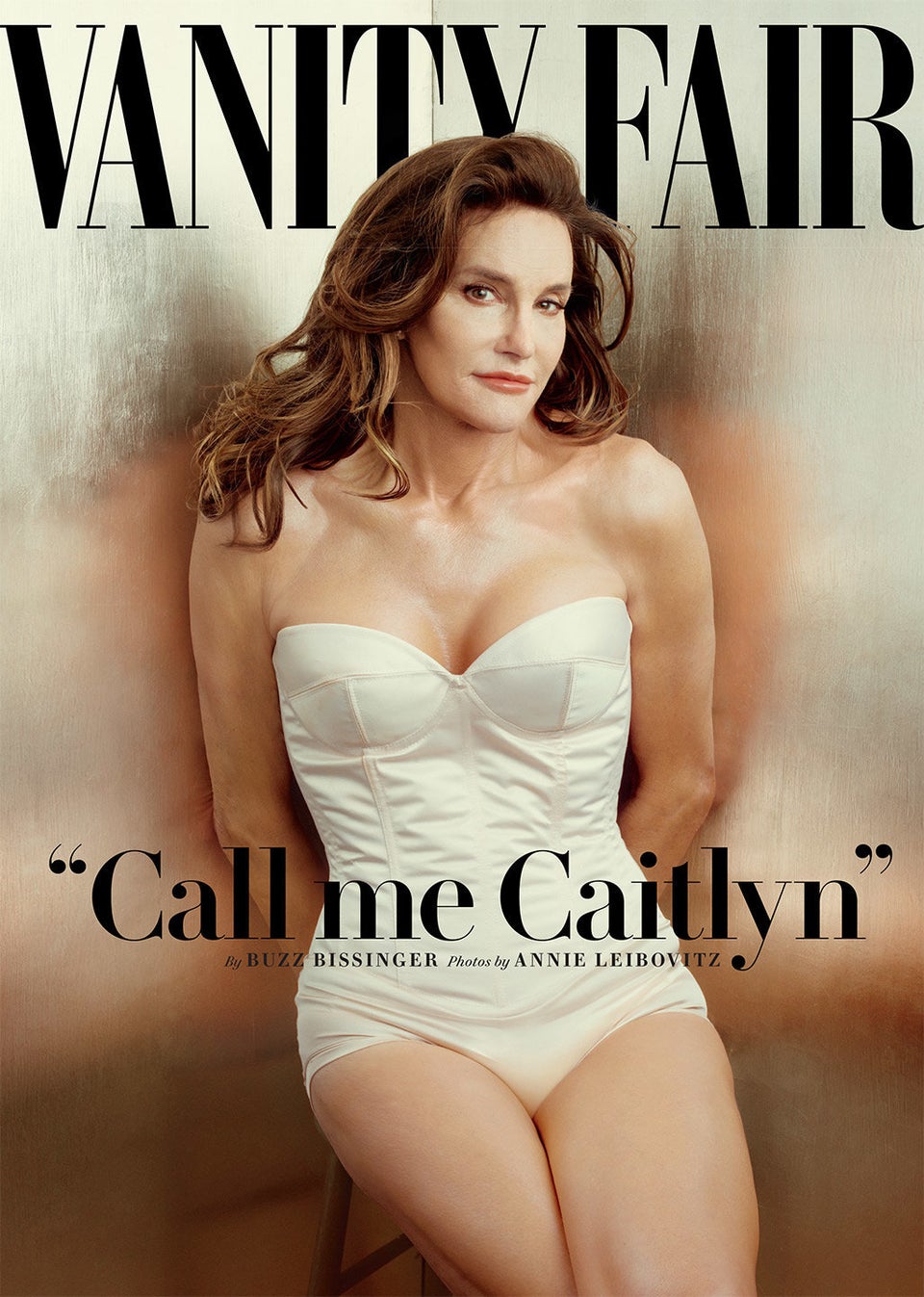 Iconic Transgender Moments
Popular in the Community