In what has been hailed as a "landmark" move, theU.S. Equal Employment Opportunity Commission ruled Monday that employers which discriminates against an employee or potential employee based on their gender identity is in violation of Title VII of the Civil Rights Act of 1964, which prohibits discrimination based on sex.
Having earlier filed a complaint on behalf of Mia Macy, a California transgender woman denied a job, the Transgender Law Center issued the following statement, re-printed in The Miami Herald among other publications, on the ruling:
"In its unprecedented decision, the EEOC concluded that 'intentional discrimination against a transgender individual because that person is transgender is, by definition, discrimination 'based on … sex' and such discrimination … violates Title VII.

The ruling came as a result of a discrimination complaint filed by Transgender Law Center on behalf of Mia Macy, a transgender woman who was denied a job as a ballistics technician at the Walnut Creek, California laboratory of the federal Bureau of Alcohol, Tobacco, Firearms, and Explosives (ATF). Ms. Macy, a veteran and former police detective, initially applied for the position as male and was told that she virtually was guaranteed the job.

Ms. Macy was exceptionally qualified for the position, having a military and law enforcement background and being one of the few people in the country who had already been trained on ATF's ballistics computer system. After disclosing her gender transition mid-way through the hiring process, Ms. Macy was told that funding for that position had been suddenly cut. She later learned that someone else had been hired for the job."
Macy said in a news release that she was personally grateful for the ruling: "Although the discrimination I experienced was painful both personally and financially, and led to the loss of my family's home to foreclosure, I'm proud to be a part of this groundbreaking decision confirming that our nation's employment discrimination laws protect all Americans, including transgender people."
Masen Davis of the Transgender Law Center told Metro Weekly that the decision is a ''big leap forward.''
"Transgender people already face tremendous rates of discrimination and unemployment," Davis told the Washington Blade. "The decision today ensures that every transgender person in the United States will have legal recourse to employment discrimination, and with it a way to safeguard their access to vital employment benefits such as health insurance and retirement savings plans."
Take a look at some transgender pioneers below: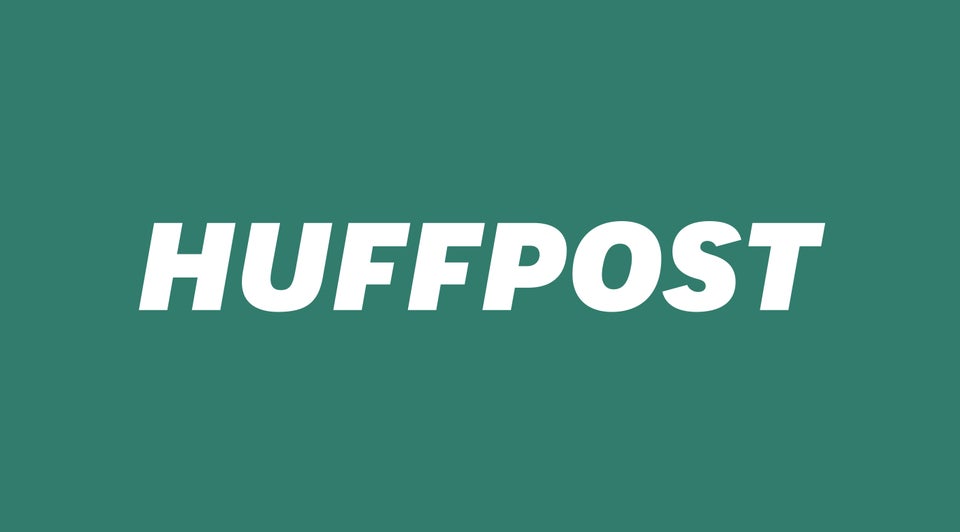 20 Transgender Pioneers
Popular in the Community