By announcing Thursday that she is a female and wants to be identified as such, Chelsea Manning swiftly brought national attention to the struggles of transgender Americans and the discrimination they face every day.
But at least some employers are doing what they can to provide equal benefits to transgender workers. In fact, 39 Fortune 500 companies and 25 Fortune 100 companies offered transgender-inclusive health insurance benefits in 2011, according to the Human Rights Campaign.
Below are just some of the increasing number of companies that have decided to offer employees at least one transgender-inclusive health care coverage plan, according to the Human Rights Campaign.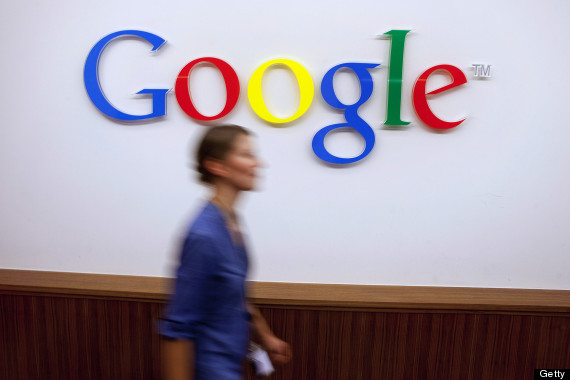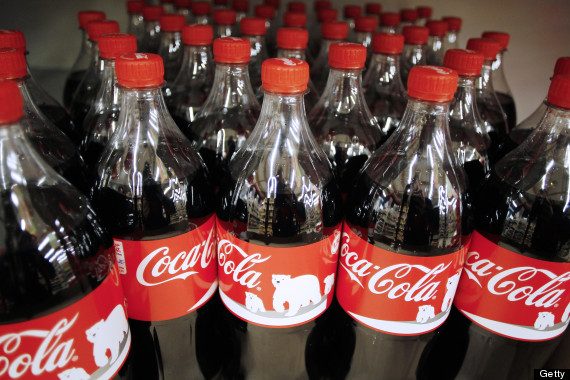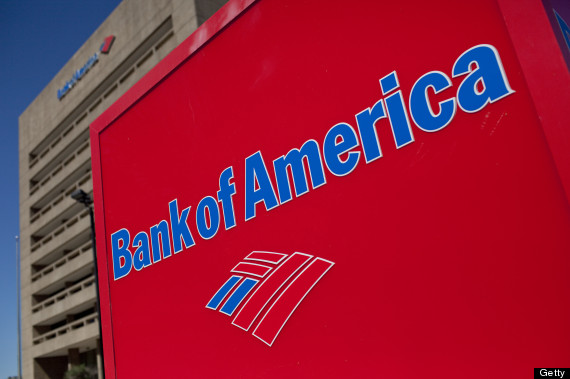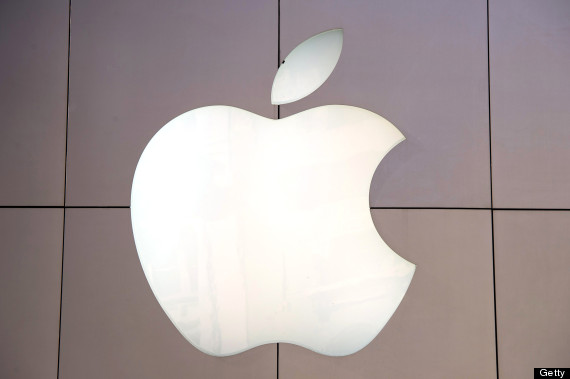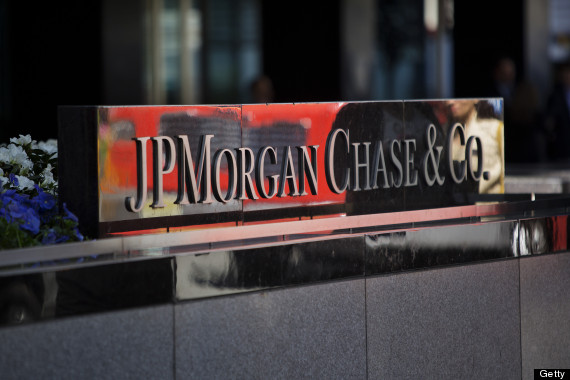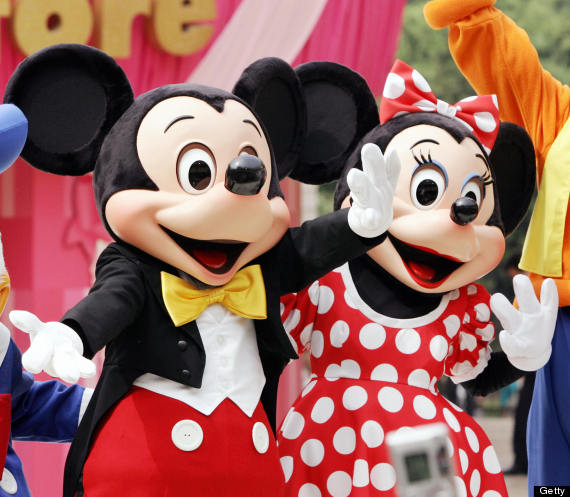 Before You Go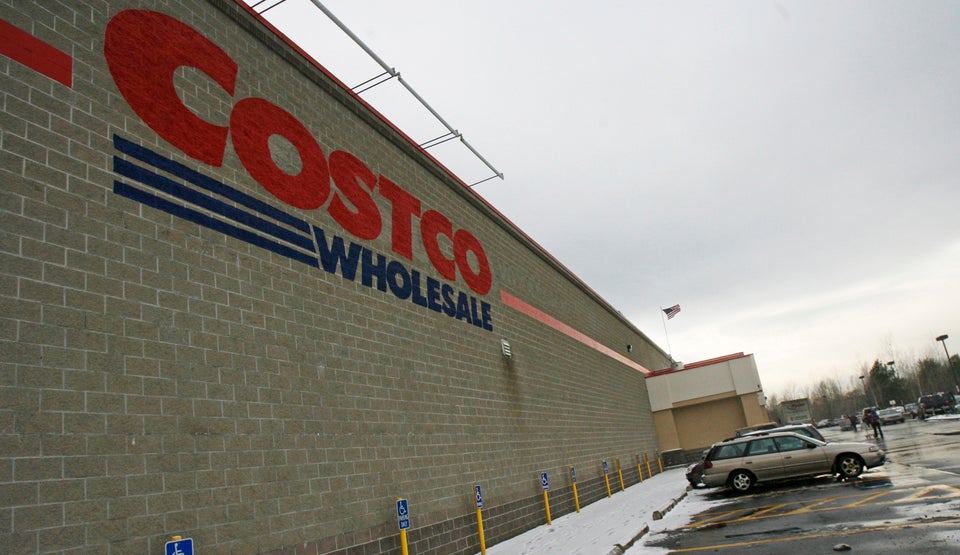 Companies With The Best Reputations