It looks like we just found our new pint-size hero.
Alex hasn't even left elementary school but he already has a firm grasp on his identity and what it means to be transgender. He wrote a rap about coming out to his mother and shared it on stage at Camp Aranu'tiq, a camp for transgender and gender-variant youth.
According to its website, Camp Aranu'tiq focuses on, "building confidence, resilience, and community for transgender and gender-variant youth and their families through camp experiences."
We're absolutely in love with this kid. Check out the video above to see the rap or read the lyrics below.
So I had a little story I'd like to share / about something I went through that might seem pretty weird / Please try and imagine if this was you / or you might have something that you can relate it to / So I was just a little kid about 7 or 8 / and I had something to say that could no longer wait / So I went to my mom that hot day in July / with a hope in my heart and a tear in my eye / Basically I said this girl is your son / and I've always felt this way and it hasn't been fun / We sat there together for a little while / I thought she was sad but then I saw her smile / She told me I was brave and that she was so proud / that I came to her so she could help me sort things out. My family and friends / were also on board / and the support that I got / just had me floored / And from that day on / I started my path / and we worked together / and even faced some wrath / Together we can weather / whatever this life brings / and we'll continue to love / and I'll continue to sing / And I know that there are other kids / who feel like I do / and I truly understand / what they are going through / Thank you all for sitting here / and taking the time / to let me tell my message / in the form of a rhyme / Please treat everyone / the way you expect / we all deserve freedom, love and respect.
Before You Go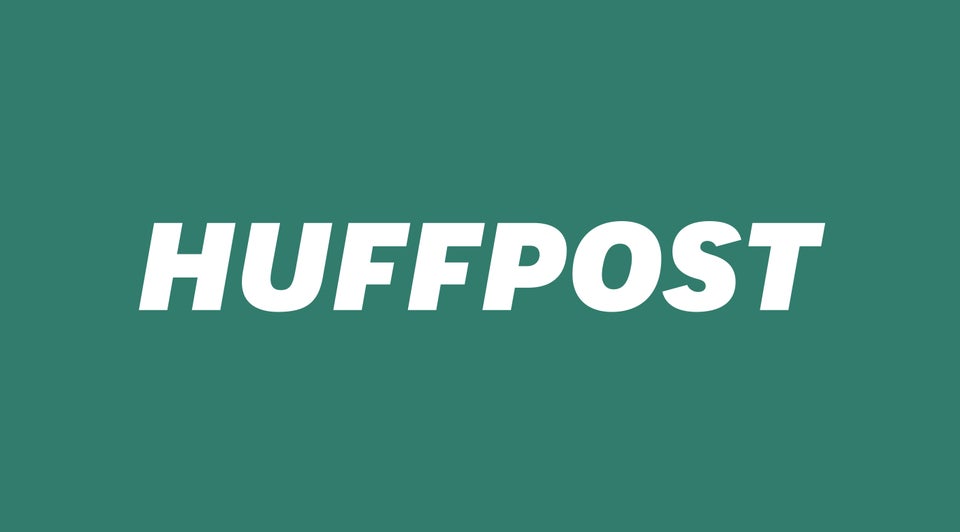 18 LGBT Kids And Allies Who Are Way Braver Than We Were At Their Ages
Popular in the Community