Though the Berlin man welcomed his child to the world in March, news of the remarkable birth did not make headlines in German media until this week. Now, the new parent is in court petitioning for the right to be called the baby's father, Germany's The Local reports.
The unnamed parent, who has undergone several hormone treatments but still has female reproductive organs, used a sperm donor to become pregnant. He gave birth at his home with the help of a midwife and waited several weeks to inform authorities.
While a source at the Berlin Senate Administration for Internal Affairs told The Daily Mail that the father's request was honored, the matter is reportedly still being addressed in court.
Germany may have taken a step forward in August by opting to include a "third gender" option on its birth certificates, making it the first European country to do so; but it seems there's still room for improvement when it comes transgender issues overall.
Before You Go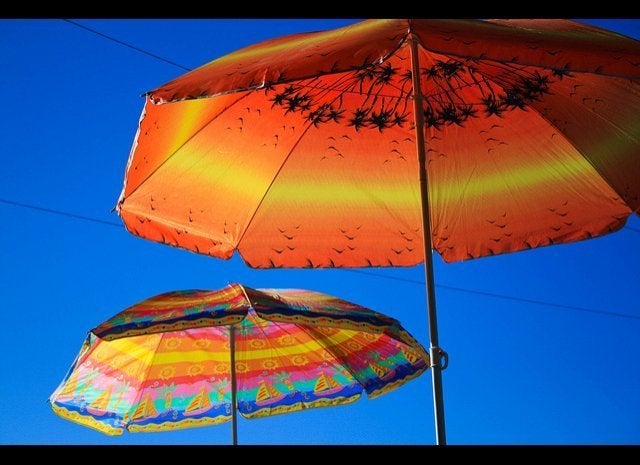 15 Things To Know About Being Transgender By Nicholas M. Teich
Popular in the Community