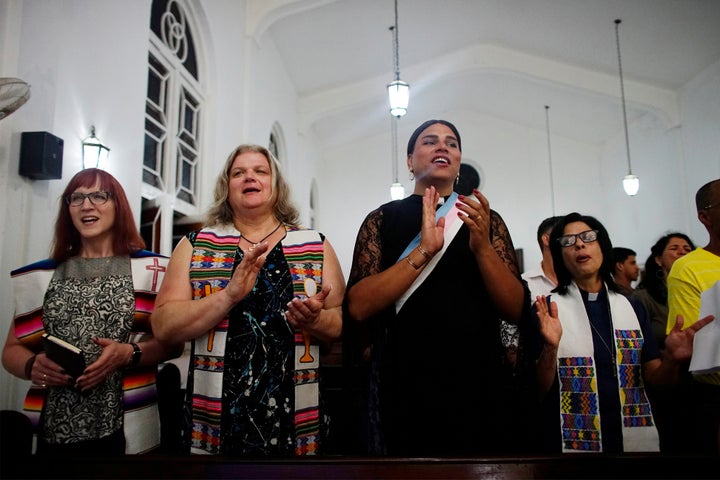 In a sign of progress, three transgender pastors recently celebrated Mass in the western Cuban city of Matanzas. The pastors, who had flown in from Brazil, Canada and the United States, preached a message of God's love and inclusivity.
"Tonight has been a night of celebration of equality between all people, marking a new era for Cuba," said Alexya Salvador, a Brazilian trans pastor, according to Reuters.
"God's love is radically inclusive."
The May 5 Mass was part of a three-day conference on trans theology organized by the Cuban branch of the international Metropolitan Community Church.
"This is not only a first of its kind event for Cuba, but certainly one of the very first ever to be held anywhere in the world," Allyson Robinson, a trans Baptist reverend from Washington, said.
The pastors told Reuters they were impressed with Cuba's progress toward inclusivity of the LGBTQ community, including providing state-financed sex reassignment. Mariela Castro Espin, daughter of Cuban president Raúl Castro and niece of the late Fidel Castro, is among those who have championed transgender rights in the country.
But trans-identified people still experience discrimination in the workforce and in Cuban society at large. And the pastors noted that same-sex couples in Cuba still cannot marry or adopt children.
"Everyone should have the right to have a family," said Salvador, who has adopted two children, including a trans girl. "I believe this touch of God will also happen in the Cuban community."
Scroll down to see photos of the celebratory Mass below: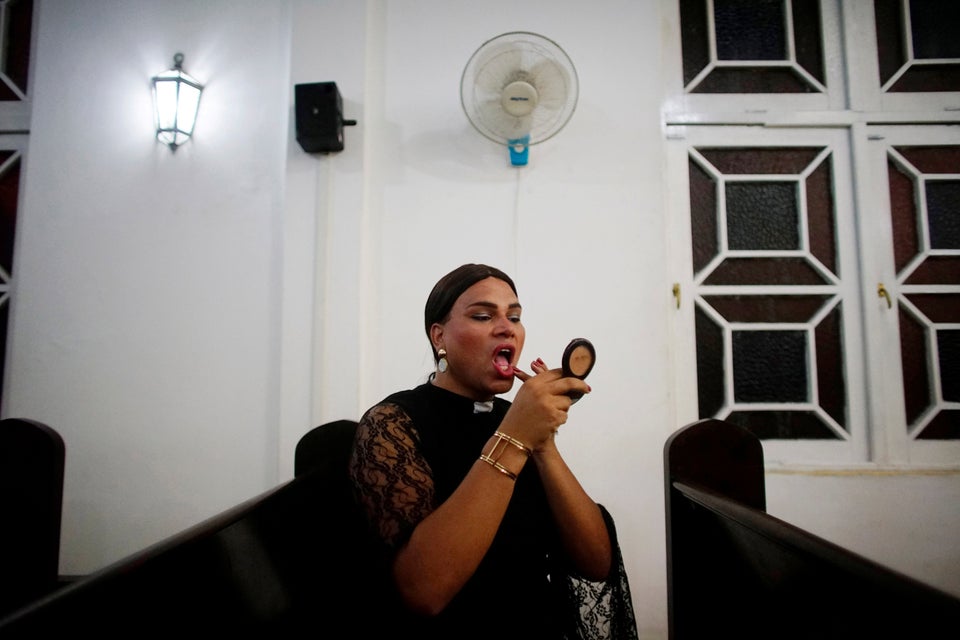 Alexandre Meneghini / Reuters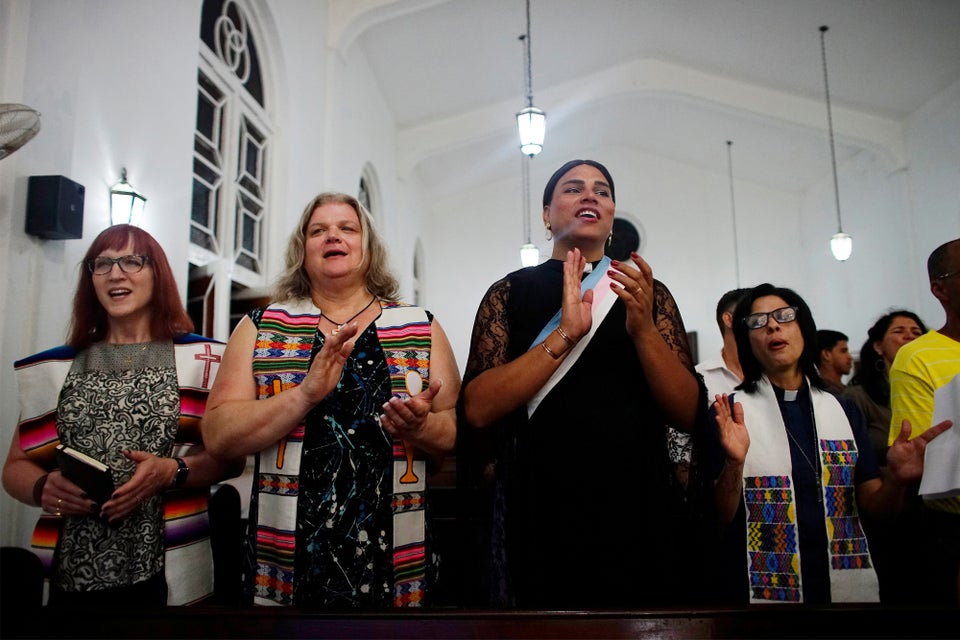 Alexandre Meneghini / Reuters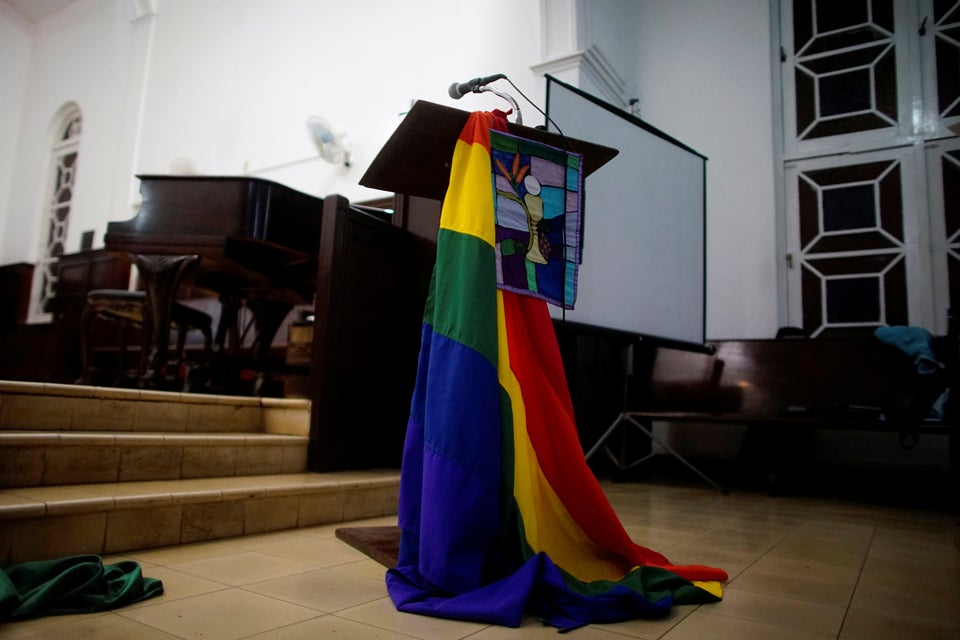 Alexandre Meneghini / Reuters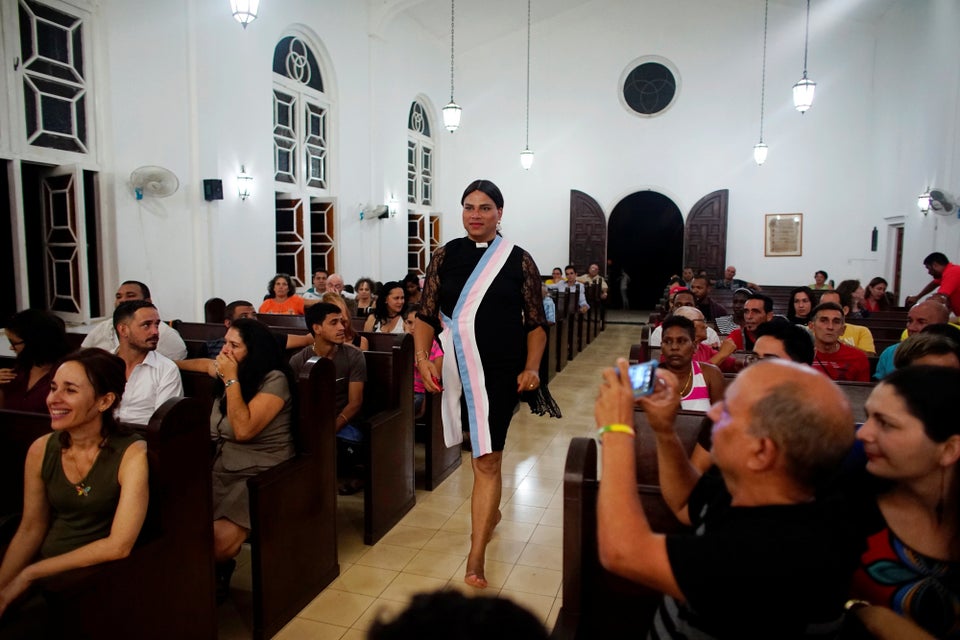 Alexandre Meneghini / Reuters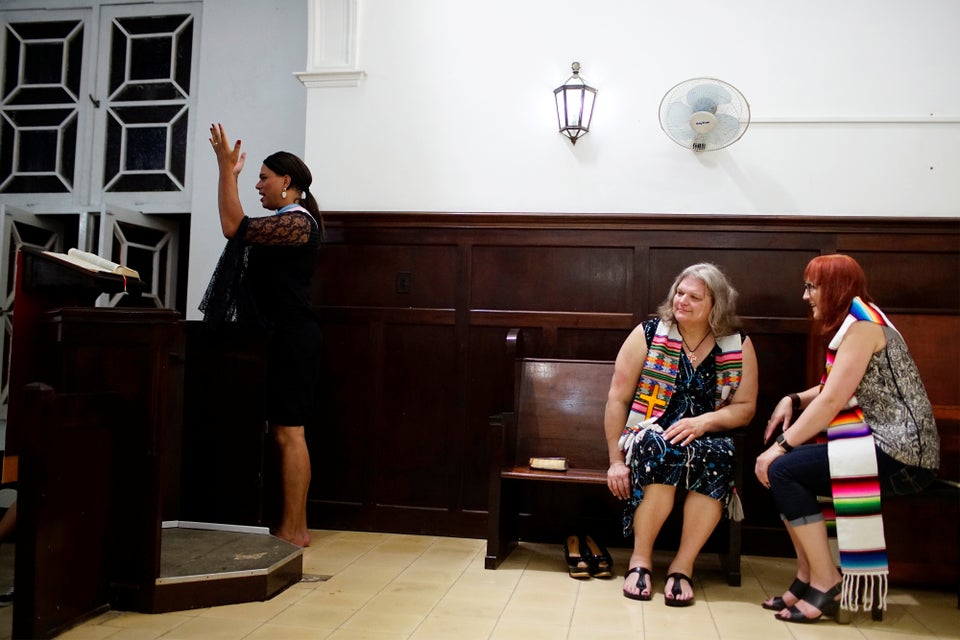 Alexandre Meneghini / Reuters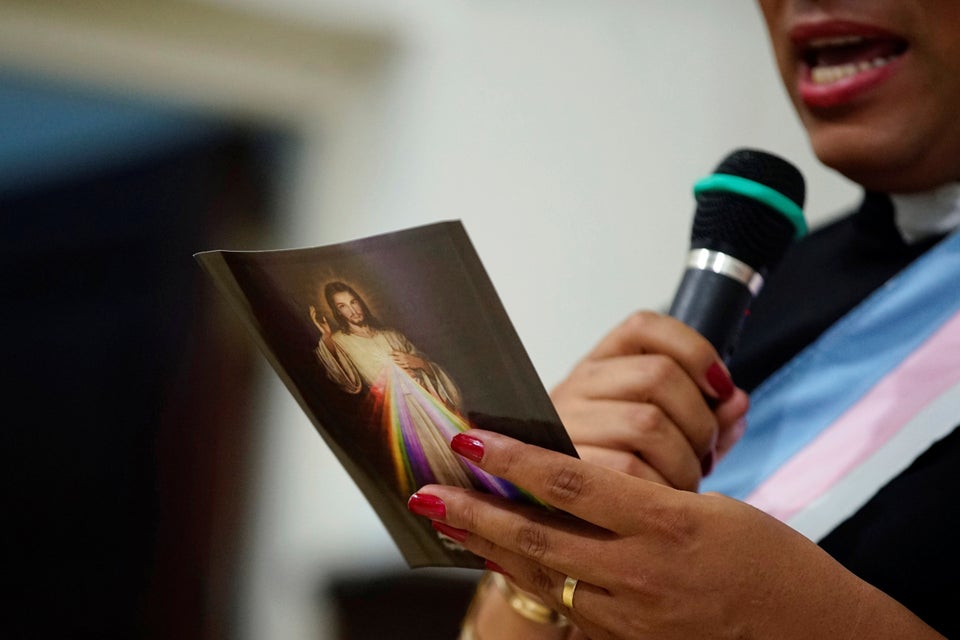 Alexandre Meneghini / Reuters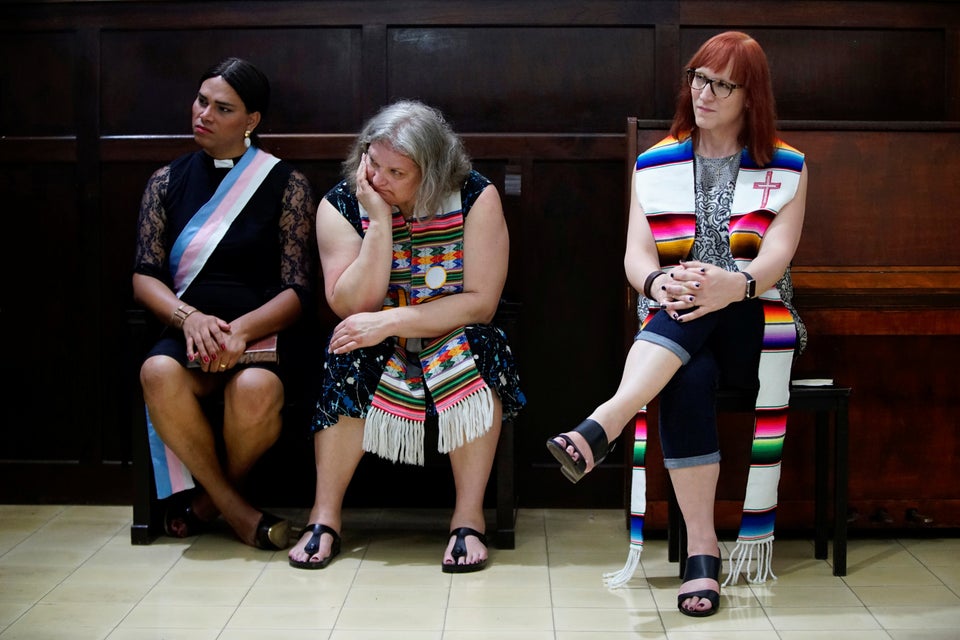 Alexandre Meneghini / Reuters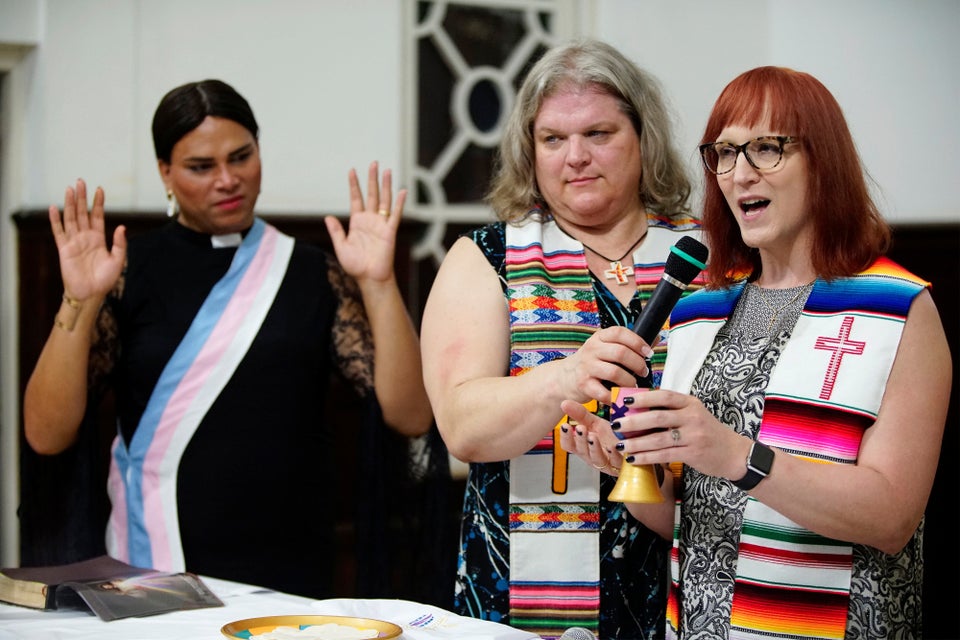 Alexandre Meneghini / Reuters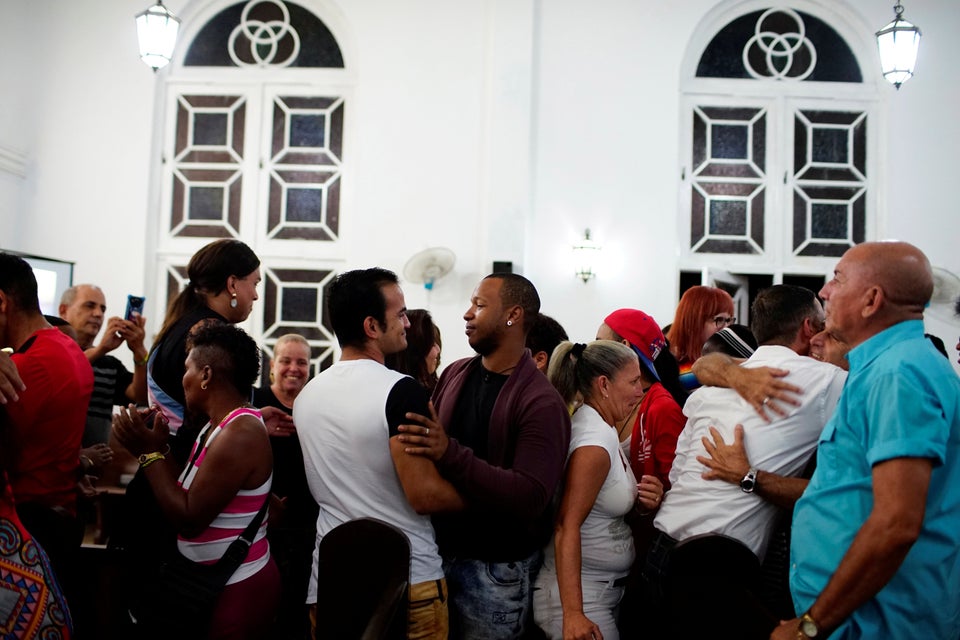 Alexandre Meneghini / Reuters
Before You Go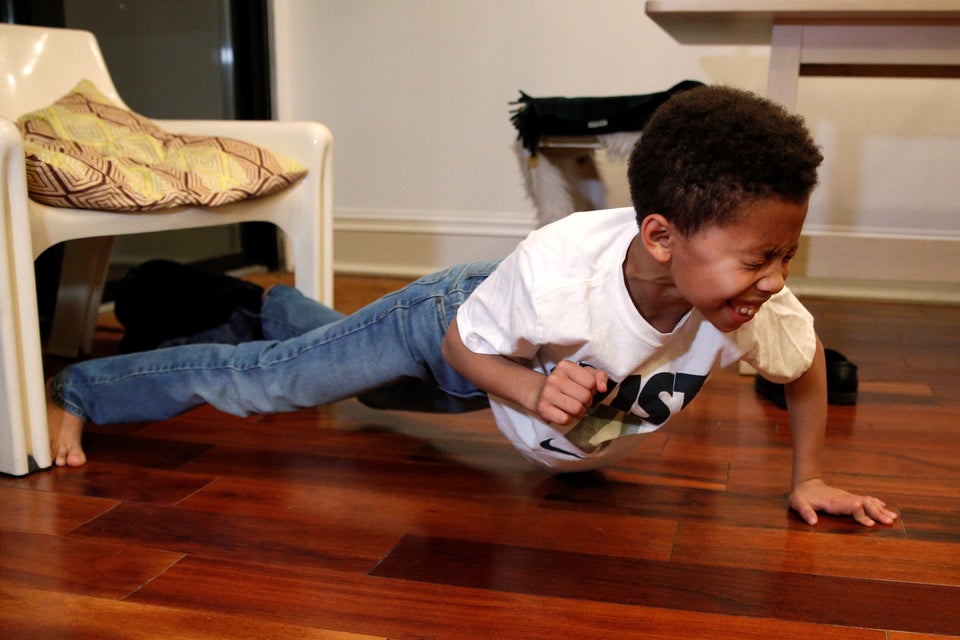 I Am Transgender
Popular in the Community