One of the nation's oldest fraternities has changed its membership policy and voted to allow transgender students to pledge.
The fraternity, Chi Phi, was founded at Princeton University in 1824 and made the change in an effort "to further discussion about inclusivity."
"We felt this amendment to Chi Phi's Constitution would change the conversation surrounding transgender men and their ability to join the Fraternity," said Sam Borchart, the undergraduate chairman of the Committee of Membership, in a press release.
"One change is never a stopping point, and we hope this opens the door to further discussion about inclusivity, particularly for transgender men who want to join us in this fraternity."
Effective immediately, any male as defined by legal documentation will be eligible to pledge. As great as this aim to be more inclusive is, there are still issues with the parameters of the pledging.
"We would caution the fraternity that their use of the "valid legal documentation" as a definition of who may join Chi Phi still will limit many of the people they hope to expand to include."
Other local fraternities and sororities have changed their bylaws to promote inclusivity, but this is one of the first national instances of major change.
Hopefully, this is just the first of many open doors to the trans community involved in Greek life.
Scroll down to read Chi Phi Fraternity's full press release:
Before You Go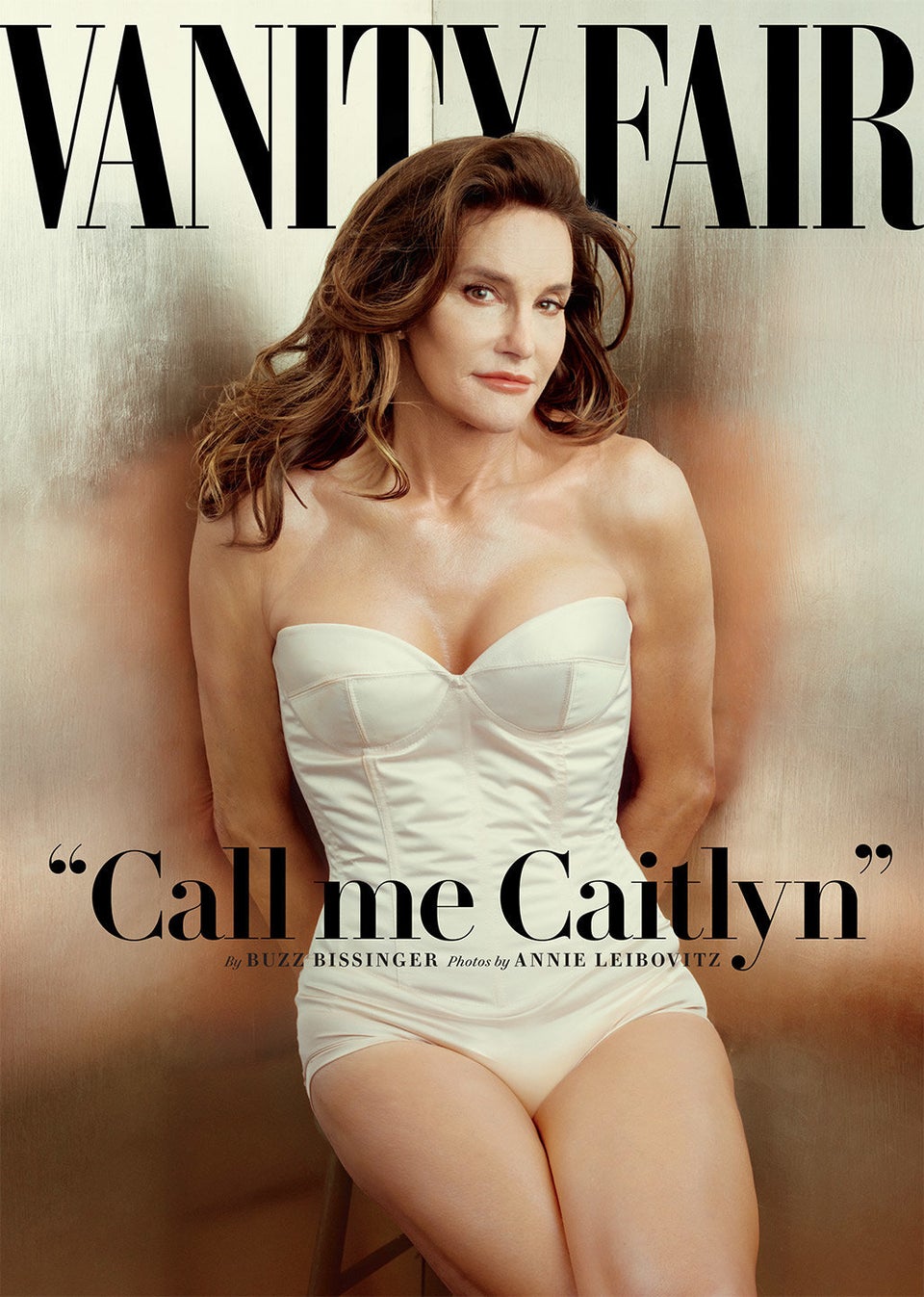 Iconic Transgender Moments
Popular in the Community