HuffPost Live guests offered their advice regarding transgender men and dating as part of a spirited discussion last week.
Joining the group were cartoonist Bill Roundy, blogger Matt Kailey and Refuse author Elliott Deline. Deline noted, "I think if everybody stopped looking at sexuality as a black-and-white kind of thing, stopped looking at gender as a black-and-white kind of thing ... they don't have to put a label on it."
Deline, who prefers "the idea of a queer identity," added, "Personally, I'm much more attracted to men who are open to whatever they find themselves attracted to and don't have to box it in and limit themselves."
Check out more tips in the clip above.
Before You Go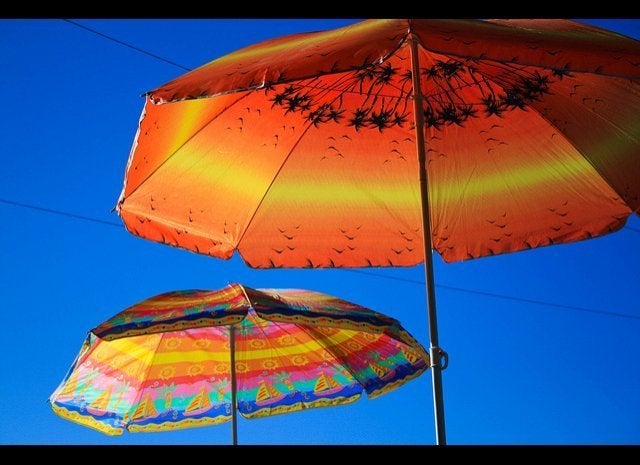 15 Things To Know About Being Transgender By Nicholas M. Teich
Popular in the Community