In this powerful and emotional video, transgender high school student Zeam Porter delivers a moving speech about the way policies surrounding transgender students and sports teams have affected them. Porter, who uses the pronouns them/they, gave the speech in conjunction with a hearing about Minnesota State High School League's policy for transgender athletes.
"My love for basketball last year made me believe I could handle being on the wrong team. That was wrong. Constantly being misgendered and called the wrong name took away my soul. I already feel like I don't have my body -- now I am soulless."
Minnesota State High School League is currently undergoing a review process that could result in transgender athletes being allowed to play on the sports team that corresponds with their gender identity, regardless of the sex they were assigned at birth. The move has been met with controversy, with the state's largest newspaper publishing a full-page anti-transgender ad last weekend.
Check out the moving speech from Porter above.
Before You Go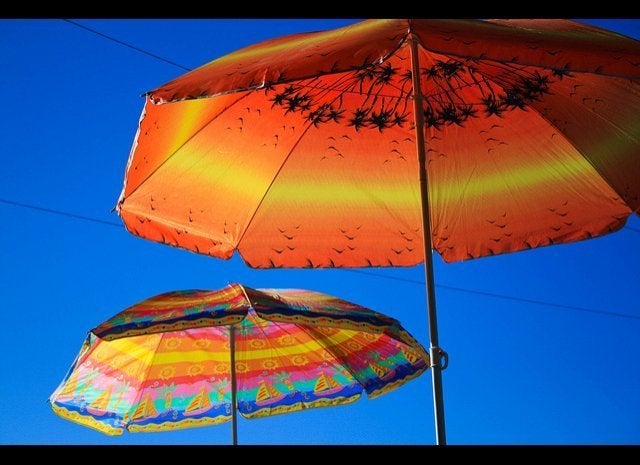 15 Things To Know About Being Transgender By Nicholas M. Teich
Popular in the Community