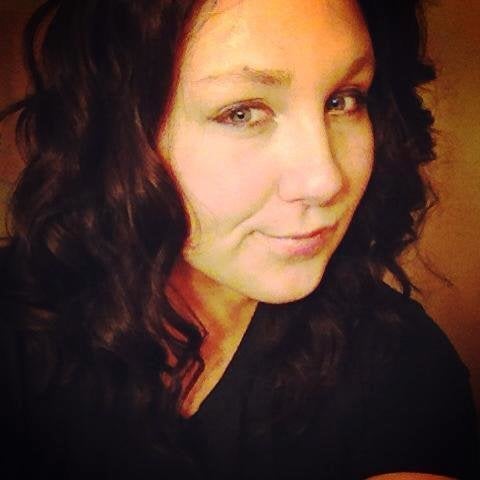 Students at a Batesville, Miss. high school are protesting because they believe that a transgender classmate is receiving "special treatment."
As WLOX 13 reports, over 30 students at South Panola High School have vocalized their opposition to a transgender girl identified only as Leah, who has been allowed to wear female clothing.
The group of students arrived to school dressed in gym shorts and sweatpants, but they were not allowed into the building. They reportedly opted to disobey the dress code in an effort to protest what they describe as "special treatment" of Leah.
But interim Superintendent Mike Foster felt differently, saying that the student's rights could be violated under the school's gender-specific dress code, which remains on the books but will reportedly be changed eventually.
"When this student challenged that, we found out this was unconstitutional," Foster told the Clarion Ledger. "People are people. Some are on one side and some on another."
After coming out and sharing her transition with fellow students and staff, Leah began dressing in girl's clothing. But the demonstrating students say they were being discriminated against because they believe Leah is breaking the school's dress code, yet they are being reprimanded for doing the same, according to Action 5 News.
On the other hand, other officials have echoed Foster's sentiments, arguing that Leah does not violate South Panola's dress code because she is now a female. Area resident Betsy Chapman has created the Facebook group "Mississippians Support Leah," which backs the student's cause.
"As a mother and a Mississippian, I felt compelled to stand up in some small way for this child who is simply and bravely trying to live her life," Chapman told the Ledger. "And I wanted to provide a forum for others to do the same, at the same time demonstrating to the rest of the country that there are intelligent, compassionate, progressive Mississippians who insist on dignity and respect for all people."
At present, Chapman's group has over 2,500 members.
The news follows another transgender student controversy in Colorado. Earlier this week, the parents of a six-year-old transgender girl named Coy Mathis took legal action after their school district barred their daughter from using the girls' bathroom.
REAL LIFE. REAL NEWS. REAL VOICES.
Help us tell more of the stories that matter from voices that too often remain unheard.
BEFORE YOU GO
PHOTO GALLERY
15 Things To Know About Being Transgender By Nicholas M. Teich