Two photos. Two powerful messages.
"Some areas of my body used to remind me of everything I'm not," Dowling is quoted as saying. "Now they represent everything I am."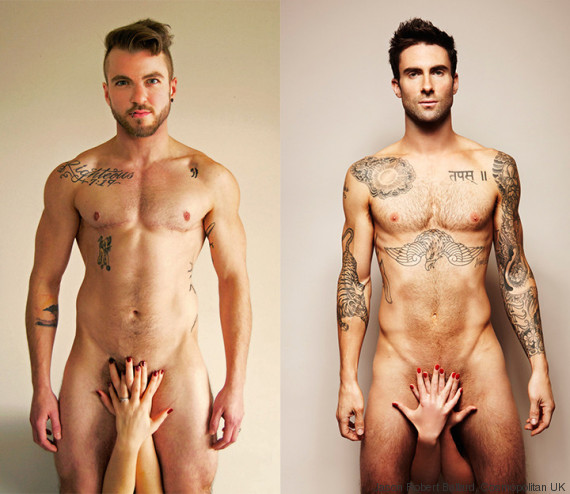 Ballard said there has been a great response following the photo's unveiling.
"[W]e've received almost unanimous support for it and our attempts at creating visibility for the trans masculine spectrum," he wrote in an email to The Huffington Post Thursday. "We by no means mean to say that this is what all transgender males look like, but this is what one of us looks like and it's no different from our cisgender counterparts."
Although some have made comments about Dowling's physique, Ballard attested there's still a positive aspect to those kinds of remarks.
"We've had comments saying 'he doesn't look trans' which brings up a great point on what does trans even look like?" he added. "Perhaps we're struggling so hard for our rights here because people have a false sense of who we are. So besides the entertainment factor of a sexy naked man, there is a element of positive visibility too."
Dowling appears on the April 2015 cover of FTM magazine. He is also the owner of the trans-oriented clothing company, Point 5cc. Proceeds from the store go toward getting binders and surgeries for the trans men.
Before You Go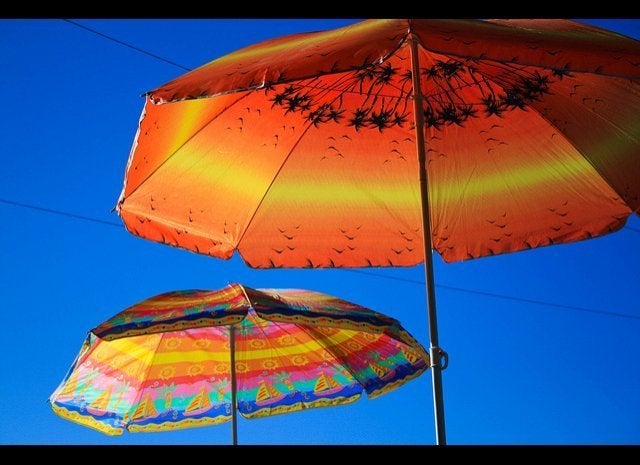 15 Things To Know About Being Transgender By Nicholas M. Teich
Popular in the Community