The United States military's ban on transgender service members faces a challenge, and her name is Kristin Beck.
Beck is an author and activist who served 20 years as a Navy SEAL on 13 deployments and was once a member of the elite SEAL Team 6. She is also transgender.
Beck comes out publicly as transgender in her new memoir, Warrior Princess: A U.S. Navy SEAL's Journey to Coming out Transgender, which hit stores June 1. The book describes Beck's life as Chris, a Christian boy who grew up on a farm in the middle of nowhere and became a Navy SEAL. It describes someone who everyone viewed as "a hero, a warrior, a man" but who knew deep down she was transgender.
"Chris really wanted to be a girl and felt that she was a girl and consolidated that identity very early on in childhood," Anne Speckhard, a research psychologist who co-authored the biography with Beck, told ABC News. Beck suppressed her transgender identity for decades while training as a SEAL and fighting in Afghanistan, "turning off" her sexuality and consuming herself with battle.
Beck chose to stay silent in respect of the "Don't Ask, Don't Tell" guidelines. Speckhard describes the inner turmoil she faced throughout her years of active duty.
"Chris describes his despair throughout this book and his desire to die honorably by serving our country and fighting terrorism -- to keep us safe and so that he wouldn't have to wrestle anymore with the emotional pain that stemmed from the lack of congruency between his gender identity and body," she writes in the book. "After multiple combat deployments -- more than many SEALs ever encounter, Chris returned back alive to fight this deeper battle in his soul and grappled with the moral and social decisions of living in secret or to transition into her true self."
After her retirement in 2011 a weight was lifted. Beck's book is dedicated to those who identify as transgender but who might have difficulty revealing their true selves. Her hope is to bring about change.
"I do not believe a soul has a gender, but my new path is making my soul complete and happy," Beck writes. "I hope my journey sheds some light on the human experience and most importantly helps heal the 'socio-religious dogma' of a purely binary gender."
"[P]erhaps this memoir, which documents the secret torment of one of the U.S. military's most effective and loyal agents, will lay the groundwork for even greater inclusion in the armed forces," Trotter writes.
"Don't Ask, Dont Tell" -- which was the policy banning out gays, lesbians and bisexuals from serving in the military -- was repealed in 2011, but the ban on transgender service members remains intact.
"The gay community has thrown the transgender community under the bus," Aron Belkin, the author of How We Won: Progressive Lessons From the Repeal of 'Don't Ask, Don't Tell,' previously told The Huffington Post. He called for the rights of transgender servicemen and women to become "next big struggle."
After the book's publication, Beck took to Twitter to thank fans.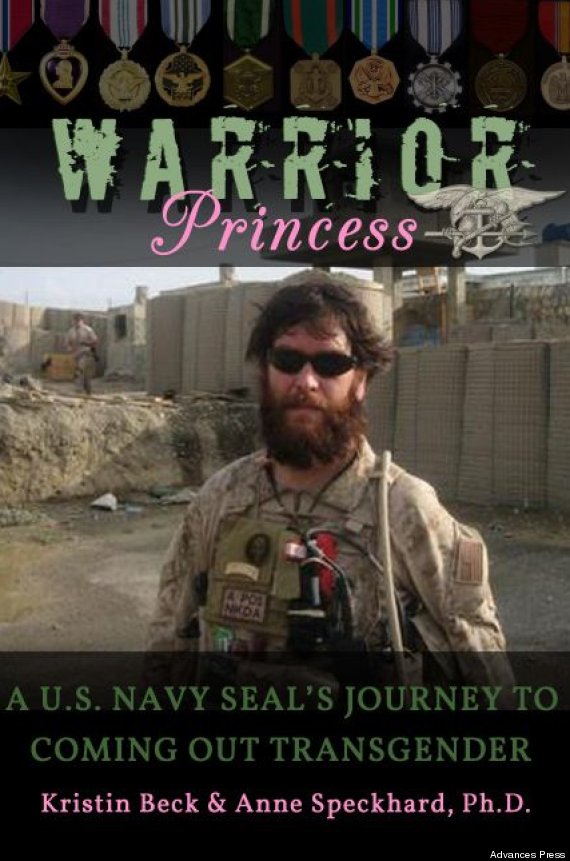 Before You Go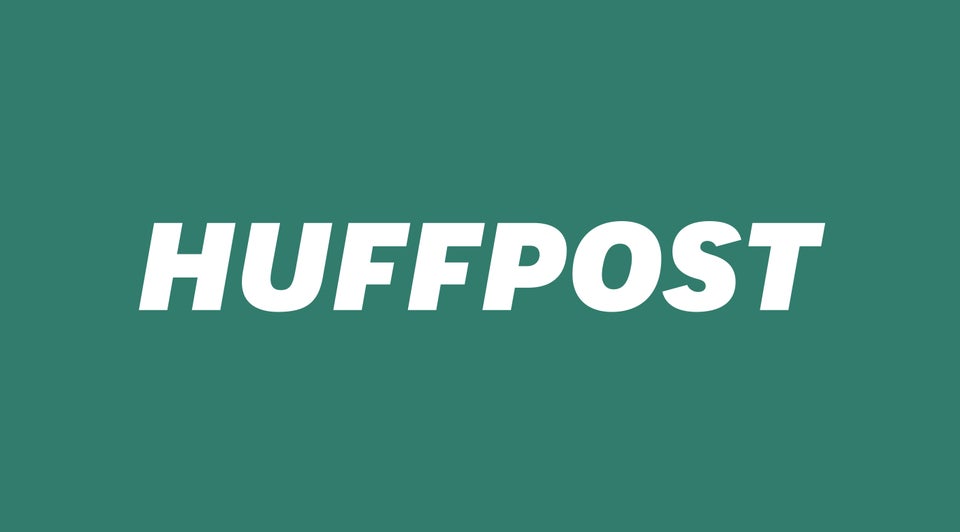 48 Transgender Pioneers
Popular in the Community