Students rallied Wednesday behind a theology professor who was asked to step down from his position at Azusa Pacific University after coming out as transgender, NBC reports.
Last month, Professor H. Adam Ackley, formerly Heather Ann Clements, asked the private Christian school to recognize his name and gender change. Shortly after, the university asked him to resign.
"He's the greatest professor I've ever taken, so by taking him out of the classroom, especially mid-semester, is doing the students a huge disservice and it's a huge loss to the university," student Margaret van der Bie said to NBC.
Students said Ackley is teaching for at least another week, and the school is reportedly in ongoing discussions with him on his employment. The school has declined to publicly discuss Ackley's employment.
The university said it respects the students' protest, which included signs and t-shirts in support of Ackley.
"It doesn't necessarily mean we'll all agree on the same thing, but we are very much committed to the care and compassion of our students," Kim Denu, an Azusa Pacific professor, said to NBC.
In a blog post for HuffPost, Ackley wrote that discriminating against him for his gender is not in line with Christian beliefs.
"Jesus teaches that the one percent, in this case those gendered differently than the 99 percent majority of gender-conforming or cisgendered people, are not to be cast out -- nor even left out -- of God's flock," he wrote.
In another post, he wrote, "Loving one another in the ways that are God-given and natural for each of one of us as we are is the only love that is sacramental."
Related
Before You Go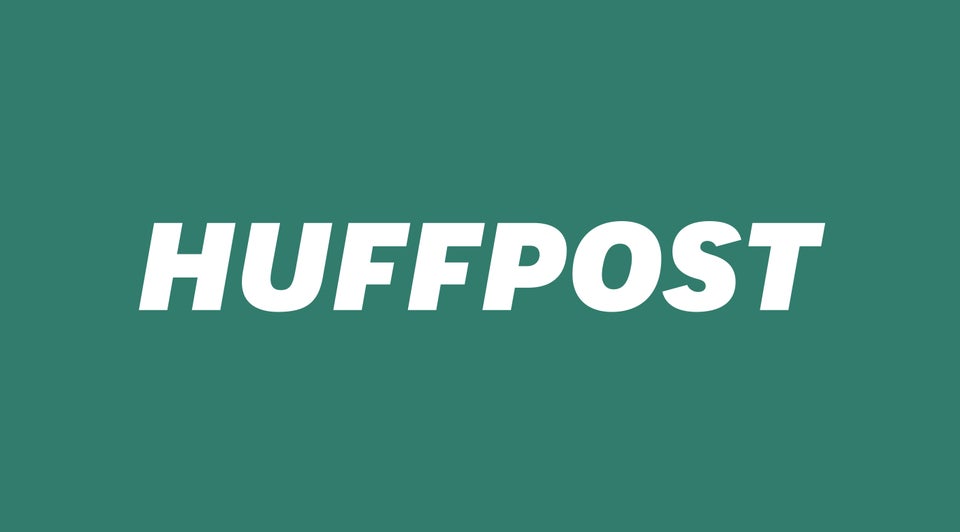 48 Transgender Pioneers
Popular in the Community