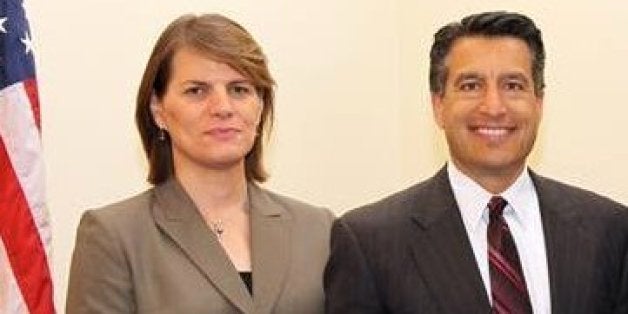 Lauren Scott, the executive director of Equality Nevada, won 58 percent of the vote Tuesday in the state Assembly's 30th District.
If Scott wins in November, she could be the nation's first openly transgender state legislator, though another transgender woman, Dana Beyer, is running in Maryland's Democratic primary for a state Senate seat and so could also win that distinction.
Winning in the legislative district, which encompasses parts of Democratic-leaning Reno, could prove to be a challenge. However, Scott thinks her background -- she used to be a Democrat, registering as a Republican in 2011 -- may help her in her bid to unseat the Democratic incumbent, State Assemblyman Michael Sprinkle.
"I have always been a moderate and I am willing to work with Democrats and Republicans to find solutions to the problems facing Nevada today," Scott said in a statement after her victory.
On Thursday, Scott suggested that she'd have national support from the Gay and Lesbian Victory Fund, a group that works to elect LGBT candidates to office.
The Victory Fund has reached out to me. Looks like I'll be getting national LGBT funding. Mike Sprinkle you had better watch out.

— Scott for Nevada (@ScottForNevada) June 12, 2014
CORRECTION: A previous version of this article stated incorrectly that Scott registered as a Republican in 2013; she registered in 2011.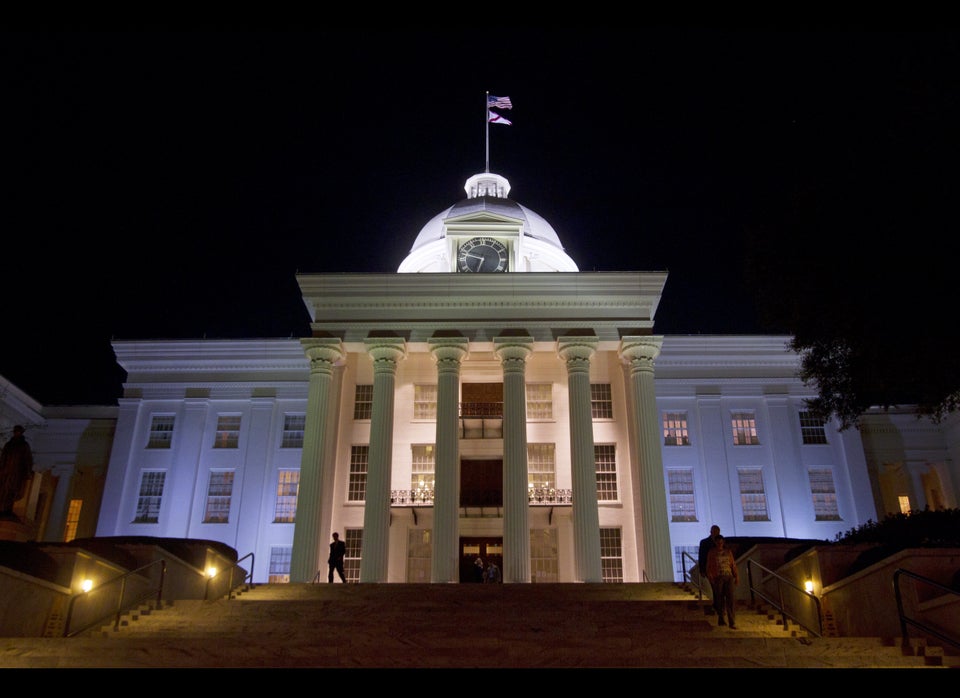 U.S. State Capitol Buildings