Today I added another tally mark to the walls of my office. It was after receiving yet another call from a transgender survivor of sexual assault who was seeking resources to deal with their fear, anxiety, and safety concerns. Because many victim services organizations limit access by sex-segregation and few have providers with basic trans cultural competency, I had limited options to offer this survivor.
I have facilitated monthly support groups for trans people and loved ones since 1994. I am an attentive listener and observer, so I've picked up even the subtle cues of post-traumatic stress disorder as a result of sexual violence. I've also heard comments about ongoing struggles to find help resolving trauma. The result: I can look around the room and know that more than half of the chairs are filled with people who have experienced sexual violence at some point in their life. My mind adds more tally marks.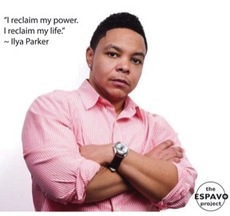 What hard experience -- my own and that of many others -- has proven is that sexual assault systems are, overall, more harmful than helpful to trans people who had just been raped or who are trying to cope with the lifetime aftermath of child sexual abuse.
Our dominant cultural paradigm reinforces the belief that sexual violence is gendered violence -- that is, violence against women by men -- it re-victimizes the millions of survivors who are not women, and those who have not been assaulted by men. When we promote the myth that sexual assault is only men's violence against Women survivors who fall outside of those prescribed gender roles are erased. Trans masculine and trans feminine as well as gender non-conforming and genderqueer people are erased by outdated theoretical frameworks that compound the initial hurt of sexual assault. As a result, trans survivors are frequently silenced; shunned and psychologically abused through micro-, meso- and macro aggressions by providers, peers and society.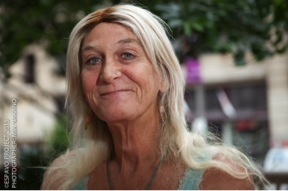 A system that excludes the diversity of gender expressions literally kills trans people. It does so when access safe shelter, is not available and many feel forced us to return to our abusers. The outdated system kills when police routinely arrest trans victims instead of the rapists we are trying to report, and we end up incarcerated, where research shows we are 15 to 47 percent more likely to be sexually assaulted again. It kills us when mental health providers disbelieve us, leaving us to self-medicate with alcohol and drugs. It kills us when, coping alone with our trauma histories and reeling from re-victimization by a system that is supposed to help and not harm, we commit suicide.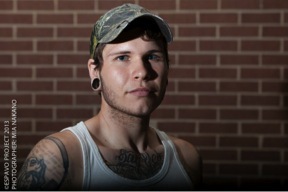 As the Executive Director of FORGE, I could not sit by and see our community suffer these injustices. Ten years ago we took an active role supporting transgender survivors by creating new and relevant resources. In the last five years, we have devoted 100 percent of our staff time to working directly with transgender sexual assault survivors (online, phone and in person), as well as training sexual assault and domestic violence service providers on how to better serve trans survivors and loved ones. In 2013, Congress amended the Violence Against Women Act to disallow discrimination based on gender identity and sexual orientation. This profound step forward has the potential to radically change the lives of trans survivors, providing access to previously denied services. We are still awaiting guidance on how the law will be implemented.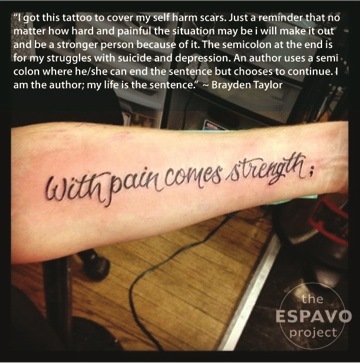 I long for the day when I no longer add tally marks to my wall. But for now, I will be grateful for the growing number of postcards from trans survivors and loved ones that also line my office walls as well. Quotes with stories of healing, snippets of small victories and signs of the resilience within our community give me hope that thriving is possible.
More information about FORGE's services for trans survivors and loved ones, and training and technical assistance for service providers is available here.
This post is part of a series produced by The Huffington Post and the National Sexual Violence Resource Center in conjunction with Sexual Assault Awareness Month. To learn more about the NSVRC and how you can help prevent sexual violence, visit here. Read all posts in the series here.
Related
Popular in the Community