Shadi Petosky, a transgender woman, took to social media earlier this week to divulge the horrifying details of harassment she faced by TSA agents at the Orlando airport. But this deeply upsetting narrative is not unique to Petosky, according to Jen Richards, a transgender woman who spoke with HuffPost Live on Thursday.
Richards, a writer and activist who is also friends with Petosky, told host Josh Zepps that she felt "empathetic horror" for her friend and described her own similarly "mortifying" experience at the Chicago Midway Airport in 2013. She said she was repeatedly asked to go through the body screener by an "apologetic" TSA agent who pointed out an "anomaly" over her genitals. Richards tried to explain the situation but said she was eventually detained in an entirely different part of the airport for a full body search.
"I explained to them what the anomaly is, and they say that, 'Oh, well, then [we] have to go get male screeners,'" Richards said. "And I have to explain to them that, 'No, I'm legally female and that I request female screeners.' You know, I almost missed my flight, too. It's an inconvenience, it's mortifying and it's extraordinarily common."
Want more HuffPost Live? Listen on the go with free downloads of our best interviews on iTunes here, and subscribe here for our morning email to guarantee you won't miss our buzziest conversations.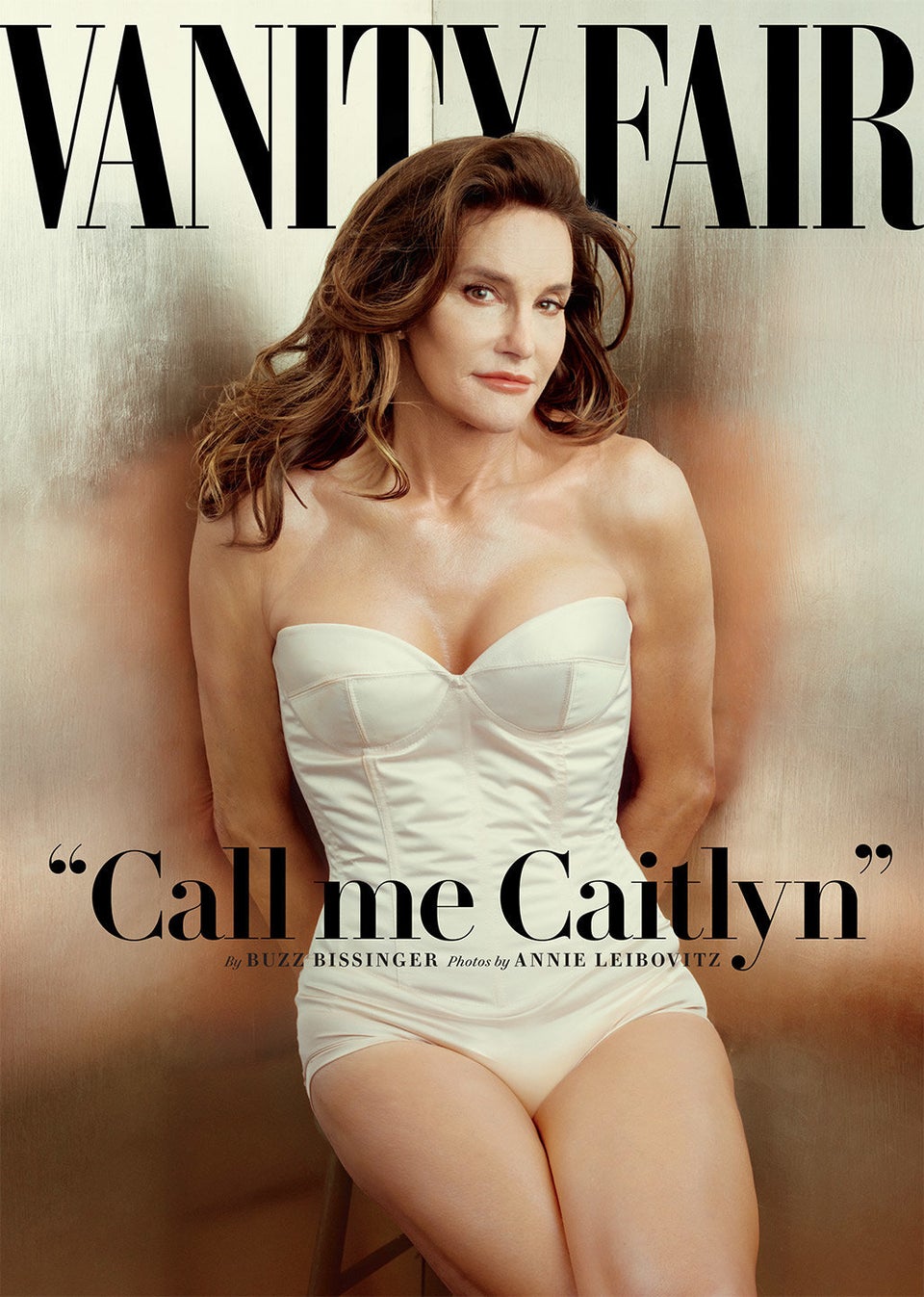 Iconic Transgender Moments
Support HuffPost
Every Voice Matters
Popular in the Community