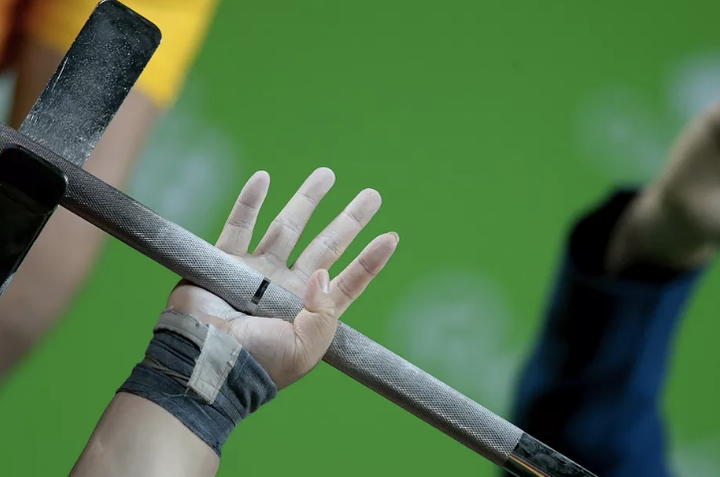 New Zealand weightlifter Laurel Hubbard has won an international powerlifting competition, raising questions about her participation and the new International Olympic Committee policy on transgender athletes.
Before her transition, Hubbard competed in powerlifting as a man. Now a woman, she wants to continue to compete as her gender.
With Hubbard's eyes on bigger prizes, and the next Summer Olympic Games now three years away, this issue isn't going away anytime soon.
For more from OutSports, check out these stories:
Popular in the Community