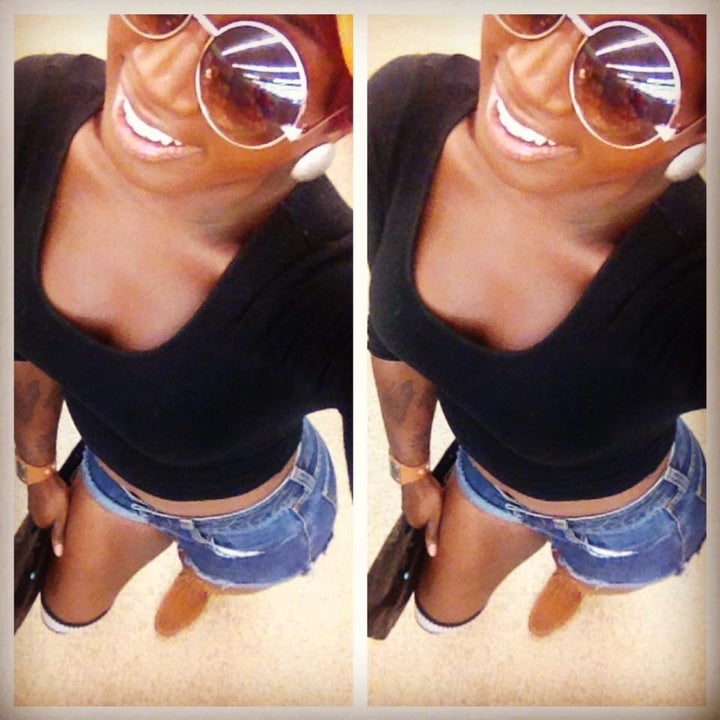 A transgender woman's body was found in a Tampa, Florida park on Tuesday morning, adding her name to a growing list of trans women violently killed this year nationwide.
India Clarke, 25, was found dead by a park employee at about 9 a.m. in a grassy area near a playground at University Area Community Center, according to WTSP. It's known as a safe park, popular with families and children.
Hillsborough Sheriff's detectives say she died of blunt force trauma, and are investigating her death as a murder. Relatives last saw her on Sunday.
"[She] was a good-hearted person. Very loving person," Clarke's mother, Thelma, told the station.
Her father, Samuel, pleaded for anyone to come forward with any clues. He pointed toward hate as a possible motive.
"I think it could be hate," he told ABC News. "Maybe somebody, you know, didn't like [her] because of who [she was] so they decided to take [her] life."
Clarke joins 17-year-old Mercedes Williamson, 20-year-old Papi Edwards, 30-year-old Lamia Beard, 24-year-old Ty Underwood, 33-year-old Yazmin Vash Payne, 36-year-old Taja de Jesus, 21-year-old Penny Proud, 47-year-oldKristina Grant Infiniti and 21-year-old London Kiki Chanel on the list of trans women murdered so far this year...

More than half of these women have been black. Last year there was a total of twelve trans women reported murdered in the US, just two more than those murdered in the first seven months of this year.
Sheriff's deputies told ABC News that there's no initial indication that the murder was a hate crime. They said they'll look into her past -- which reportedly included drug and prostitution charges -- to seek answers.
Her family said she was a "loving," peaceful and playful person. On the surface, her Facebook page appears to show a happy woman who interacted with friends and regularly posted proud selfies.
Crime Stoppers of Tampa Bay is offering a reward of up to $3,000 for information that leads to an arrest. Anyone with information should call 1-800-873-8477, or report anonymously online at www.crimestopperstb.com.
Popular in the Community