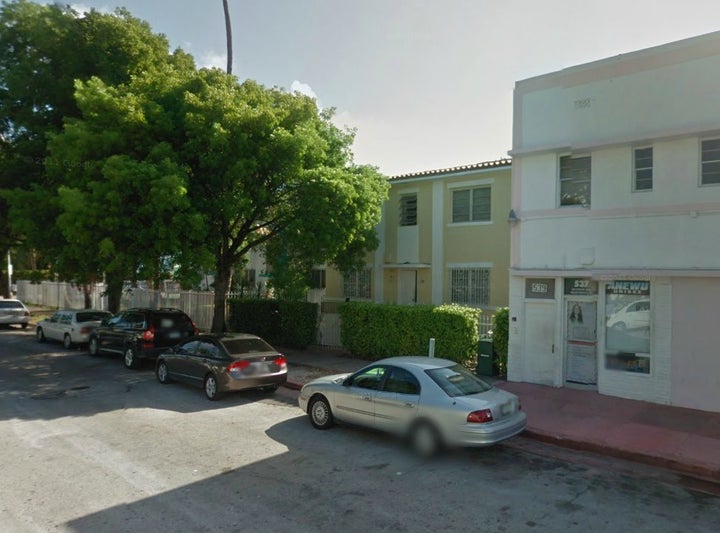 A transgender woman was found dead with multiple stab wounds Thursday in her South Beach apartment in the 500 block of Michigan Avenue, according an incident report by Miami Beach Police.
Javier Menendez Cuesta Daniel, 36, a close friend of the woman, told police he had not seen her since before 3 p.m. on Tuesday and was concerned.
On Thursday morning at 10:55 a.m., he went to check on her with the Sanz Group Apartments building manager. Once inside, they found blood all over the apartment and the victim's body, according to Miami Beach Police.
Daniel told responding police officers that the victim was a transvestite who had multiple partners.
Miami Beach Police spokesperson Dolores Mejia told HuffPost Miami that investigators were not sure how long the woman had been dead before she was discovered.
As next of kin has not been notified, the woman's name isn't being released, Mejia said.
Related
Popular in the Community