2014 has been a whirlwind year for mainstream transgender visibility.
As we approach the end of this historic year for individuals identifying across the transgender spectrum, one magazine is celebrating the women who are living authentically and openly at the forefront of the battle for transgender rights.
For its 8th issue, Winter 2014-2015, C☆NDY Magazine brought together fourteen of the most prominent women who have become the faces of the transgender movement.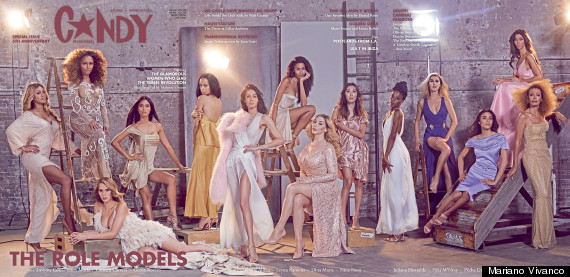 From left to right: Laverne Cox, Janet Mock, Carmen Carrera, Geena Rocero, Isis King, Gisele Alicea, Leyna Ramous, Dina Marie, Nina Poon, Juliana Huxtable, Niki M'nray, Pêche Di, Carmen Xtravaganza and Yasmine Petty
Luis Venegas, founder of C☆NDY, told Style.com that the shoot found inspiration from Vanity Fair's Hollywood Issue. "It's the first time such a large number of trans women have been featured on the cover of a magazine," he stated. "Is it too daring to say that we've made history? Time will tell."
We absolutely love this. Check out two individual shots with Laverne Cox and Geena Rocero below.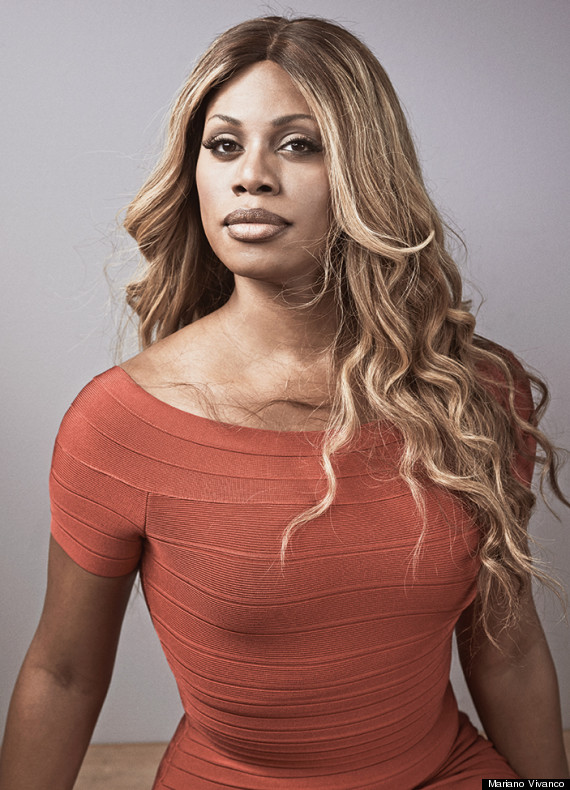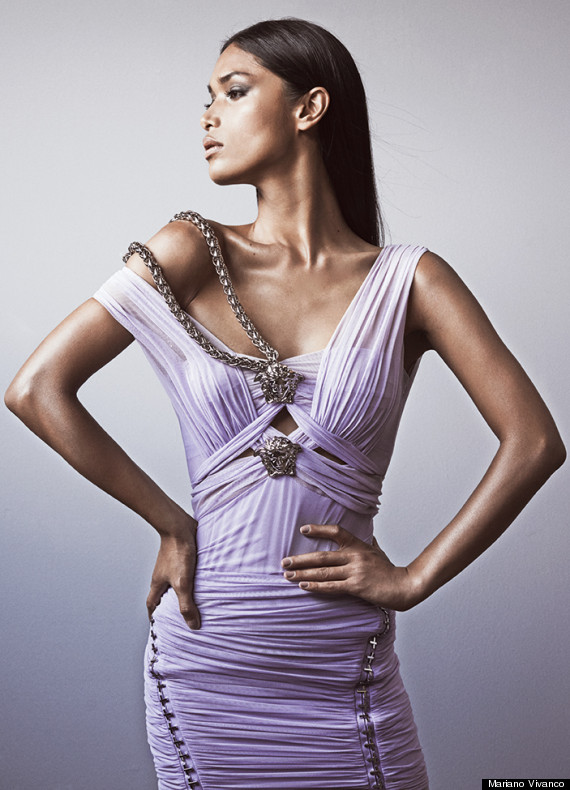 Before You Go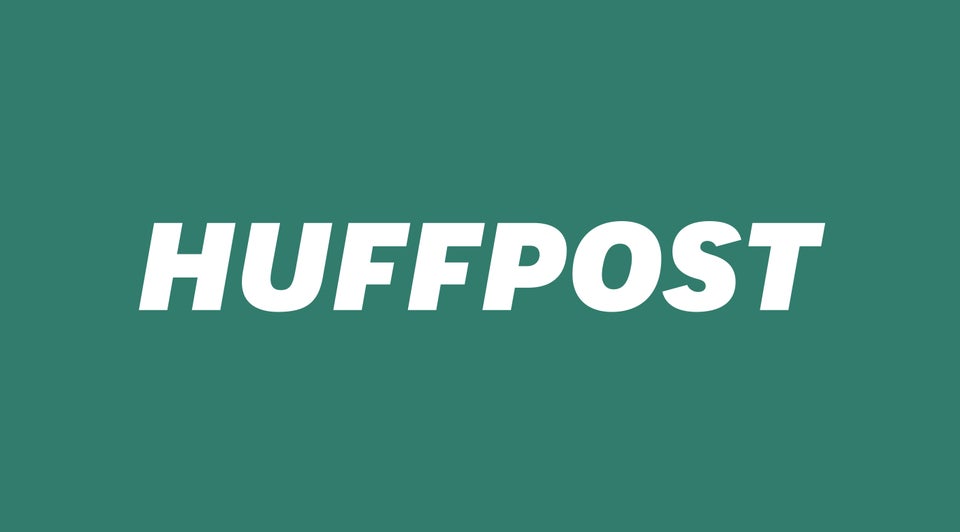 48 Transgender Pioneers
Popular in the Community