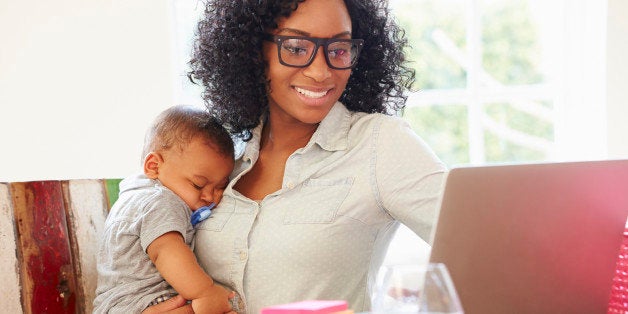 Did you make the decision to stay at home while your kids were in the early years but once they started school full time, you knew you wanted to have more stimulation. Making the transition to this life change can feel daunting if you've been out of the work force for several years or never had the beginnings of a career.
Helpful hints to get you started on this new exciting adventure of discovery about yourself:
1.If you had started a career or built one up prior to becoming a mother, you may want to take some refresher courses to feel up-to-date with whatever industry you had embarked on in the past. Going back to school at any age can be tension producing until you see that students today are of all ages in a wide range of colleges and continuing education courses.
2.Begin with one or two courses so that you have the time and pleasure of really digging in to the new material. You also will need to find the time to do your homework and follow the curriculum when your kids are home and need you again.
3.Children are impressed and delighted to see that their mother is going to school and is beginning to learn new information to get a job. They like doing their homework more because they identify with their industrious mother who wants to feel and be accomplished.
4.Go online and research writing an up-to-date resume. While you've been mothering, you've been gaining new skills such as planning schedules, organizing activities, socially engaging and networking with new people, and taking care of children. These are all skills that may be applied to whatever endeavor you are going for. Don't minimize all you've learned while mothering even if your choice of work doesn't have to do with children.
5.Consider meeting with a headhunter who can help you narrow down your choices of work opportunities. Such a professional can help you organize the skills you gained past and present. They can assist you in interview techniques that you may feel rusty in and encourage you if your confidence is a bit shaky.
6.Join organizations that focus on your area of interest. This offers great networking opportunities for finding out about job openings and meeting potential employers.
Building Your Work Ethic and Self-Esteem
While you are trying to follow the above helpful hints, you may find yourself with a great deal of self-doubt because it's hard to tolerate rejections and disappointments when you already don't feel confident. But part of job hunting is having the patience with yourself and others to make new discoveries. If you keep your expectations realistic, you will expect that you go on multiple interviews and send out dozens of resumes that go nowhere at first.
Each time, however, there is a chance to learn about other prospects. Looking for a job is a learning experience in itself if you can see it that way. Being realistic turns disappointing experiences into new learning opportunities about how to engage with people in the industry you are trying to enter.
You may have to start at a salary less than you hoped for, but with hard work that will soon be boosted and promotions can be in your future.
The key is to give yourself credit for expanding your horizons, modeling a great work ethic for your kids, and being able to adjust to a new life change that incorporates mothering with working outside of the home. You must remember at all times that you are certainly not alone in this process. Don't hesitate to talk to other working mothers and learn how they bridged the gap between home and work.
To learn how other mothers have become successful in the work place, take a look at my series in HuffPost about working mothers in a very broad range of professions.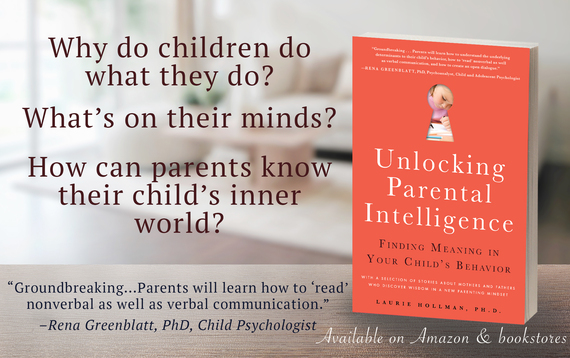 Laurie Hollman, Ph.D. is a psychoanalyst and author of Unlocking Parental Intelligence: Finding Meaning in Your Child's Behavior found on Amazon, Barnes & Noble, Familius and wherever books are sold. Read about working mothers in her book as well as in her series in HuffPost about the journeys of successful working mothers who combined work and home.
Related
Popular in the Community