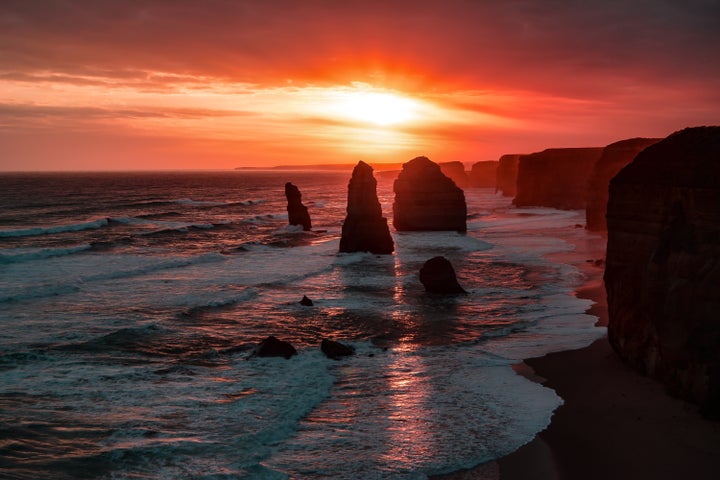 Just a few weeks ago I was able to accomplish another major goal. Up until this point, I have written five other books and I am proud of them all. However, my latest release Chosen: Strategies for Revolutionary Leadership is a book that I am truly proud of. This is my sixth release but it is also a book about legacy. I have learned so much over the years about leadership. So much has been said about leadership. However, I felt like much of the leadership material today is lacking substance. We have books filled with principles and theories. On the other hand, very few leadership books speak to the times we live in. I wrote this book to address the challenges of twenty-first century leadership and to provide models for bringing solutions to the world. In order to transition into a new era of leadership we must first examine the foundation.
Leaders must acknowledge that we are in a moment of transition. One of the first things we must do is be willing to acknowledge that leadership is in an important moment of transition. In fact, I do not believe that we can transform leadership without first making a transition. We must acknowledge that our current models are not working. This era will demand transition and new tactics in order to be successful. While transition is never easy, strategies and tactics simplify the process. Now more than ever before we need strategies to shift the trajectory of leadership for generations to come.
Leaders must be willing to embrace the truth. One of the primary reasons that leadership is in such decline is because of deception. Corruption is happening on a global scale and it is corroding the foundation of leadership. Integrity is paramount to the preservation of leadership in this era. However, if we want to see significant change, the first thing we must do is be willing to embrace the truth. Leaders must be held accountable and we must create cultures in which deception and unethical behavior is not tolerated. What I have learned over the years is that what is tolerated permeates. In other words, whatever is not addressed will consume the atmosphere of a culture. Truth cannot be a word that we put into our brochures to appear ethical. Truth must be elevated as a key characteristic that defines the nature and culture of leadership.
Leaders have to re-establish trust. Trust is the foundation of fruitful relationships and the bedrock of a thriving culture. Sadly, we are living in an era where trust has been lost in leadership. The increase of moral decline and ethical day has caused many to become cynical about leadership. In my own life I have discovered that transparency is a key factor in building trust in a culture. Leaders must be willing to open themselves up to those that they lead. Be honest about shortcomings and failures. What you reveal will empower your team and establish a stronger sense of community. In addition, when you are transparent with those that you lead you become a more respected leader. Everything you build without a foundation of trust will not stand.
Leaders must be willing to model change. Everything I have said up to this point is good. However, the most important thing you can do as a leader is to reflect what you want to replicate. It is easy to talk about morals and values. However, it is more difficult to consistently live out the principles that you preach. In this era, nobody cares how eloquent you can speak or how charismatic you are. This era will demand that you model change. The power is not in a message. True power lies in your ability to demonstrate what you demand of others. Ultimately, people will only follow what you live.
Related
Popular in the Community