2016 was such an incredible year for me. Lots of new opportunities, a jaw dropping proposal and engagement, new and even deeper friendships formed, and receiving a well-deserved promotion. I don't think I could've orchestrated a better year.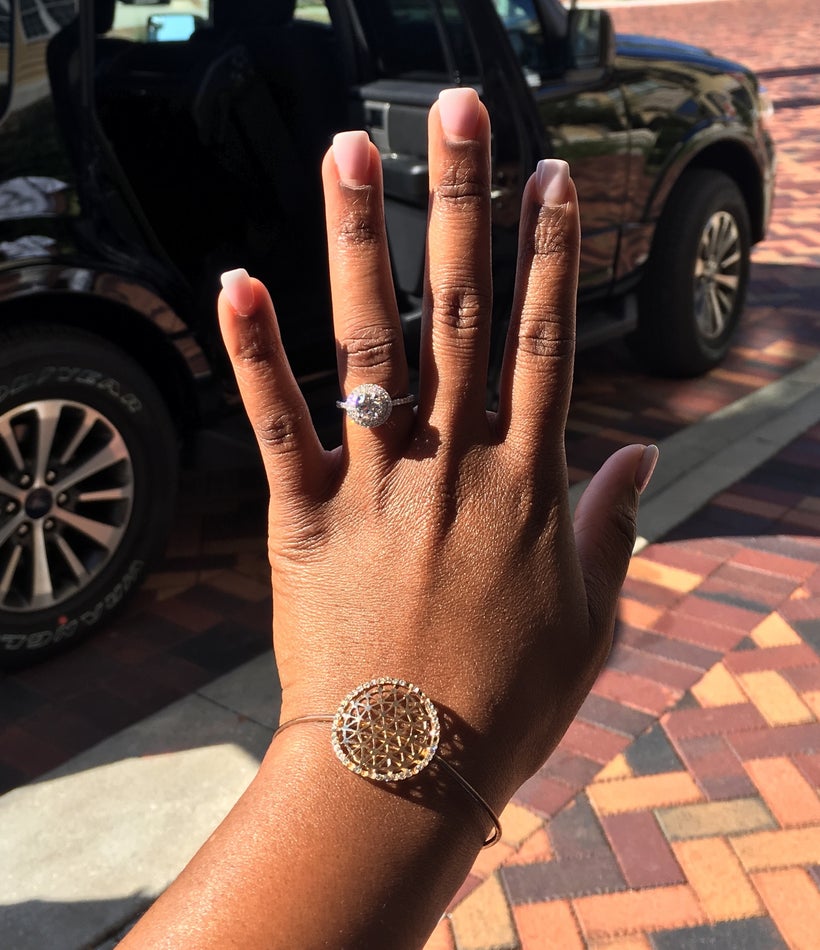 Do you ever get to the end of the year and look back like "What the heck just happened?" I did! With all the things happening, something was suffering. My writing/blogging took a serious hit because these events overtook my mental space. And as crazy as that sounds, it is true. My blog pieces are truly from the heart and they're fueled by my ability to devote mental time to collecting my thoughts. So without that, it's really hard to write a thoughtful piece.
As the year is winding down, I've been able to collect the millions of thoughts I have been storing away concerning 2016. And the phrase that comes to mind is "Transitions, Transformations & Traditions."
I started off 2016 with great hopes like others do. I truly believed and knew that it was indeed going to be the best year yet. But often we say that and we say it blindly. I couldn't tell you with all certainty that I knew exactly what was going to make it great, but I felt a level of confidence in myself that it was going to be good. What I wasn't prepared for was the transition that takes place when you go from one place to another. I went from being single to engaged, working as a regular employee to being in a position of influence, and from wanting to sleep in on the weekends to spending time with women of purpose. Although all of those are indeed great things, I still had to make some serious mental transitions. I didn't know I was that "old dog needing to be taught new tricks."
So first came the mental transition, and now it was time to physically transform into what I needed to be in order to fulfill and keep all those great things that occurred. This "T" was by far the hardest of the three. It's easy to talk yourself into thinking that you can change, it's another thing to actually change. I hit a lot of speed bumps with this. I went from having a revolving door to my office, where people can drop by and chat about anything, to being in a position where I had no time for socializing. Part of that was my own adjustment to the job but it was also people being adjusted to me being in that position. I'd like to think that their lack of visits was attributed to the respect for the office/position I sat in. But I wasn't ready for that; it wasn't the "norm." I love to socialize and help people through their problems; I mean I'm a blogger all day even without having to actually write. But I had to first transform before I could set the "new norm."
Although it's the last of the three "T's" it's still just as important. After everything was all said and done—engaged, promoted, friendships established—I had to create a "new way of life" to keep from loosing all those things. While God blessed me with all those things, there is still a part I needed to play in order to be successful. I've always had friends, but having friends that I would give up my weekends to sleep in and actually go and spend time with was a foreign concept. Then I had to remind myself that in order to have good friends you first have to be a good friend. "No, I'm busy this weekend" wasn't going to cut it EVERY weekend. So I had to set some new traditions. I started doing mid-week meet-ups, where we'd let our hair down and talk candidly. I started going to places that I won't normally go to as a way of understanding their likes and interests better.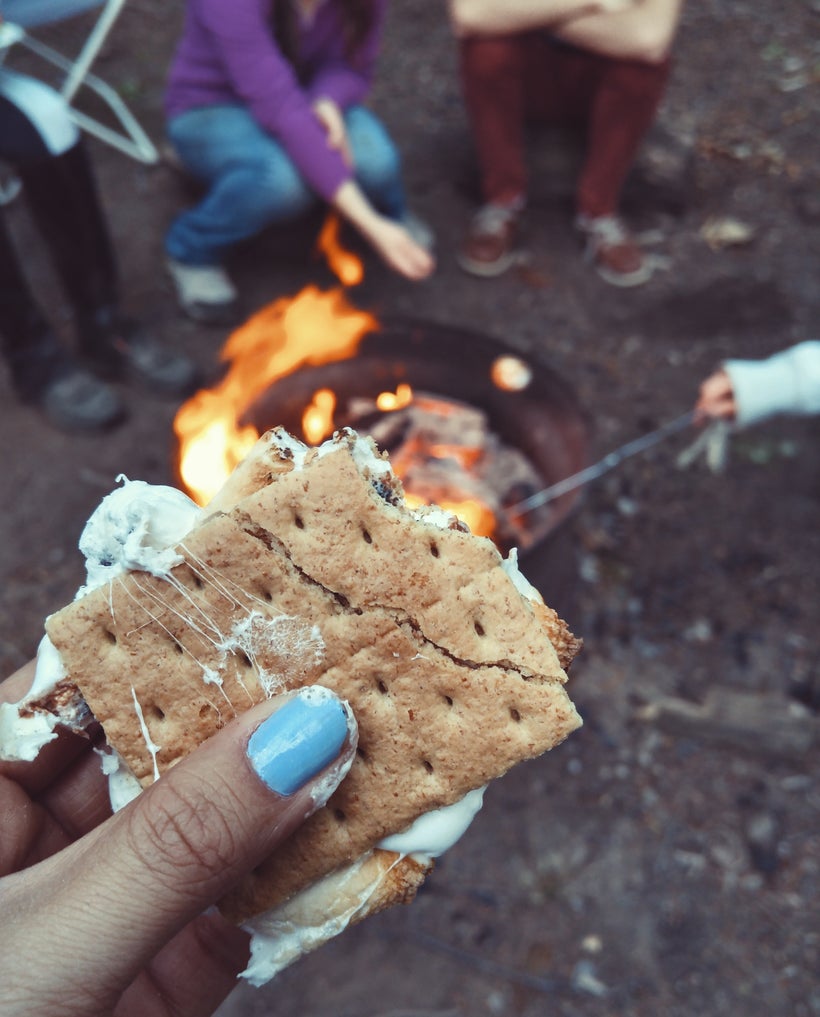 So how do you process all of this and still maintain the ability to pursue passion?
I could answer this in a long drawn-out explanation but I will keep it short. It's simple: being disciplined and purposeful!
Before all of these great things happened I should've conditioned myself ahead of time to make room for it. Knowing ahead of time that it was going to be a great year, I needed to be more disciplined and purposeful in making sure my passion for writing didn't suffer. Lesson learned! And notice I said suffer and not gone. It took a hit, lost some followers, but my passion wasn't lost. My ability to grab an audience attention isn't something that was manufactured; it's organic.
Be prepared for what's to come. And if you find yourself like me, mid-way through, take a moment to stop and start again. What you once had will come right back.
Writing/blogging still is my zen, my escape and my passion.
Cheers to all the great things that came and the even greater things to come.
Calling all HuffPost superfans!
Sign up for membership to become a founding member and help shape HuffPost's next chapter
This post was published on the now-closed HuffPost Contributor platform. Contributors control their own work and posted freely to our site. If you need to flag this entry as abusive,
send us an email
.