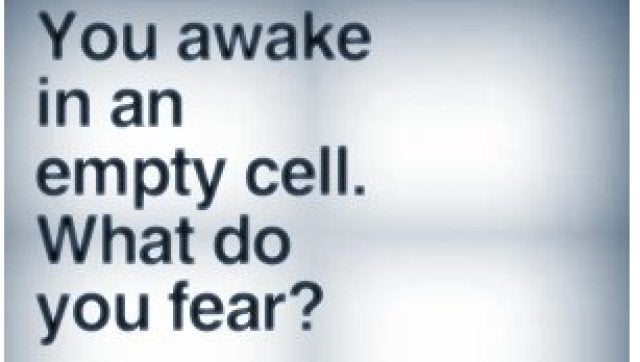 The word "transmedia," in the most literal sense, means that the content used in an experience crosses the boundaries of traditional media. But that isn't what makes these participatory entertainment experiences so special. The defining quality of today's transmedia is that it allows an unprecedented level of immersion to those who participate in the narrative.
In 2002, performance artist Brock Enright started charging $2,500 and above for "bespoke executive kidnappings," customized abductions performed by Enright and his partners. In these experiences, clients would be "kidnapped" and subject to specified abuse, but retain the right to stop "the game" at any time. Enright soon found a client base wanting more than abductions: today he calls what his organization does "customized reality adventures."
"Anything you want to have happen, we will try our best to make it happen," Enright told The Guardian in 2005. The experience can be whatever the client wants -- as long as the client can cough up the necessary cash.
Immersive narratives less customized to individual "players" were also on the rise at that time. Use of Internet and social media were crucial to these, allowing realtime response and customization per player, plus the ability to connect across a mesh of media.
Advertising also began offering transmedia experiences. Reacting to increasingly commercial-resistant populations, the promotions for "HALO 2" and the Audi A3 were built as immersive narratives with fans as the protagonists. For Audi, online-recruited "retrievers" tracked down stolen cars scattered across the US; for Halo, the fictionally-recruited protagonists helped a sabotaged AI regain her memory.
Have a favorite transmedia story, or an idea for an experience that should be made immersive? Comment here, or tweet to us @HuffPostTech.
Take a look through the gallery (below) to see some of these immersive transmedia campaigns.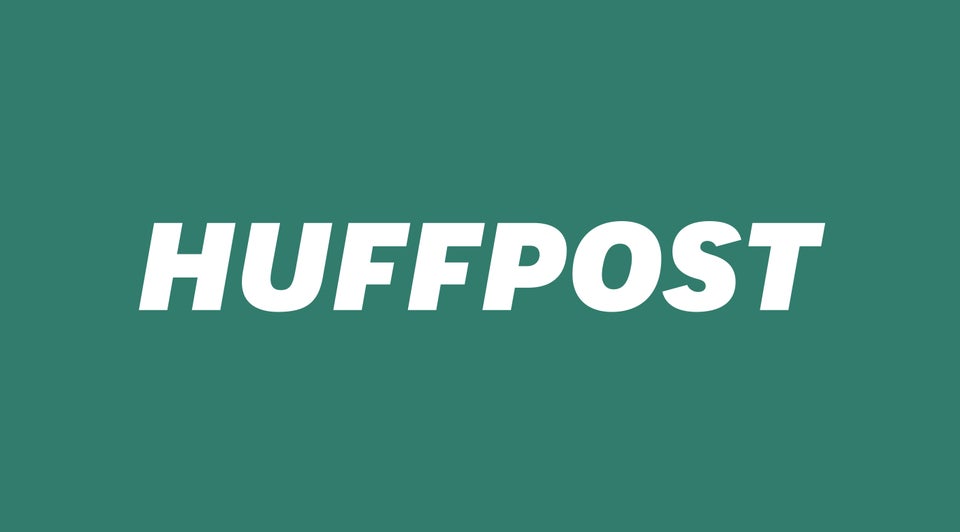 Transmedia Campaigns
Support HuffPost
The Stakes Have Never Been Higher
Related
Popular in the Community