German television maker Loewe revealed its vision for the future of home entertainment with the Loewe Invisio, a sleek, transparent, high-definition television that obsolesces contemporary designs -- at least in the looks department.
The design, which was shortlisted in the 2011 iF Concept Design competition, "[creates] non-transparent [and] solid moving pictures with rich color reproduction and full contrast range," designer Michael Friebe told Yanko Design.
Plus, when its turned off, the transparent glass display won't sully your living room the way a big black box might.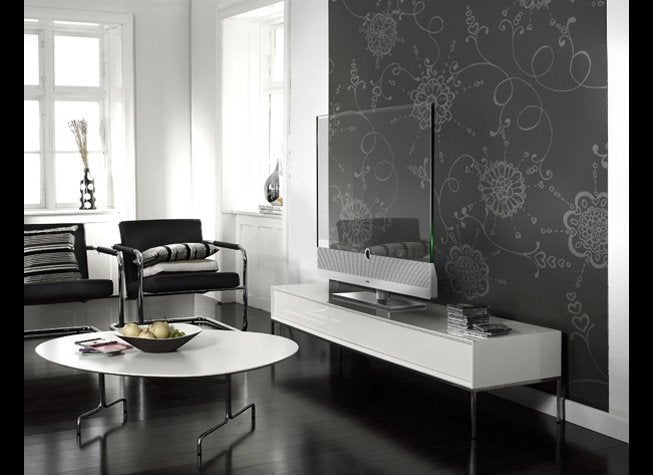 Loewe Invisio Transparent HDTV
Related
Popular in the Community