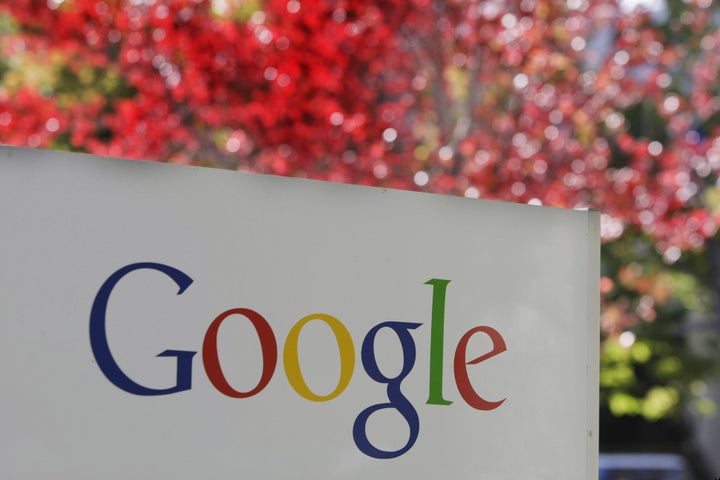 Could a power conversion module really cut energy waste by 90 percent? Google's betting on it.
Transphorm, a southern California startup backed by Google Ventures and other investors, claims to have created an energy-saving technology that, when fully implemented, will save "the equivalent of taking the West Coast off the grid."
The New York Times reports that Transphorm's Umesh Mishra believes their power conversion module, based on gallium nitride (also used in LEDs), will save hundreds of terawatt hours. Currently, conversion modules are based on silicon, which struggles to efficiently convert power at high voltages. An estimated ten percent of energy currently generated in the U.S. is lost as electricity is converted back and forth from alternating to direct current. Mishra claims that gallium nitride can do the same conversion without wasting power.
Google Ventures' managing director, Bill Maris admits that they have been hesitant when it comes to clean tech investing. But, according to Grist, he feels that "the ultimate impact of this technology is inarguable."
This certainly isn't Google's first foray into green technology. Last year they tried out the Bloom Box, a fuel cell promising to produce more power with less environmental damage. In preparation for Cancun's climate change talks, Google Earth created online tours and videos highlighting various climate change issues. Plus, Google has created a three-step program focused on being carbon neutral.
Meanwhile, organizations around the world are looking for innovative ways to cut down on energy waste. Helsinki has revealed their underground master plan, which reportedly includes the world's greenest data center. At present, data centers consume at least 2% of all the world's energy. Fortunately, innovative methods are being tested to cut down on this waste, and Google's newest investment could very well be a step toward a much more energy-efficient future.

Calling all HuffPost superfans!
Sign up for membership to become a founding member and help shape HuffPost's next chapter