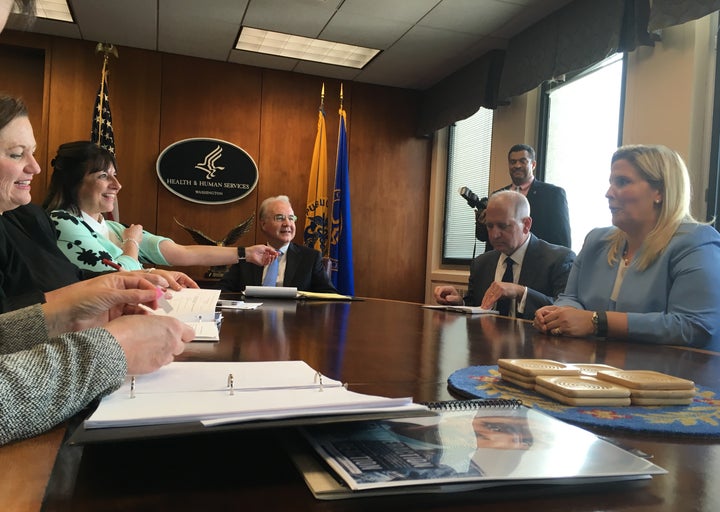 Wisconsin has been on the leading edge of trauma informed transformation at the state level for more than a decade, but when First Lady Tonette Walker took this on as her platform issue, the work advanced with new momentum. In partnership with Fostering Futures, Mrs. Walker has been working to prevent trauma and address adverse childhood experiences. While the work in Wisconsin continues, Mrs. Walker has her sights set even higher, now advocating to promote change at the federal level and with the Trump Administration.
Last week she meet with Department of Labor (DOL) Secretary Alex Acosta, Housing and Urban Development (HUD) Secretary Ben Carson, Department of Education (Ed) Secretary Besty DeVos, and Department of Health and Human Services (HHS) Secretary Tom Price to share the advancements made in Wisconsin. She also met with staff at the Department of Justice (DOJ) – in the Office on Violence Against Women and the Office on Juvenile Justice and Delinquency Programs. Her aim was as much to make sure they knew of and understood trauma informed care, as it was to advocate for the preservation of programs. With that, she also suggested ways to streamline and make these efforts more efficient and effective across the federal government and in states.
"This was my first visit with DOL, HUD, Ed, and DOJ and they were open and supportive about this work," said Mrs. Walker. "With HHS, this was our second meeting and the first with Secretary Price, so we wanted to take things to the next level. Trauma informed care came out of HHS, and that foundation for this work is important to sustain."
Her suggested policy and practice changes to Secretary Price were categorized in four areas: collaboration, awareness, coordination, and accountability. She talked about facilitating a learning collaborative where federal partners all contribute to the body for work and resources available to states and communities, similar to StopBullying.gov. Mrs. Walker noted how "trauma" deserved its own national awareness day, to raise awareness and celebrate the trauma informed change that has improved program outcomes. She talked about how beneficial it would be to track initiatives, laws, and policies nationally, so communities can learn from each other – and to consider the benefits of blended-funding. She also suggested including trauma informed care as a performance measure for state block grants. The discussion also focused on Secretary Price's health priority areas – opioids, obesity, and serious mental illness – and how adverse childhood experiences and unaddressed trauma could be the root cause for these health conditions.
During meetings with DOL, DOJ, and Ed, there was acknowledgment of the advancements in this work across government, and discussion about where greater collaboration and efficiency could take place. The term "trauma informed" was new to HUD Secretary Carson, but he immediately saw the connection between trauma and housing and economic challenges. "When you see someone struggling, you think that person was once a really cute baby – I wonder what happened," said Secretary Carson. "If people were trauma informed in the way they interacted with each other, it could bring peace to our nation."
Mrs. Walker also made some visits to Capitol Hill to talk about policy considerations to advance this effort, while not requiring additional funding. She also advocated for policymakers to work more closely together on trauma and trauma informed care.
She plans to return to Washington in the coming months to continue her advocacy effort and is also planning a "First Spouses" two-day conference in Wisconsin to spark interest in trauma informed care with other gubernatorial partners.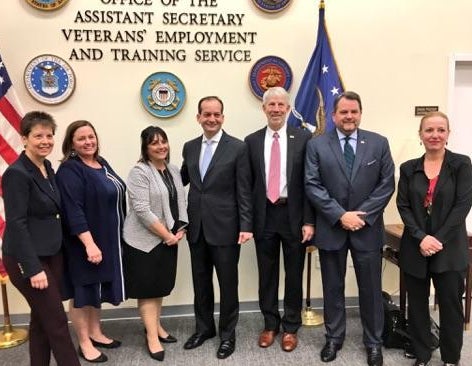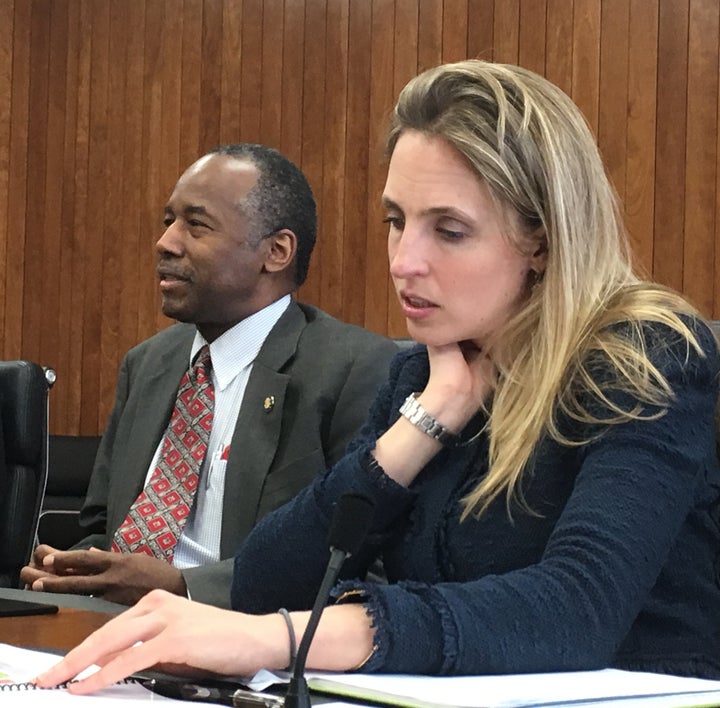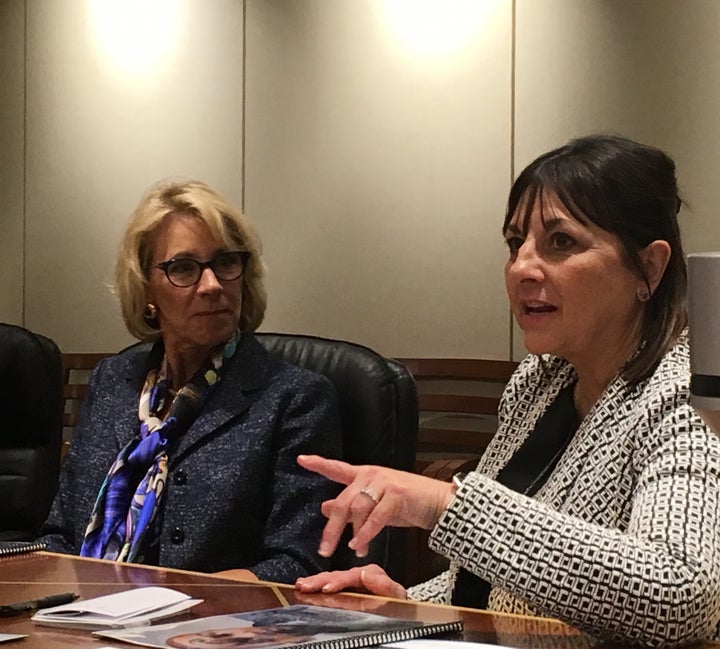 Helga Luest currently works for a government contractor and manages a number of federal projects related to behavioral health, trauma, and violence prevention. In 2016 she was appointed to the Maryland Governor's Family Violence Council and she also has served on the U.S. Congressional Victims' Rights Caucus Advisory Group for many years. In 2010 she was awarded the Congressional Unsung Hero Award for her effective advocacy work on violence prevention and response. In her free time, Helga facilitates two social media groups called Trauma Informed - Facebook & LinkedIn - where advocates, survivors, researchers, and other contribute content and commentary on issues related to trauma, prevention, and resilience.
Popular in the Community