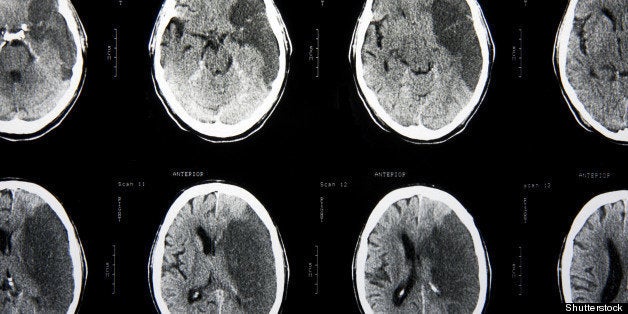 Researchers from the University of Michigan found that people who have experienced a TBI from trauma have a 30 percent higher stroke risk than those who have experienced trauma but who did not have a brain injury -- even after taking into account other stroke risk factors such as age, high blood cholesterol and heart disease.
"While the stroke risk of one person with TBI is small, the overall link between TBI and stroke was substantial -- as large as the link between the strongest stroke risk factor, high blood pressure, and stroke," study researcher Dr. James F. Burke, M.D., said in a statement. "If further research establishes TBI as a new risk factor for stroke, that would stimulate research to help us understand what causes stroke after TBI and help us learn how to prevent these strokes."
The Neurology study included 435,630 people with an average age of 49.2 who had experienced a traumatic brain injury , as well as 736,623 people with an average age of 50.3 who had experienced some kind of trauma but did not have brain injury as a result. Researchers defined trauma without TBI as experiencing a fracture, but not of the head or neck. They followed them for 28 months after the incident, a time period over which 1 percent of them -- or 11,229 people -- experienced an ischemic stroke.
While the overall risk of stroke was low for both groups, researchers did find that those who had experienced a traumatic brain injury had a higher risk of stroke than those with no brain injury, with 1.1 percent of those with TBI having a stroke compared with 0.9 percent of those without TBI.
In 2011, researchers from Taipei Medical University in Taiwan found stroke risk increases tenfold in the three months after a traumatic brain injury. Their study, published in the journal Stroke: Journal of the American Heart Association, included 213,199 TBI patients in Taiwan, who were compared with 69,597 people who didn't have TBI.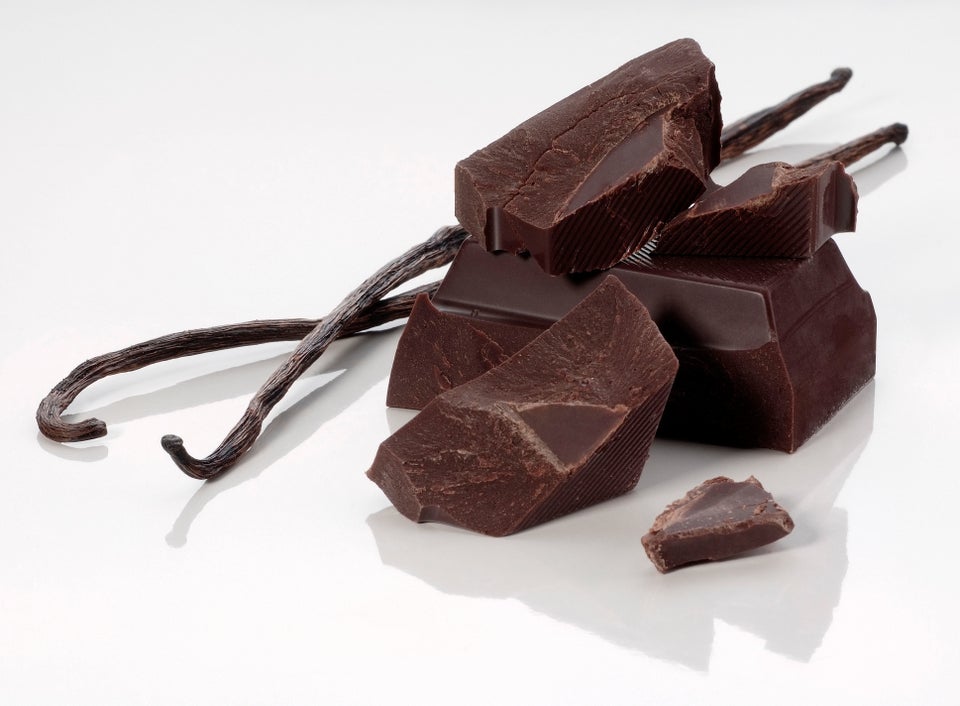 Foods That Lower Stroke Risk
Popular in the Community