The next 365 days bring the promise of low-cost transit, groundbreaking cultural events and incredible rising destinations that are making even the most seasoned explorers -- and savviest deal-finders -- totally swoon. Some of our personal highlights for 2016 include:
1. New flight routes will open up corners of the world for cheap.
Favorites include Southwest Airlines' upcoming route from LAX to Costa Rica and nonstop service to the Caribbean from a whole host of east coast departure points. With so many excellent new flight options, exploring is only going to get easier.
2. Botswana will become a big-name destination.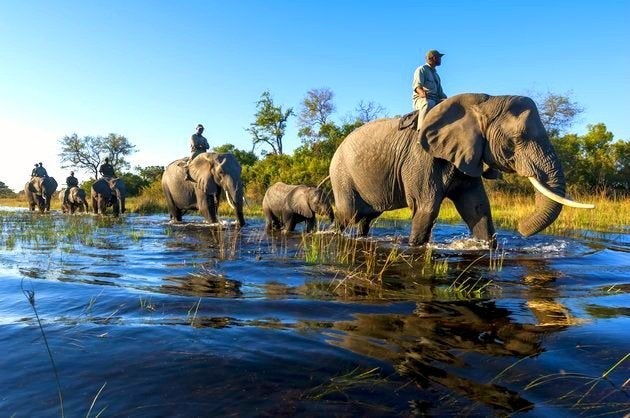 3. "No frills" fares make flying cheaper, too.
4. Harry Potter world is coming to L.A.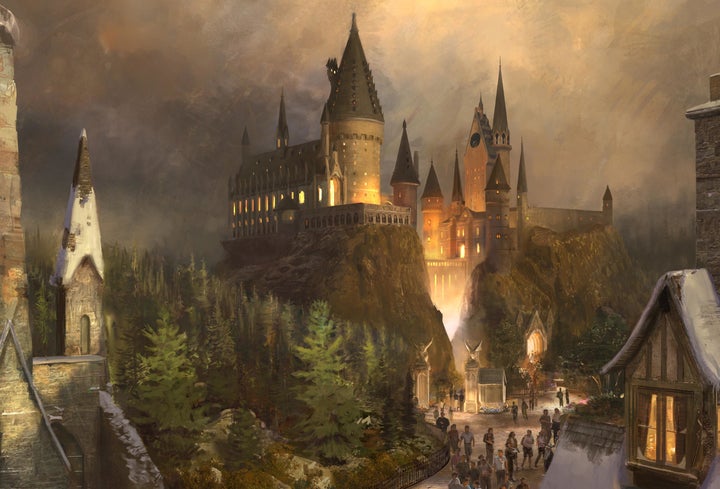 5. And The New York Times Travel Show is coming to NYC.
6. The National Park Service turns 100 years old.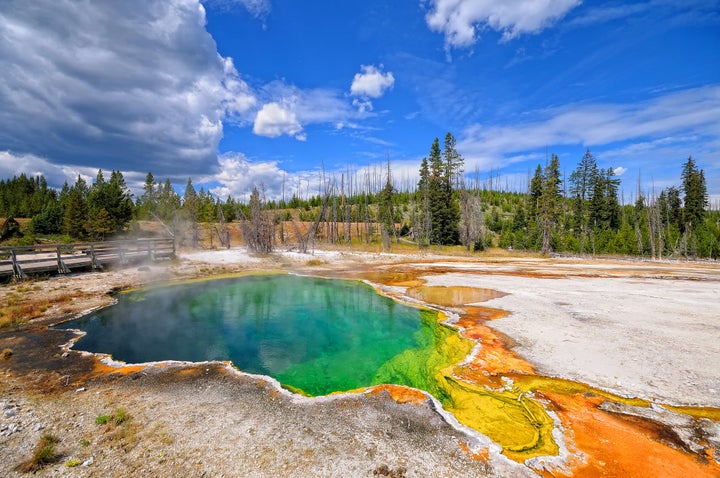 7. And Cuba will get even easier to visit.
Happy travels, wherever this year takes you!
Are you as happy as you could be? Sign up for our newsletter and join our 30-day happiness challenge to become a happier, healthier version of yourself. We'll deliver tips, challenges and advice to your inbox every day.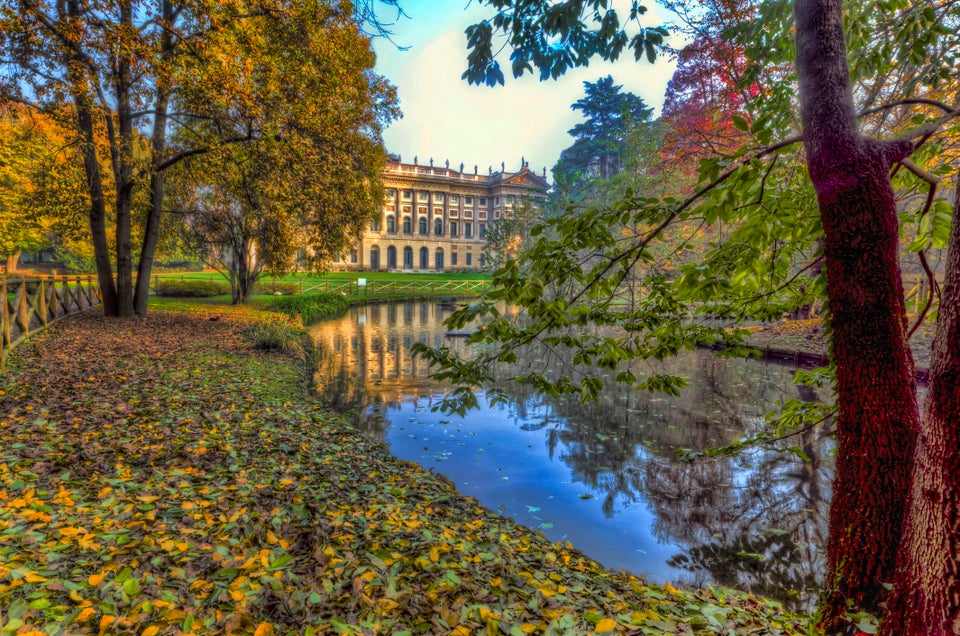 The Best Places To Travel To Each Month
Related