A lot of people want to travel and I have recently been talking to many people who want to do it long term - their only real worries: A Philippines passport and money.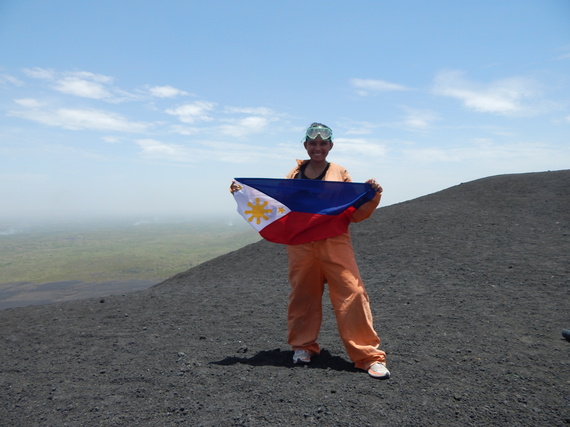 I have already shared on my own travel blog (Two Monkeys Travel Group) about my personal experiences of getting visas to over 35 countries accross 4 continents, so I personally know that having a Philippines passport can have limitations, but this dream of traveling around the world is still more than possible! (Here's my Filipino passport visa experiences story).
Everybody loves to travel but being a Filipino and having Philippines passport definitely is a hassle at times, but we know we can go further! So I asked these 7 fellow Filipino adventurers about where their Philippines Passport has taken them, so that they can also inspire you to believe that having a 3rd world passport won't stop us exploring the world.
"I have been traveling the world since 2007 and have started by traveling around South East Asia because it's the nearest and easiest region to visit from the Philippines. I moved to Europe in 2009 to study my Masters as an Erasmus Mundus scholar and since then I have travelled pretty much most of Europe and a number of destinations in North Africa, Middle East and USA. I really don't count countries but I think I have visited over 50 countries in total. I try to discover new destinations every year and last year I visited these countries for the first time: Israel, Morocco, Indonesia, Switzerland, Montenegro, Romania and Hong Kong. I loved all of them!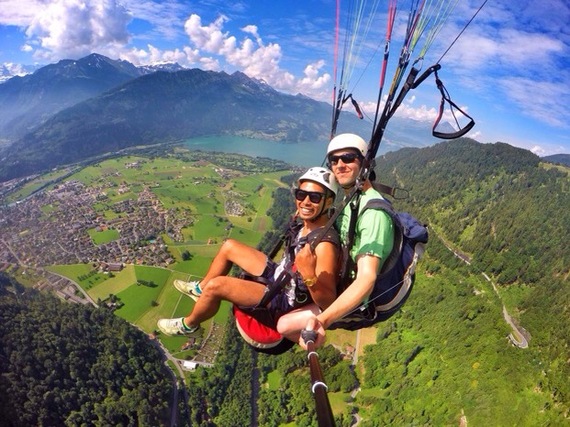 And yes, I am traveling with a Filipino passport! I hate applying for visas but this doesn't stop me from traveling to new places. And it shouldn't stop you too! If you love Europe, go get that Schengen visa. If you love South America - well guess what - we don't need visas in a lot of countries there."
2. Camille Villaflor of 365 Travel Dates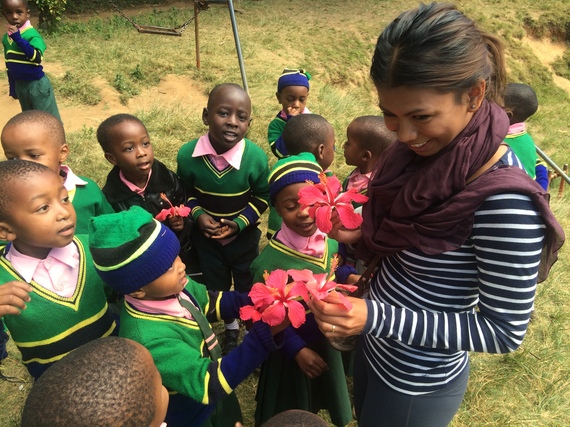 "My passport has taken me to 19 countries and counting- from Europe to Asia, the Americas and Africa. I was able to visit all these places on tourist visa with my Philippine passport. Last year my husband and I did more than a year-long backpacking honeymoon around the globe. This year, who would have thought that we would find ourselves settling down in the place where we started our journey, the Philippines. We plan to visit the rest of Europe in the following year as we want to focus building The Birdhouse a glamping hotel in El Nido, Palawan. We still have a long list of places we want to visit like India, Morocco, Nepal, Turkey and Australia which are high on our list and don't feel like having a Filipino passport will be an issue, it hasn't been so far!"
3. Aleah Taboclaon of Solitary Wanderer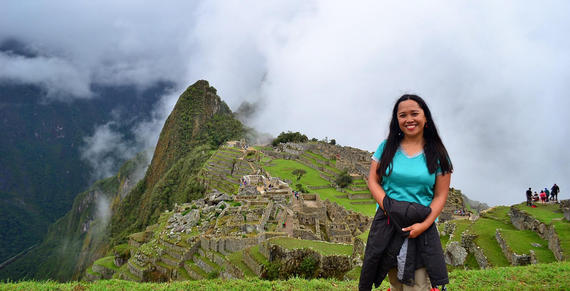 "I started traveling internationally in 2008, and I have visited 23 countries so far using my Philippine passport. I used to think it's very weak, but based on my travels in 2015, it isn't so at all. Just last year alone, I've visited Jordan, Indonesia, Malaysia, Brazil, Bolivia, Peru, and the United States. This year, I will continue my solo backpacking trip across South America, and hopefully, go up north to Mexico as well."
4. Lois Yasay of We Are Sole Sisters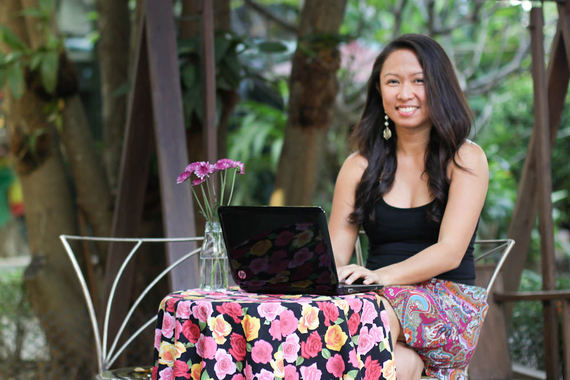 "I've been to the United States, Germany, France, Switzeland, the Netherlands, India, Vietnam, Singapore, Malaysia, Laos, Cambodia, Myanmar, Thailand, Indonesia, South Korea, Portugal, Italy, Japan, Sri Lanka and Spain. I plan to travel to Scotland, Italy, Iceland and Morocco. We're currently based between France and Portugal so we will most likely make a lot of road trips in those countries as well as Spain."
5. Marky Ramone Go of Nomadic Experiences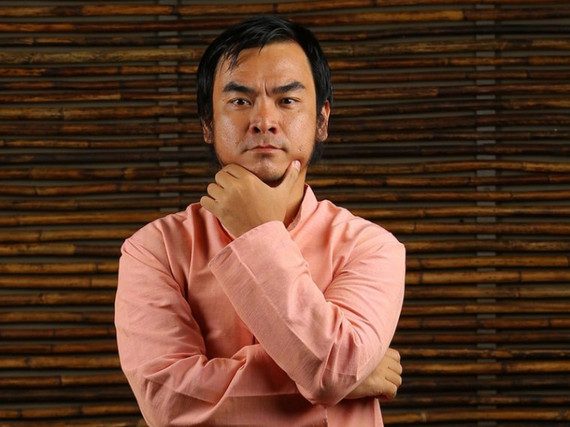 "I started traveling within South East Asia initially avoiding countries that requires a visa. However, as my wanderlust widens I realized I better face my fear of 'Visa Rejections'. Since then I have traveled to countries like India and Sri Lanka, two nations that requires a visa for a Filipino to enter. I found out that having a Filipino passport doesn't hold one back when it comes to traveling. It isn't like having a first world passport but It ain't bad either. After that, I applied for a Japanese visa and not soon later I was enjoying the countrysides of Nagoya and its surrounding Prefectures before finding myself wandering the streets of Tokyo until I got lost. My fear of 'Visa Rejection' has now diminished and is now looking to travel far and wide into Australia and hopefully someday, to Europe and Africa."
6. Rica Yulo of Rica's Rucksack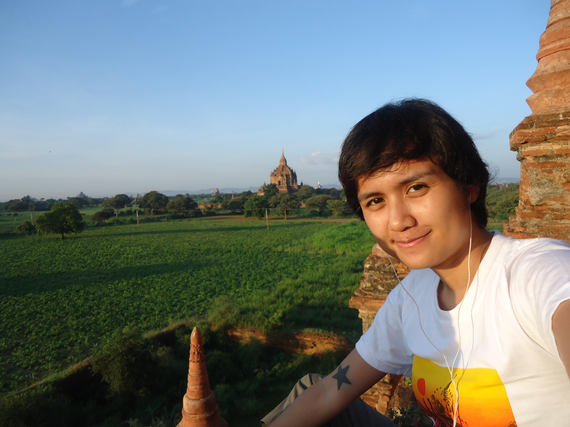 "My passport has taken me to Australia, Sri Lanka, Canada, Indonesia, Malaysia, Thailand, Vietnam, Cambodia, Myanmar, Hong Kong, Laos. This 2016, I'm eyeing to go to India and Taiwan, depending on the political climate."
7. Evan Palogan of Pretty Wild World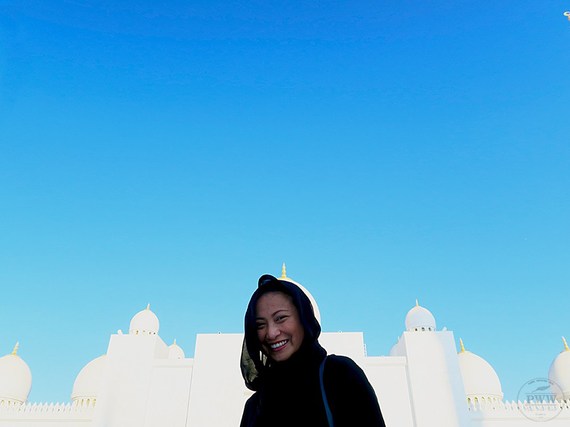 "My passport has so far taken me to far places even I could not believe it could. When I was young I only dreamt of visiting Europe but it became my reality back in 2007 when I moved from Philippines to Finland to study, my Philippine passport did not hindered my dreams to travel the world!"
So contrary to the popular belief that a "3rd world passport," like a Philippines passport, is weak and worthless, you can do a lot more than you think! We Filipinos are "madiskarte" which means we will always find a way!
So, now that you're over your 'limiting 3rd world passport', it's time to think about money! Being a Filipino in the Philippines and having a very low minimum wage compared with much of the western world, our earnings don't convert quite so favourably in our destination countries. If you want to travel further on your Philippines Pesos, you can read my article about 50 tips to travel long term if you only have limited savings.

About the Author:
Kach is a proud Filipina who quit her corporate job to become a long-term traveler promoting Sustainable Travel Lifestyle. She's also a certified Tantra Yoga teacher, TEFL qualified, Ayurveda Massage Therapist and the Little Brown Monkey behind Two Monkeys Travel Group. Follow her at facebook.com/twomonkeystravel or Twitter - @2monkeystravel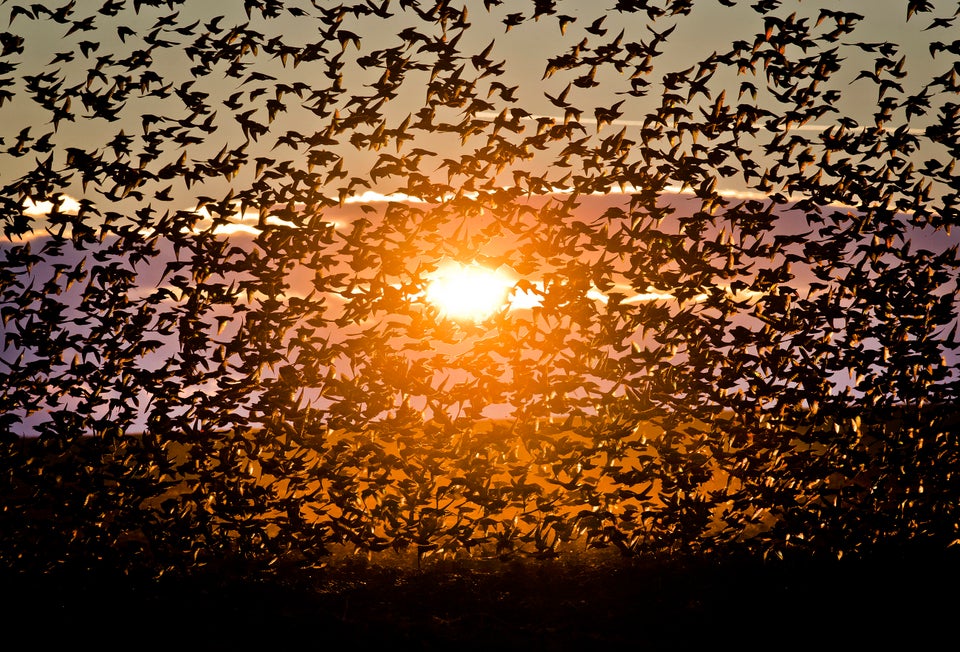 Stunning Images From Around The World
Related