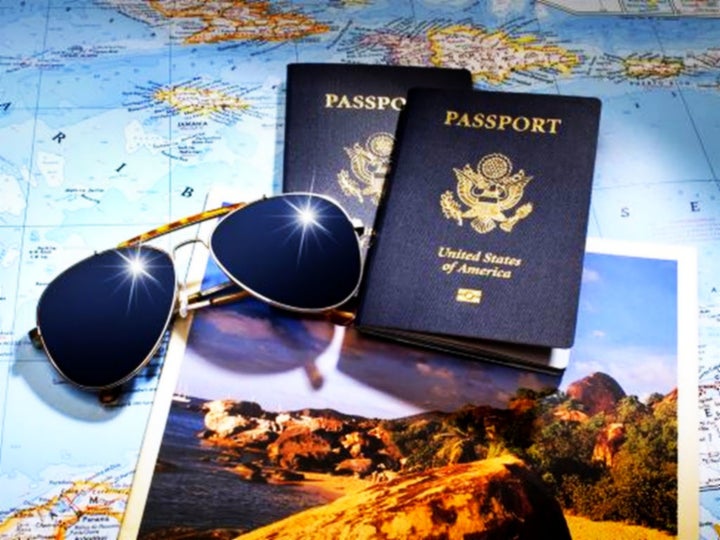 Are you planning to tour the world soon or some time in the future? Well, the following blogs have tips, stories, and facts that you will find useful as a tourist.
Miss Frugal Mommy is a great blog for those of us looking to make savings while we travel around the world. It offers multiple tips on how to spend less without compromising the quality of your tour. Once you come back home, you will still find this blog's tips to be very useful. One thing this blog will teach is that you do not need to spend a lot of money to enjoy your tours around the world truly. You just need to do the right stuff at the right time.
This blog has a wealth of information about the different place you may wish to visit around the world. It features videos of the various destinations, photos, and fun facts. It gives some foresight of what to expect when you arrive at your chosen destination. If you want to experience something new in your travel, this blog will help you to figure something interesting.
This blog features exclusive destinations that you should consider. It includes tourist destinations that are family friendly and tips for families traveling abroad. In this age of terrorism, that is, of course, something quite important. It also includes guides on festival going on in different exotic destinations.
NEST Adventure offers many tips that will make your visit to Nepal amazing. Most people who travel to remote tourist sites or destinations want to experience something that is not yet affected by modernization. That is what this blog about the various tourist sites in Nepal brings to you. A Nepalese tour guide service owns this blog. You may want to use their services one you get to Nepal.
It is the wish of many couples to travel just the two of them and enjoy the world. That is because exploring the world and learning about new things together can help couples bond by sharing memories that only the two of them have experienced. This blog strives to find some for the best tourist destinations around the world and share them with you.
Do enjoy mountain climbing? Well, this blog is for you. Apart from the general tourist destinations in Nepal, it also gives you a variety of mountain peaks to explore. Apart from climbing mountains you also get to learn about enjoyable treks that you can make in Nepal. Such long treks bring you closer to nature and give you the best that nature has to offer.
Stay Adventurous blog brings you popular tourist destinations such as Australia, Canada, and South America. Australia is among the best tourist destinations around the world. It has the most diverse climate that ranges from a hot desert to lush mountains covered with green grass to the coastal beaches around it. Canada is well known for its ski resorts and other games that take advantage of its cold climate. The Amazon jungle is one of the biggest forest and natural habitats that is untouched by modernization. This blog helps you to prepare for these and other awesome destinations.
Travel resource site to inspire families to travel with kids of all ages. Marina has been an expat 10+ years in Central America raising 2 boys in a multicultural, trilingual household. She travels all over the world with her family to give first hand experiences of where to eat, stay and play with kids.
Where in the World is Kate is a travel blog for travel stories, tips and views for females 50+. With an emphasis on photography, Where in the World is Kate will hopefully inspire everyone to travel the world at any stage of their life. The blog offers real life travel stories based on the 48 countries she has visited as well as her guest writers. You will learn what to expect when traveling, the best travel locations, and unique travel experiences. The site offers travel advice and tips on packing, budgets, itineraries, best tips and quality tours that offer value. When you are home, the useful news helps you plan your next trip while the entertaining stories inspire you to travel more. Ultimately, the blog teaches there is no time like NOW to begin your journey and to see the world.
Related
Popular in the Community