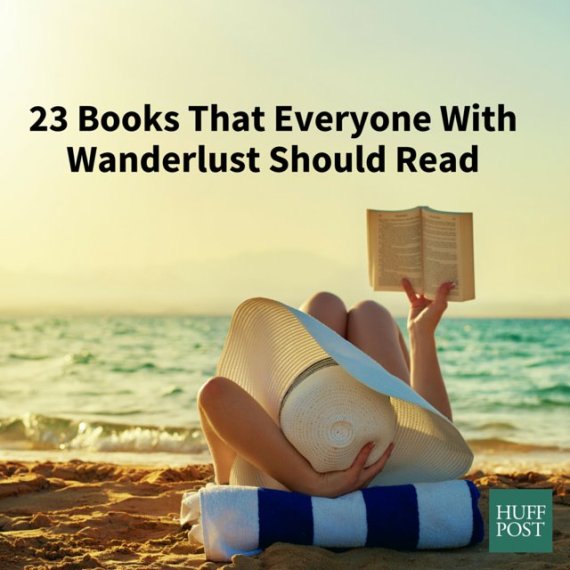 (Photo Credit: Getty Images)
Wanderlust is notoriously difficult to manage. Once you've tasted the adrenaline rush of travel, it can feel unbearable to sit at home, knowing that adventure is out there waiting to be had.
But if you can't always get out and explore, then it's best to let a book do it for you. The wanderlust-quenching adventures below aren't the same titles you'll find on run-of-the-mill lists of "beach reads." Instead, they're a collection of tales -- both quippy and dense -- that'll take you from the beach to a mountaintop to the outback to Paris, all in a matter of pages. Read up!
The Unbearable Lightness of Being by Milan Kundera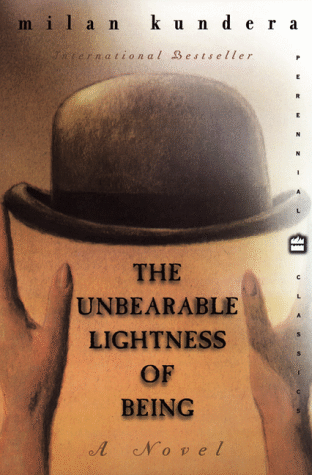 Istanbul: Memories and the City by Orhan Pamuk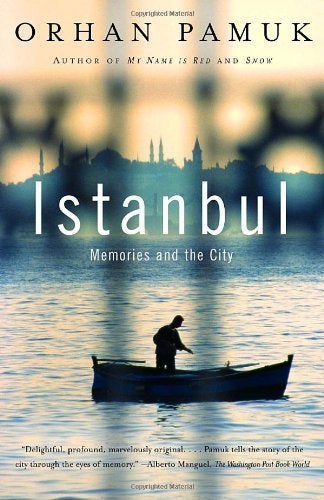 My Brilliant Friend by Elena Ferrante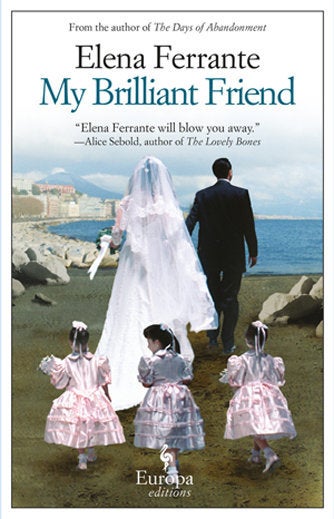 My Documents by Alejandro Zambra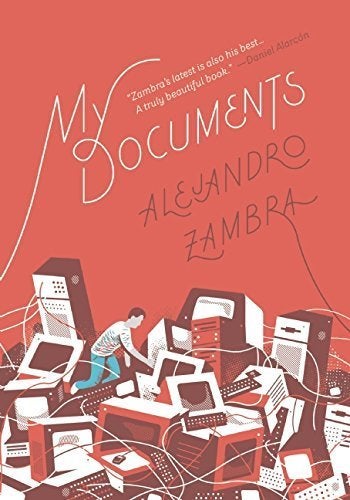 The Scapegoat by Daphne du Maurier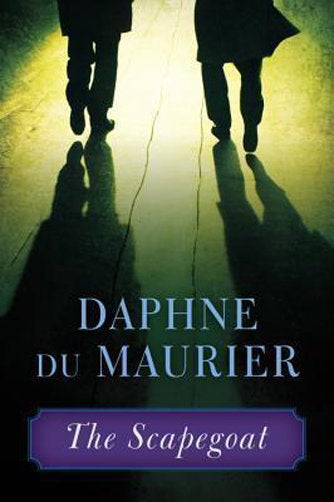 The Blue Sky by Galsan Tschinag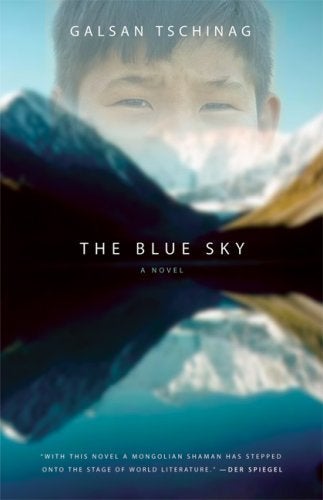 The Twenty-One Balloons by William Pene du Bois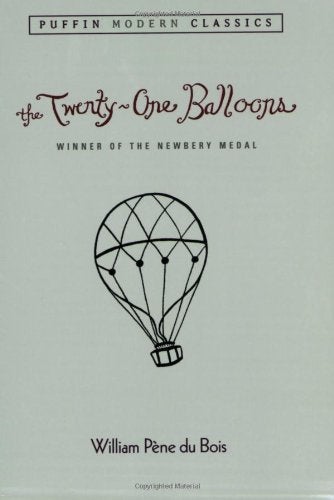 Crowfall by Shanta Gokhale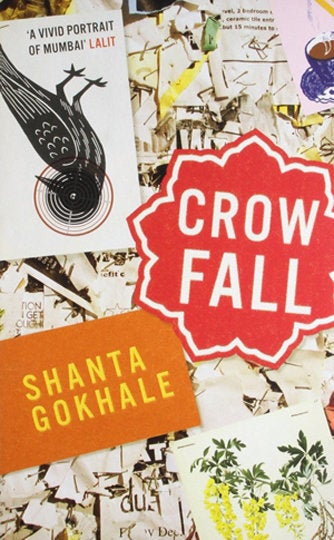 Richard Halliburton's Complete Book of Marvels by Richard Halliburton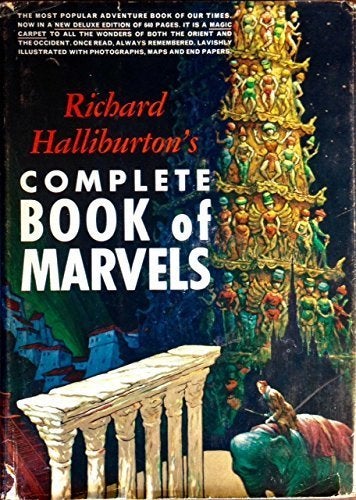 Stamboul Train by Graham Greene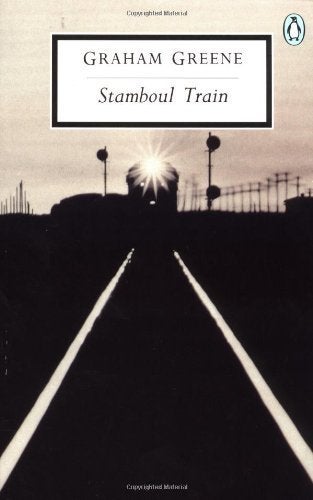 Mission to Paris by Alan Furst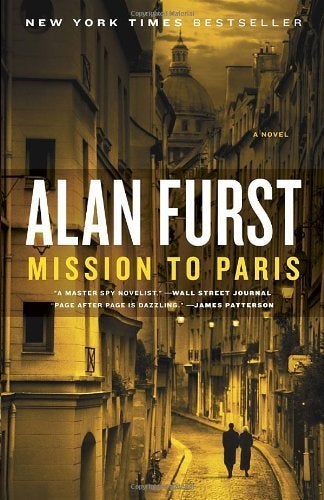 The Alchemist by Paulo Coelho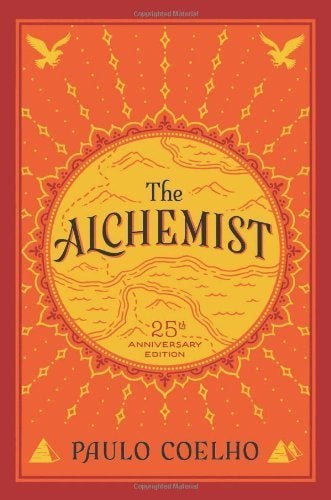 Shantaram: A Novel by Gregory David Roberts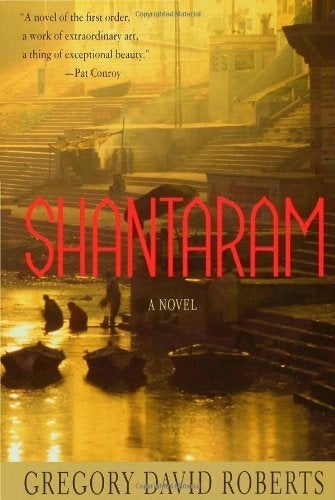 On the Road by Jack Kerouac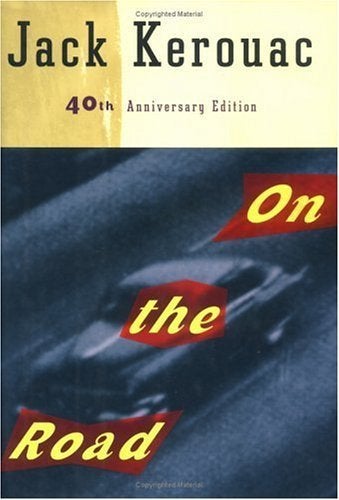 The Dharma Bums by Jack Kerouac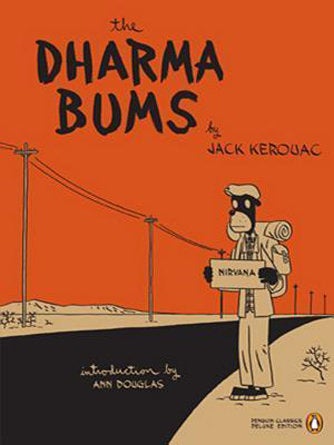 The Sun Also Rises by Ernest Hemingway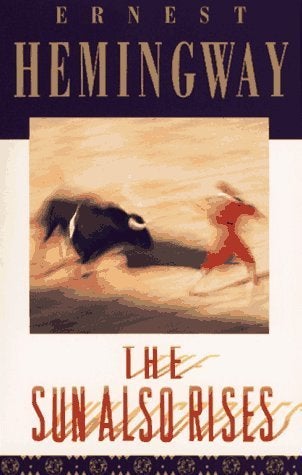 Life of Pi by Yann Martel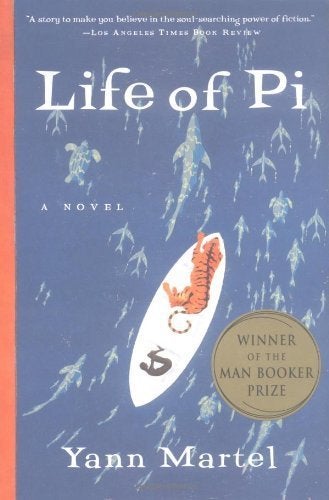 Summer Sisters by Judy Blume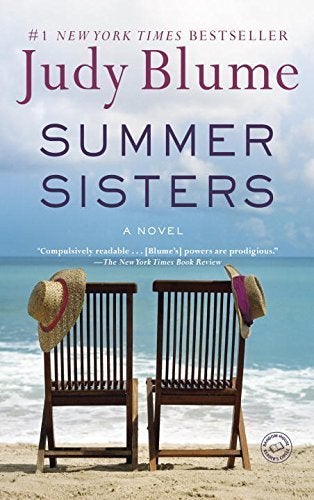 Up In the Air by Walter Kirn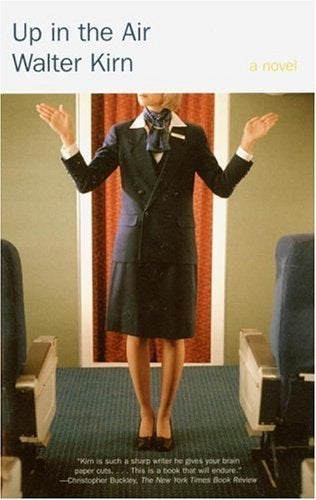 A Field Guide to Getting Lost by Rebecca Solnit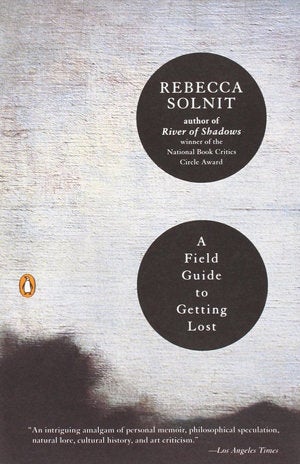 Sea and Sardinia by D.H. Lawrence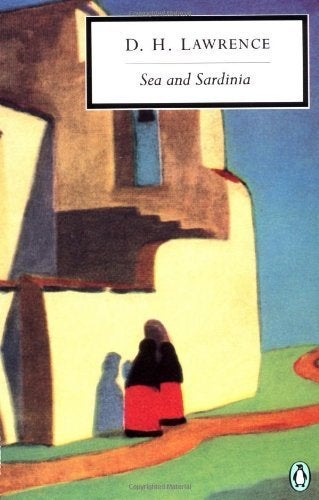 A Walk In The Woods by Bill Bryson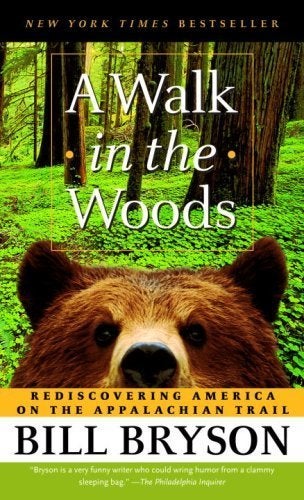 The Paris Wife by Paula McLain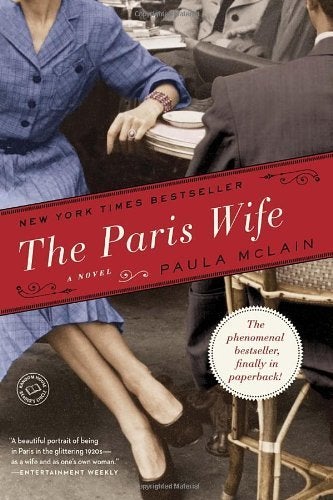 Related
Before You Go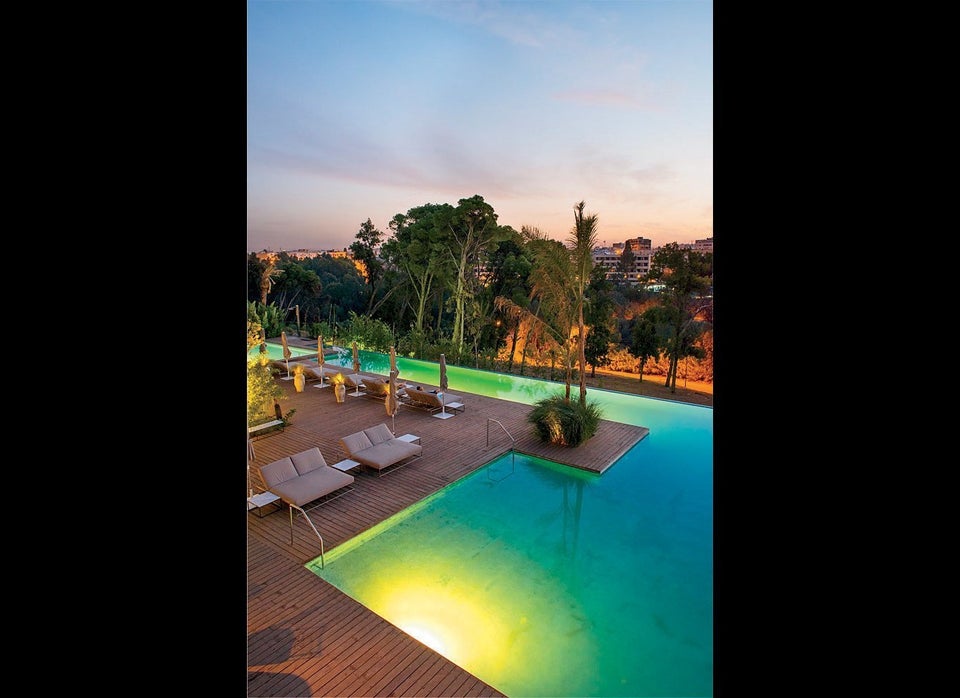 Best Places To Travel In 2015