A new year means new opportunities to hit the road.
To make things easier for you, we put together maps of the attractions you need to hit in each destination. Whether you want to finally visit the majestic Coliseum in Rome or gaze upon the incredible Tian Tan Buddha in Hong Kong, there's something for every globetrotter in this list.
1. New York City
From Broadway shows to world-renowned museums, New York City has something for everyone in the family. Scroll through some of our favorite tourist attractions in the map below and see for yourself!
2. Washington D.C.
Explore the capital of the United States and get a taste of American history through historic monuments like the Lincoln Memorial or museums like the Smithsonian.
3. London
Hop across the pond and see Big Ben in all its glory. Gaze upon the London Bridge, walk along the River Thames, and catch a play at Shakespeare's Globe Theater. This city is full of activities to keep you entertained.
4. Hong Kong
Venture into Hong Kong and experience the magic of Victoria Peak, look up at the majestic Tian Tan Buddha, and take in the serenity of Po Lin Monastery.
5. Thailand
Explore the ornate Wat Phra Kaew temple, visit the Grand Palace, and check out the White Temple, also known as Wat Rong Khun. The intricate architecture of these monuments will keep you wanting more.
6. Maui
Check out the dormant Haleakalā Volcano, venture through the Kula Botanical Garden, or play golf at the scenic King Kamehameha Golf Course. This tropical Hawaiian paradise is the perfect escape for the whole family.
7. Rome
Rich in art and culture, Rome and its historic sights are absolutely breathtaking. From the Sistine Chapel to the Trevi Fountain, you will leave this city feeling cultured and inspired.
8. Vancouver
Vancouver is often touted as one of Canada's most diverse cities. It is a seaport city, where you can enjoy coastal views and mountain adventures. If you prefer indoor activities, don't miss the famed Museum of Anthropology.
9. Rio de Janeiro
Stare up at the 98-foot-tall Christ the Redeemer statue, enjoy the sandy shore at Copacabana Beach, and check out the view atop Sugarloaf Mountain. Looking for something outdoorsy? Take a stroll through Tijuca Forest. Rio has so many different landscapes and tourist sights, you'll never get bored.
10. Mexico City
Walk through the natural aquarium at Zel-Há Park and explore Mexican history at Chapultepec Castle. With a diverse landscape of mountains, deserts, and jungles, Mexico City offers an adventurous escape from reality.
CORRECTION: A previous version of this article stated that Chichen Itza was in Mexico City.
Before You Go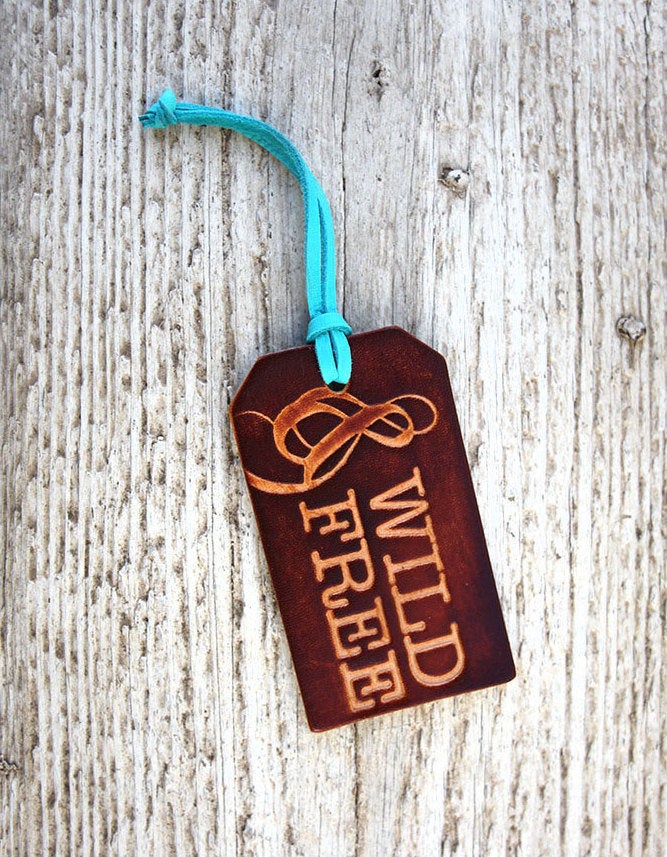 Gifts For Anyone With Wanderlust