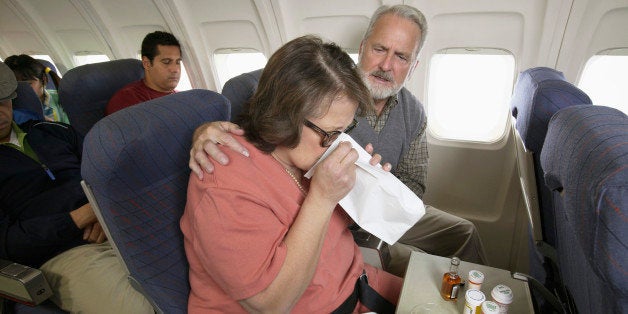 We've all suffered a #TravelFail in the airport... some of us are just more vocal about it than others.
Let some of Twitter's chattier folk show you, in their own words, 13 things you shouldn't do before takeoff.
13. Show up on the wrong day.
That awkward moment when you show up for your flight too early. As in a day too early. At least I'm all packed for TOMORROW. #travelfail

— Daniel H Linehan (@DanielHLinehan) July 10, 2013
12. Show up in the wrong place.
10. Forget your plane battery.
9. Cross paths with "a gaggle of birds."
One of the more embarrassing moments of my life- threw up in the aisle of the plane and then was given soap and towels to clean it up. Yep.

— Sara Hanna (@saree927) December 29, 2012
Dude next to me on this plane smells like pure Fritos. Not bad, actually.

— GOOD KING SPENCESLAS (@edsbs) October 19, 2013
4. Realize you're not going to Disney World.
3. Forget your breath mints (or forget how to spell).
2. Unwrap those pesky skincare products you bought in Iceland.
1. Spill your crate of fish.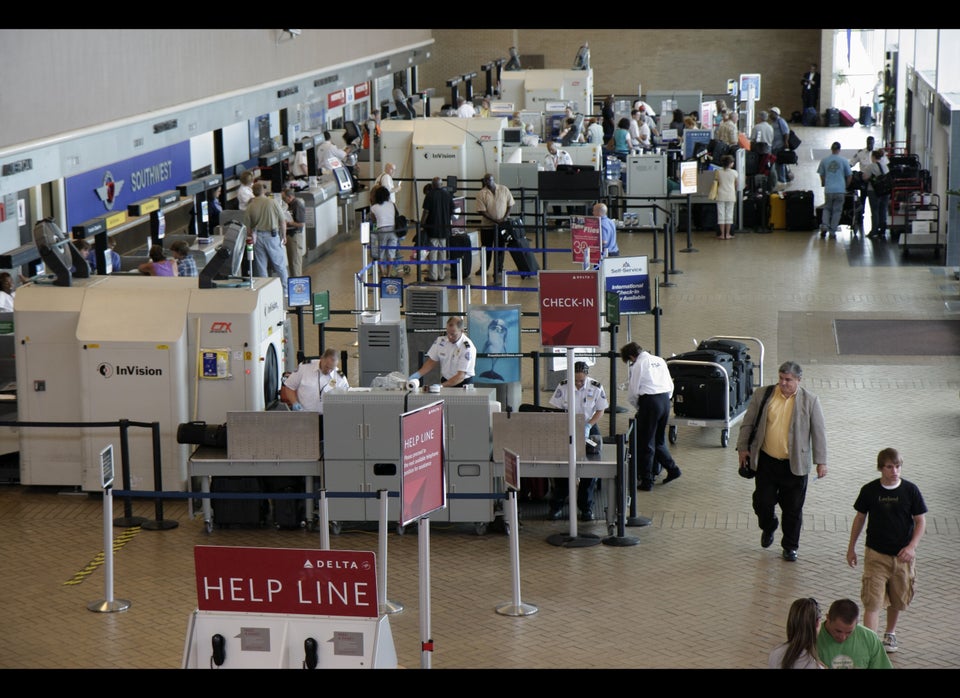 Americas Worst Airports (PHOTOS)