Whether it's clothing, travel accessories or gadgets, I am constantly being bombarded with stuff. However, there are very few that actually stand out to me. These three products have earned by stamp of approval! They are designed to make travel fast, easy and comfortable.
Here are my favorite finds of the month:
These shoes are perfect for travel. Both comfortable and practical, they are foldable so you can take them everywhere you go; travel sized!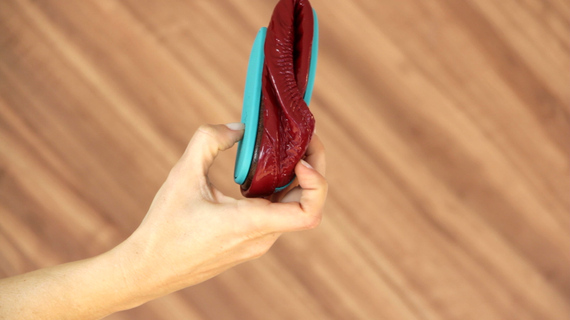 They also have all sorts of colors and fabrics to choose from. And don't be fooled, even though they are foldable, they offer great support.
Even the packaging makes me happy.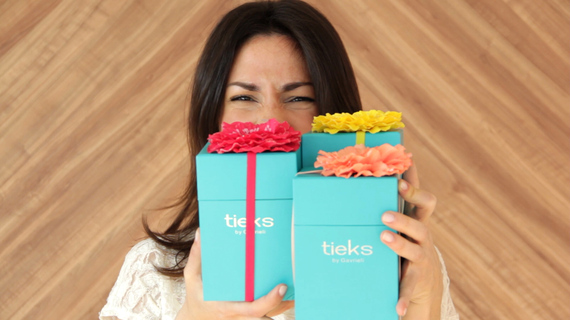 Pick-Pocket Proof Pants by Clothing Arts
These pants are sure to make you feel like a super, top-secret spy! With an array of pockets and hidden compartments, there is no way you will be a victim of pickpocketing during your next travels. A great way to keep your valuables safe while still looking good.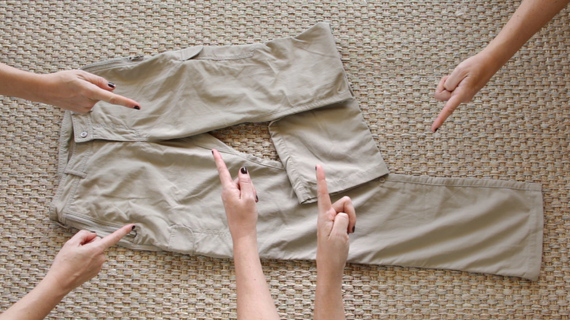 This website is specially designed to track flight prices and save you money! If, for example, you buy a plane ticket one year in advance, you can put an alert on the flight and get notified when the price drops. When it does, you can call your airline and get that money back!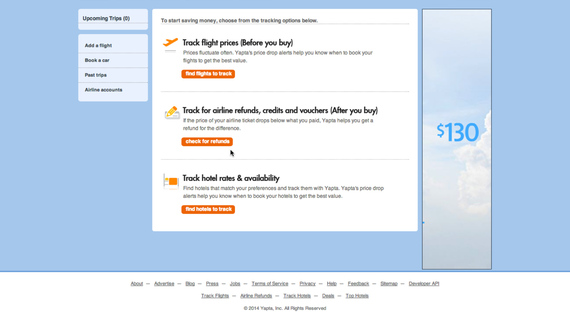 Who wouldn't want to save money and travel comfortably? These finds are sure to make your life easier!
Photos Courtesy of Mariana Hellmund