We asked our Facebook audience what makes their travel buddies the best, and their answers will ring true for many pairs of globetrotting BFFs.
1. They'll be spontaneous with you.
"If Kim says 'G,' I say 'O'! We are both open to having new experiences." ― Shaniese Snype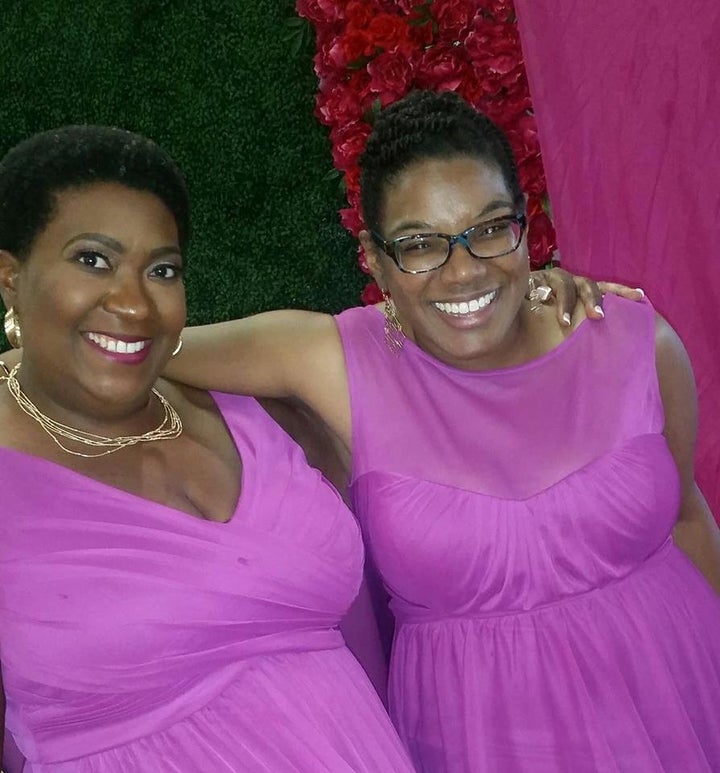 "Whether it's shark cage diving in South Africa, driving down Route 66 or taking in a dawn at Stonehenge, our motto is 'We do what we want' and are ready and willing to veer from a plan to see what the journey brings." ― Jennifer Gordon Parker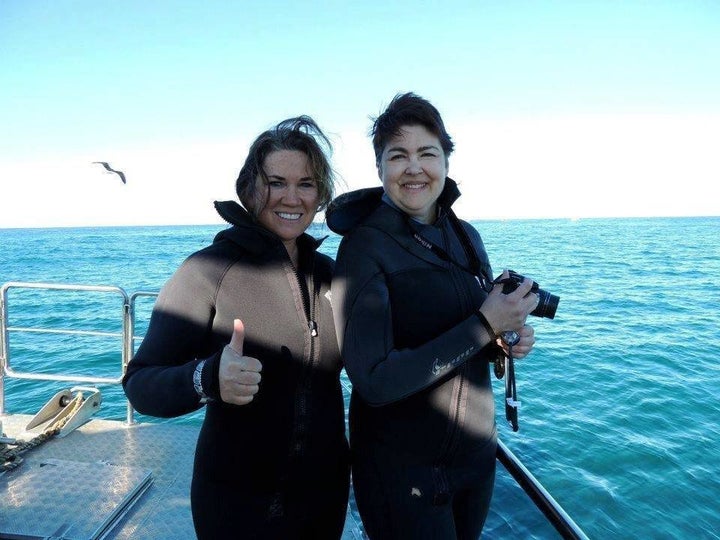 "I remember traveling with my six-months-pregnant friend... roaming the streets and back alleys of Shanghai in search of fake Louis Vuitton and attempting to eat fried bugs. Best trip ever." ― Julie Zheng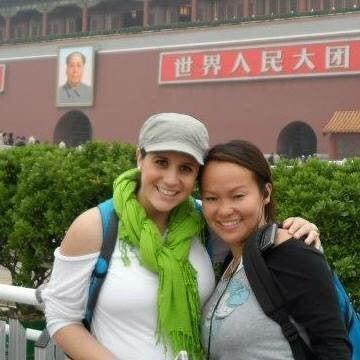 2. They coax you out of your comfort zone.
"She gave me the gift of wanderlust. Our first trip was shortly after my divorce four years ago, and we've been to zombie parties in San Francisco, to 'SNL' in New York City and parasailing in Mexico. She inspires me to get out of my comfort zone, and I can't imagine how boring my life would have been had I not met her." ― Shannon Harris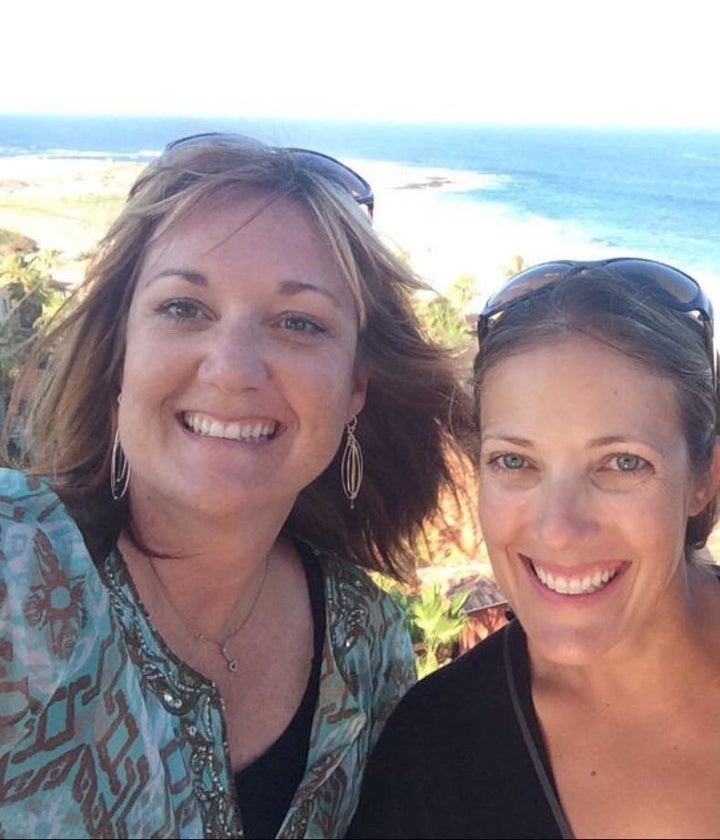 3. They're committed to making time for you.
"Tres amigos have been traveling together for three years and have trips planned into 2020. Each year we get more adventurous and our scope of travel increases." ― Jann Savidan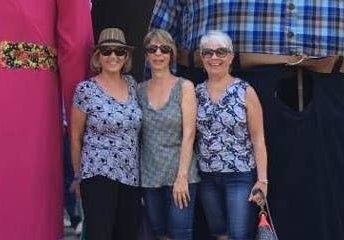 4. Their personality compliments yours.
"We're in sync. We have very similar interests, are both curious and respect each other's space. We also laugh a lot and have a good time together. [She's been] my best friend since high school." ― Maggie Fleming Smallwood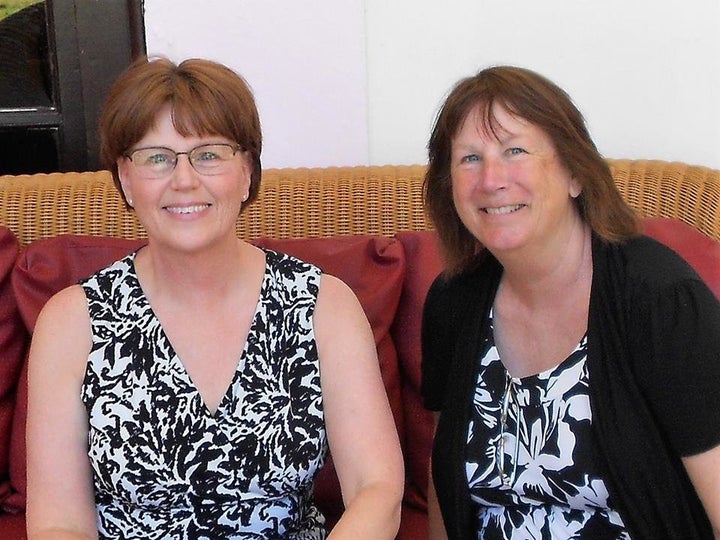 5. They know that in travel, the simplest moments are the best.
"We both appreciate the small things and the specialness of getting alone time together!" ― Jennifer Kellogg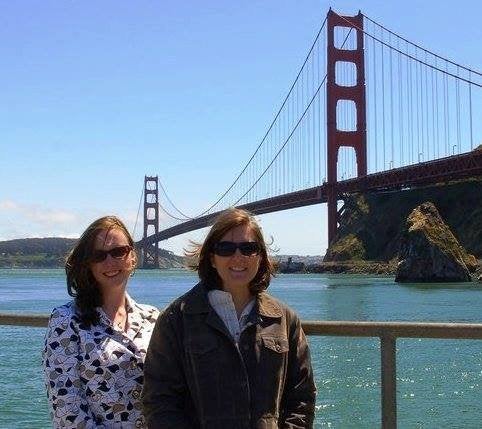 6. They're willing to compromise.
"She likes things like water parks (I don't), and I like outdoor things like hiking (she doesn't), so we make it a point to let each person pick one thing when we go on a trip!" ― Paige Poston
7. They respect your budget.
"I travelled with my colleague to Bali. She was the best because both of us are economical or frugal. [There wasn't] any dispute about prices for joint activities." ― Christine Djohanli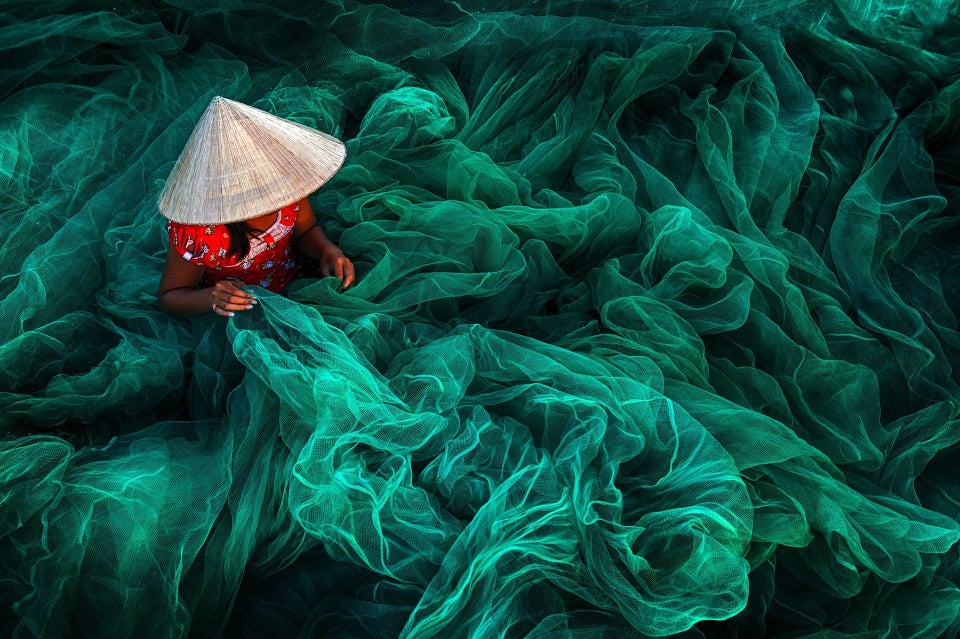 13 Award-Winning Photos That Will Inspire You To Travel The World