The HuffPost Lifestyle newsletter will make you happier and healthier, one email at a time. Sign up here.
But a flight attendant's expertise doesn't begin and end with the aircraft. They also have some brilliant travel hacks to help you make the most of your trip.
Flight attendants often log more than 80 flying hours per month. And when you spend that much time traveling, you tend to learn some tricks of the trade. Business Insider chatted with several experienced flight attendants about the travel tips they swear by. And one travel hack is so brilliant ― so simple, so visionary ― that we're upset we're just learning of it now.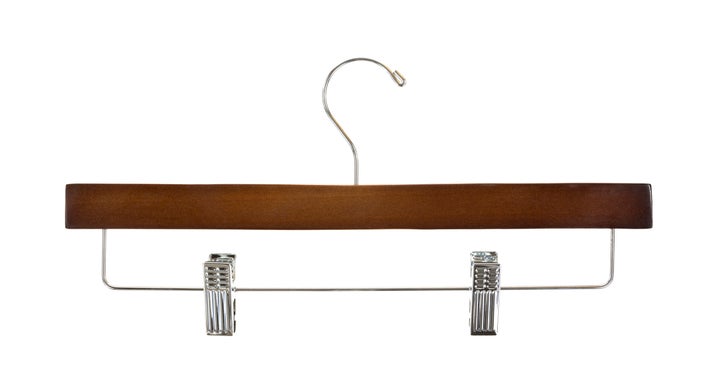 That's right. You could have been sleeping soundly in a pitch black hotel room this whole time. Instead, you've been dealing with that irritating sliver of morning light slipping through the cracks of your curtains.
While some hotels attach their hangers to the closet rod, many hangers with clips are perfectly suited for this hack. Try bringing a chip clip or binder clip on your next trip in case you find yourself in a hotel like the former. Those should get the job done just as well.
So the next time you find yourself spending the night in a hotel, sleep as late as you want with the help of a little flight attendant ingenuity. Head to Business Insider for 10 more flight attendant travel hacks, and sweet dreams!