For some of us, there's always that one moment of sheer panic during vacation. Did we turn the stove off? Is the garage door still open? Is that upstairs window closed?
"Before leaving the house, take a photo of your stove and oven dials—or your thermostat, or your iron, or anything else you worry about accidentally leaving on," Dieker wrote. "If your brain starts to play the "Did I really turn it off" game, you can simply tap your photo app and see for yourself."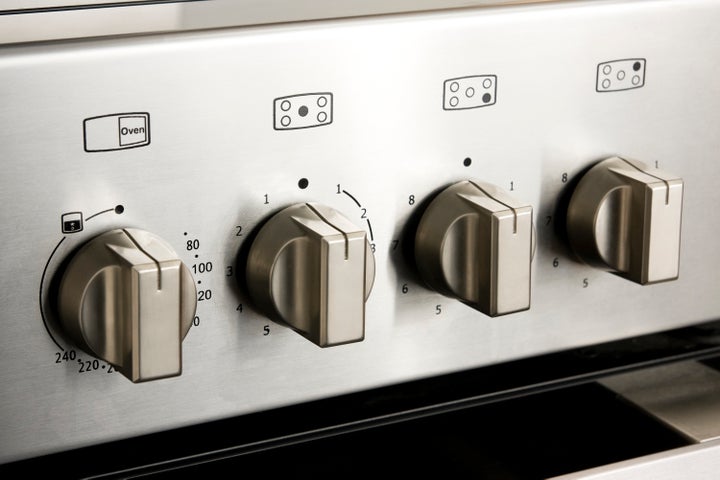 She added, "Plus—as a bonus—if something happens to my apartment while I was away, I have photo proof that it wasn't because I accidentally left the oven on or the window open."
Then you can get back to what's important ― drinking piña coladas on the beach.
A few ideas of photos to snap before you head out the door:
3. Windows in your house you typically leave open
6. Hair straighteners, curlers, steamers or irons
8. Your front door (or doors around your house you typically use)
9. Proof your air conditioner is off (if you don't have central AC)
Before You Go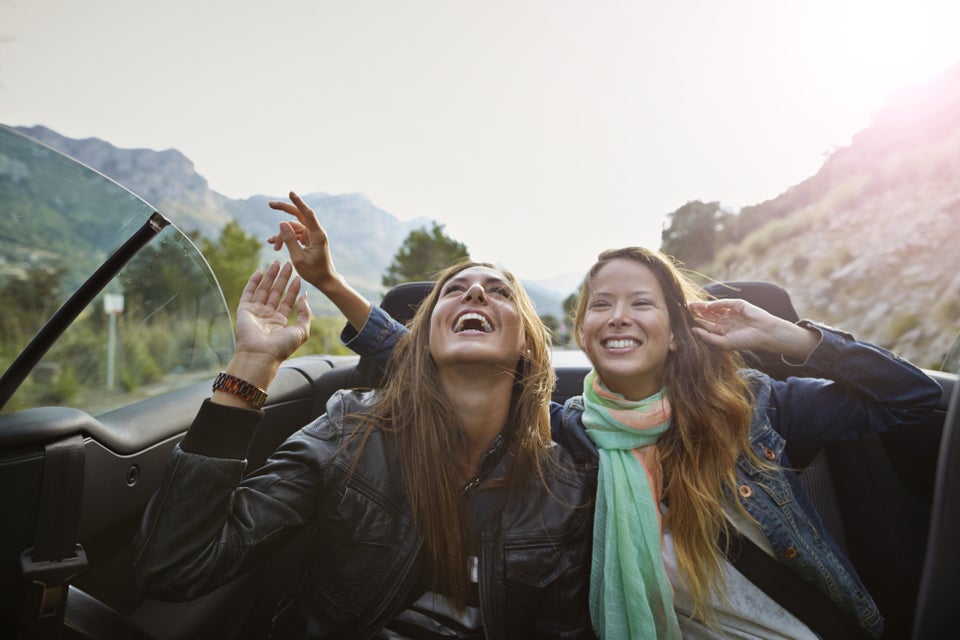 12 Ingenious Travel Hacks Everyone Should Know
Popular in the Community