Maybe it's because we are going on a late summer vacation next week, but our eyes have been seeking out celebrities' travel bags. Let's face it, if anyone knows how to explore the world in style, it's stars like Rosie Huntington-Whiteley and Angelina Jolie.
If it's a smaller purse you're looking for, you are also in good company. Clutches are still riding high, and we spotted Zhang Ziyi and Ashley Tisdale boasting two classic (yet very different) black handbags on the red carpet.
Check out our picks for the best accessories of the week!
Angelina Jolie's Louis Vuitton black bag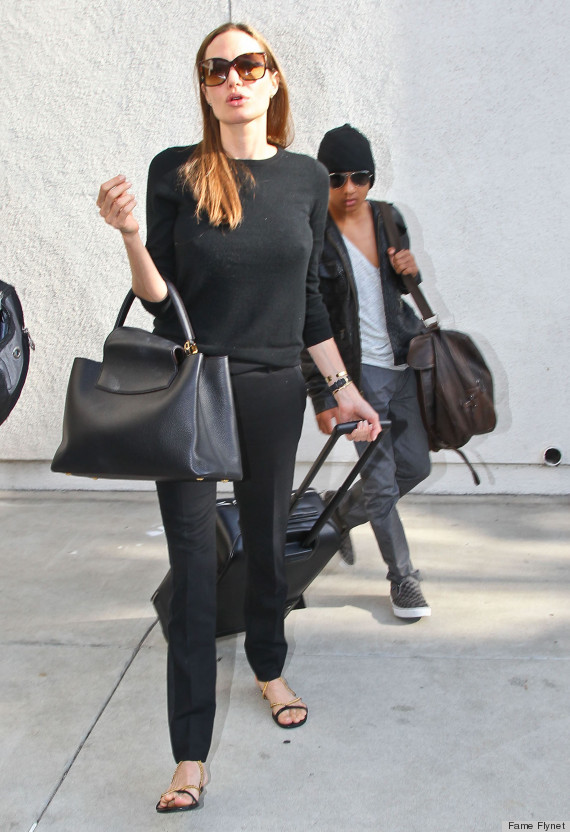 Jolie always knows how to wear the basics well, and we think her oversized black Louis Vuitton travel bag is divine. Its simple style works well for an awesome everyday bag.
Cher Lloyd's gold chain necklace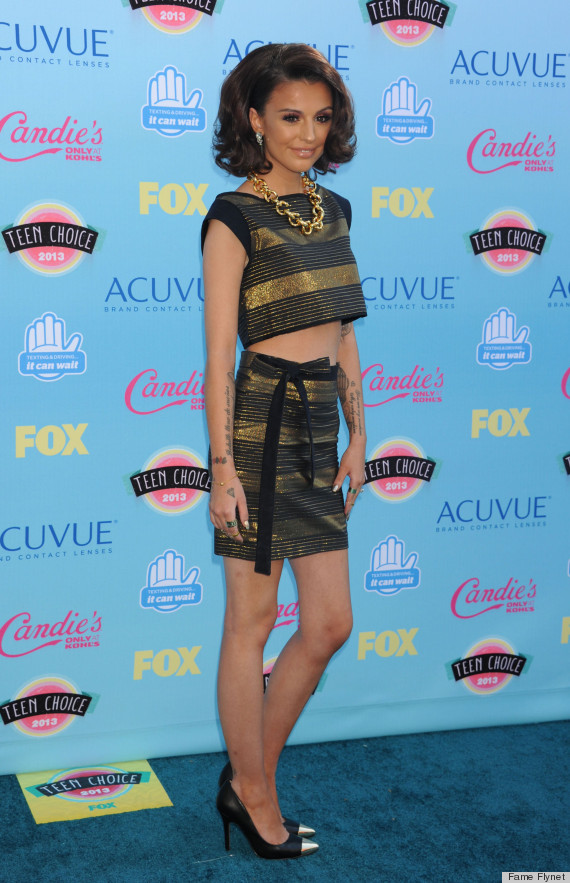 Lloyd's necklace is giving us major '90s vibes, and we find absolutely nothing wrong with that.
Nicole Kidman's Christian Dior gray handbag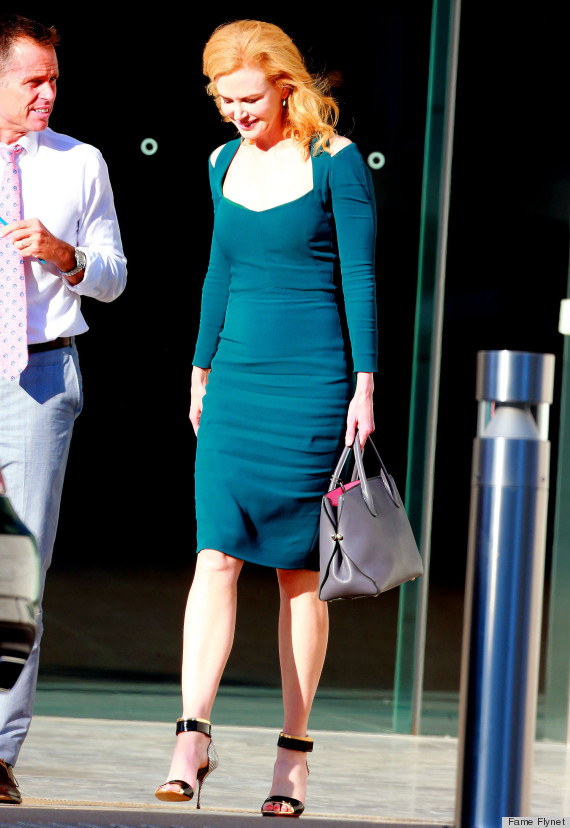 Kidman is sporting a classic, useful bag here, but our favorite part is the fun splash of color the hot pink lining provides.
Rosie Huntington-Whiteley's Nina Ricci handbag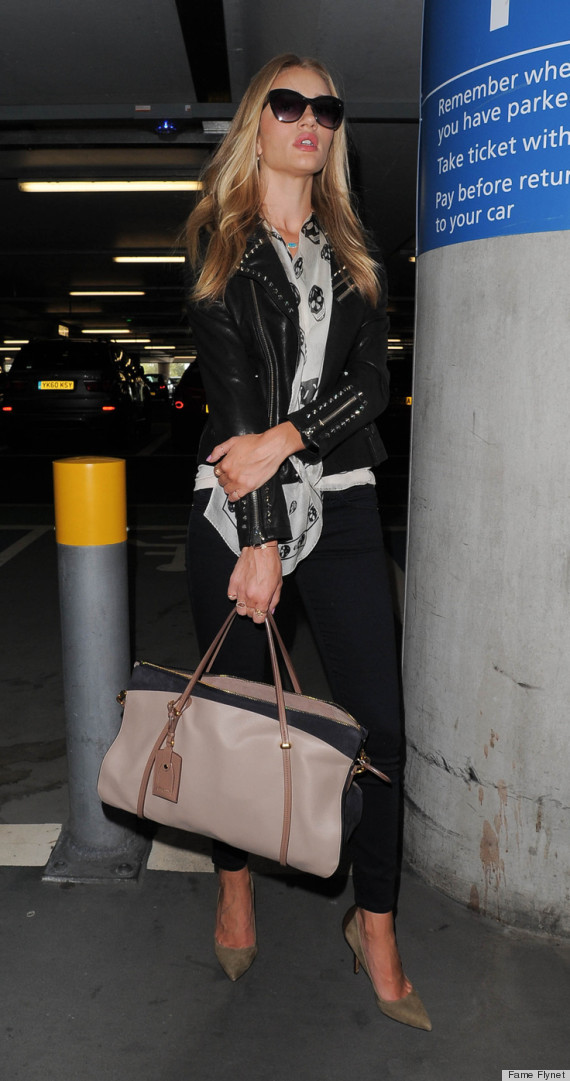 We wish we could look this good at the airport. Huntington-Whiteley's Nina Ricci bag is not only super stylish, but it's large enough to hold anything your heart could possibly desire (or need).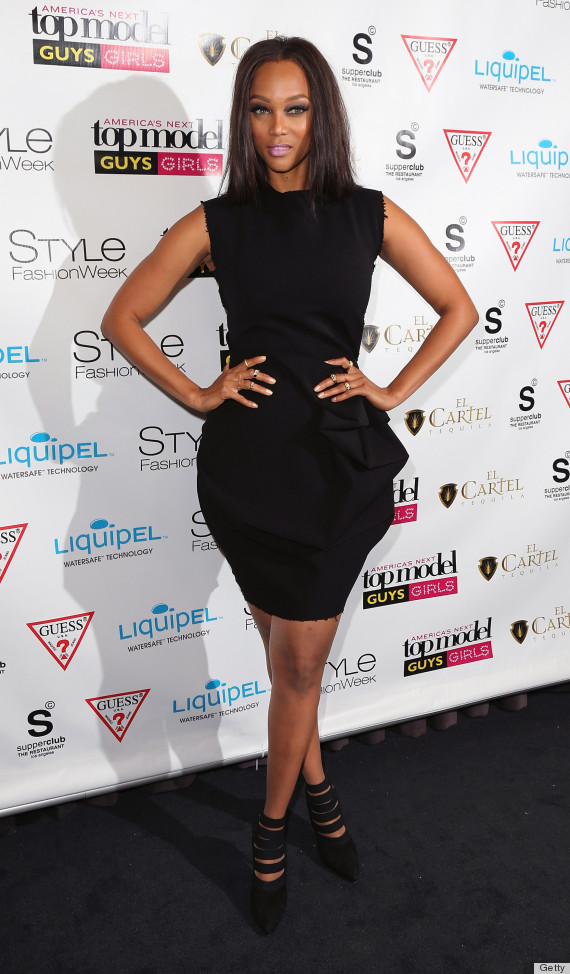 Banks' heels exude an awesome Goth vibe, but also retain femininity. They provide an alternative accompaniment to the classic black dress.
Zhang Ziyi's J. Mendel minaudiᅢᄄre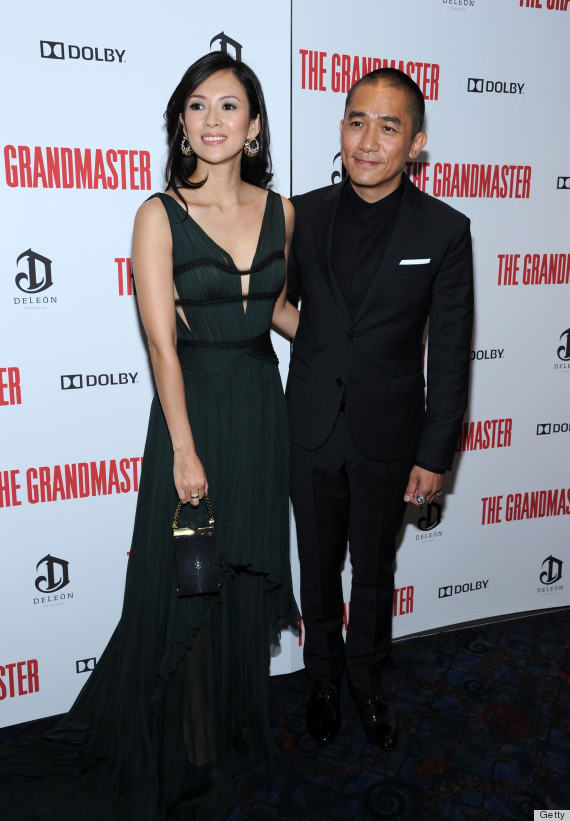 This little bag is seriously cool. Ziyi is bringing back 1940's style with a vengeance. We want a minaudiᅢᄄre of our own now.
Bella Thorne's Christian Louboutin sandals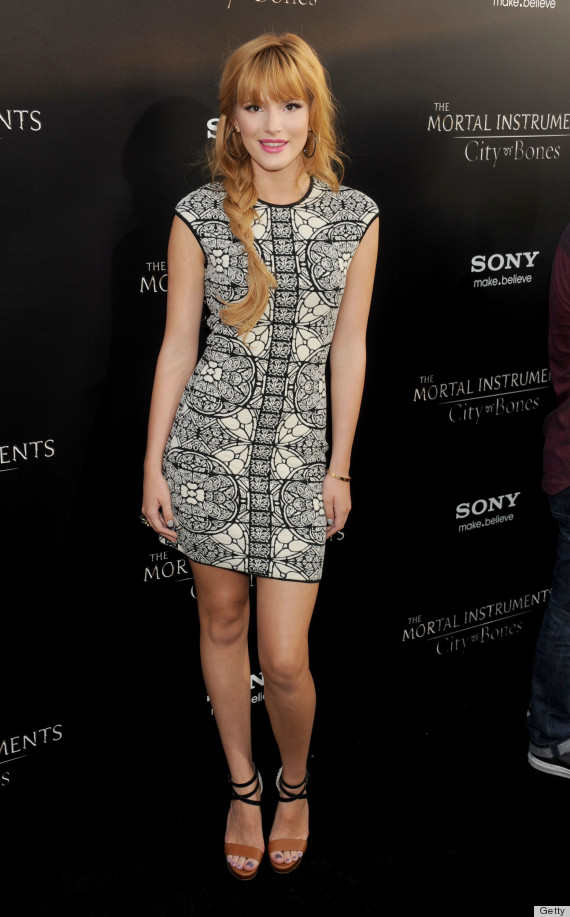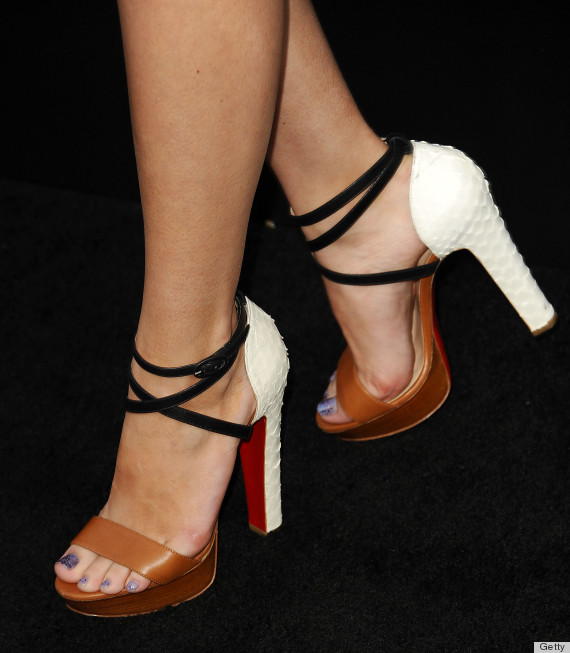 Tan, black and white is just a beautifully tasteful color combination. But the scalloped backs of these summer sandals also add a sexy touch.
Ashley Tisdale's Prada clutch and gold watch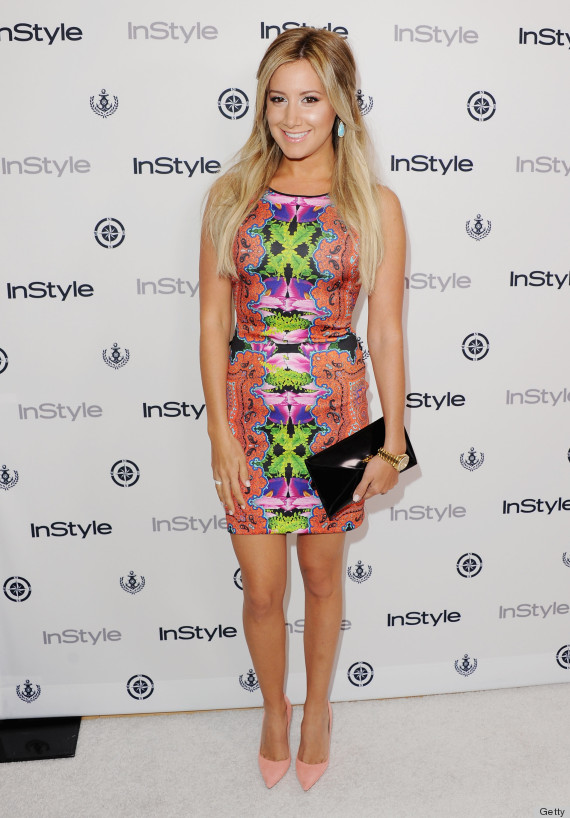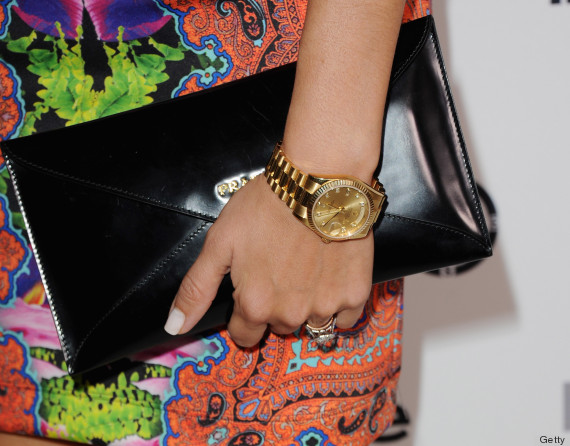 We predict watches will be big this fall, and Tisdale is showing us why. Her gold watch stuns against her all-black basic Prada clutch. You really can never go wrong with the classics.
Selena Gomez's Nicholas Kirkwood pumps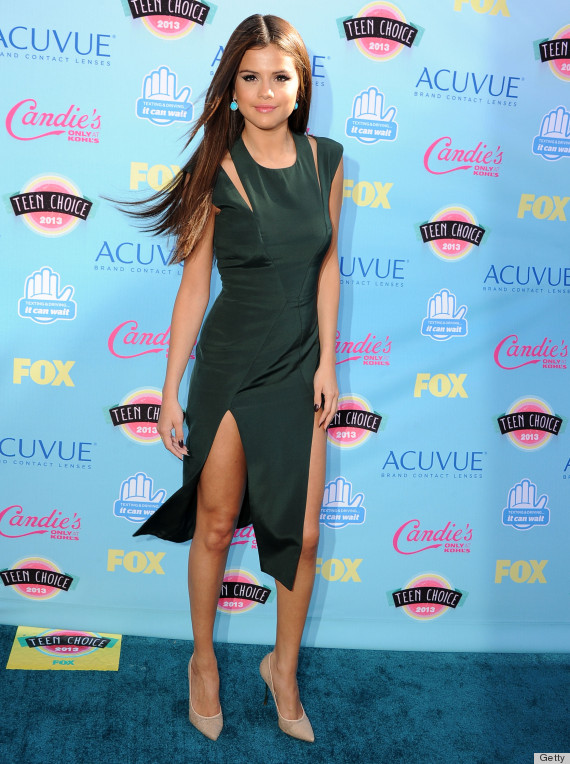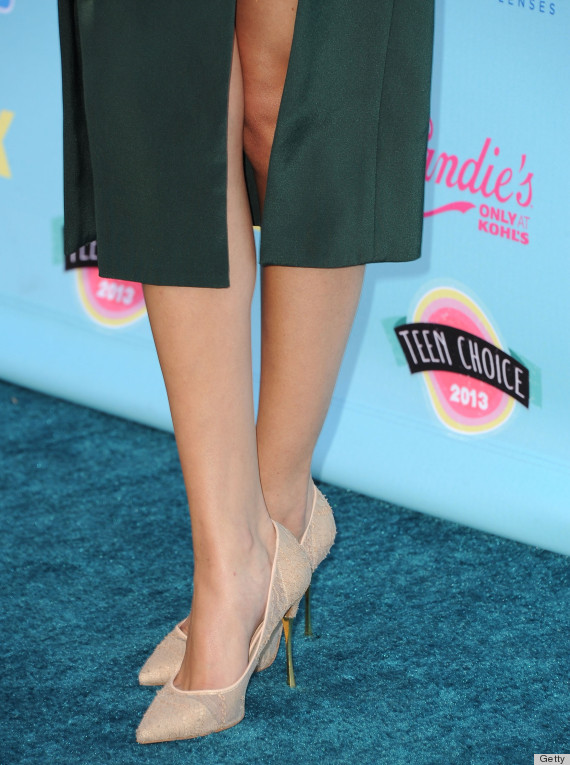 At first glance, we thought these lace and gold pumps were a little too much. But then, we couldn't stop staring at their intense detail. They are the perfect heels to amp up a basic one-color dress.
Melissa George's Calvin Klein clutch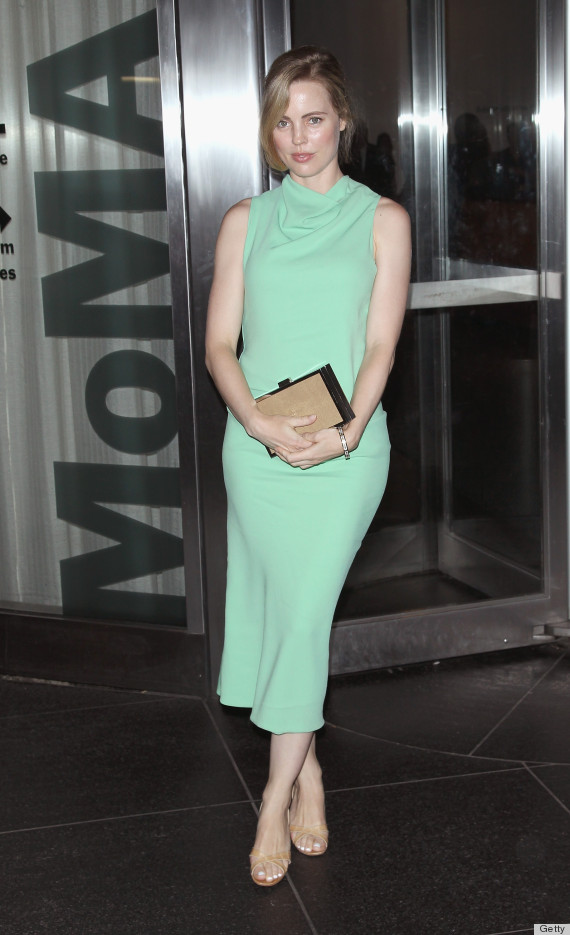 George's simple beige clutch pulls her look together to achieve maximum sophistication. It's a great piece to make a basic dress appear more fancy.
See more of our favorite accessories in the slideshow...