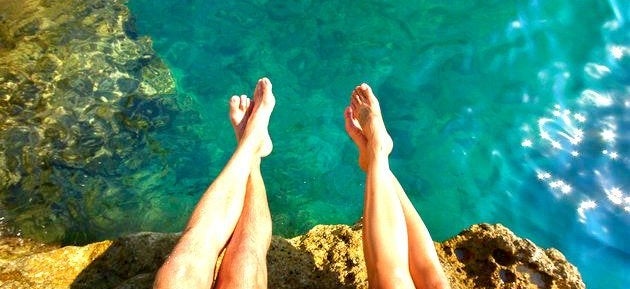 A travel writer can tell you that you need a vacation. But if you're employed in any sort of office job, you'll likely think of some very real reasons you can't get away:
"Are you kidding?! I don't have enough money for a vacation!"
"I have kids to take to school!"
"There's no WAY I could leave work for that long... or at all."
We hear you, loud and clear. And that's why we've launched Take A Break, a project to create break time for hardworking people like you.
But first, it's important to realize why you should even want to take a break in the first place. It turns out that science -- as well as experienced travelers themselves -- have LOTS to say on the subject. Consider this:
1. Physiologically, travel is a gift to your body.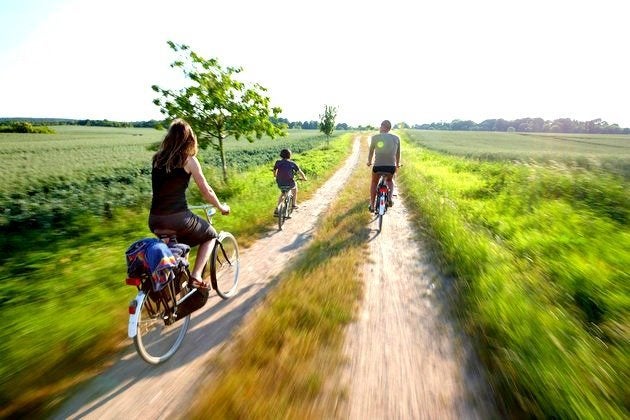 2. It gives your brain a rush of hormones, making the world look brand-new.
Returning from a long trip almost feels like falling in love: The hometown that once seemed so "normal" suddenly holds greater meaning, color and possibility. That could be because exploring a challenging new place increases dopamine levels, just like finding a mate does.
But plopping your body into a new place (aka traveling) also alters your brain.
"When you expose your brain to an environment that's novel and complex or new and difficult, the brain literally reacts," neuropsychologist Paul Nussbaum told The Chicago Tribune. "You're stunned a little bit, and your brain reacts by being engaged, and you begin to process on a deep level."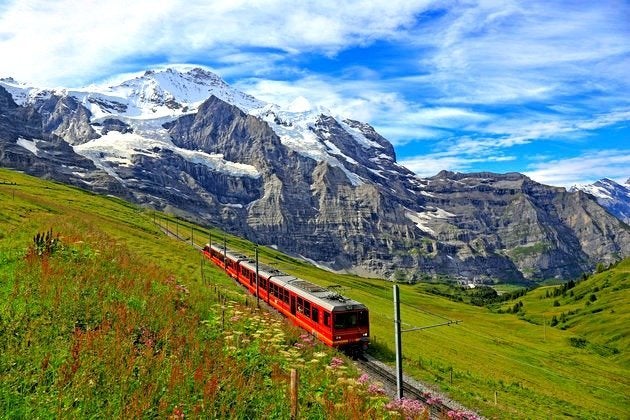 3. In turn, you generate new ideas, projects and goals with ease.
Those brain changes make you better at solving day-to-day problems at work, and they could rev creativity for years to come.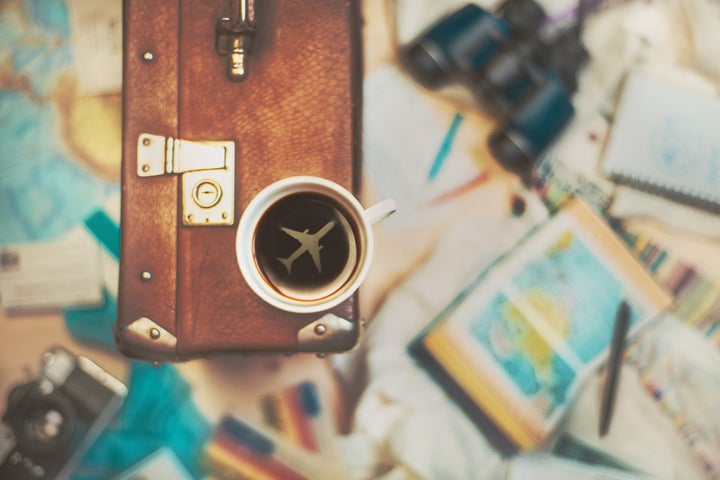 4. Travel is an emotional win.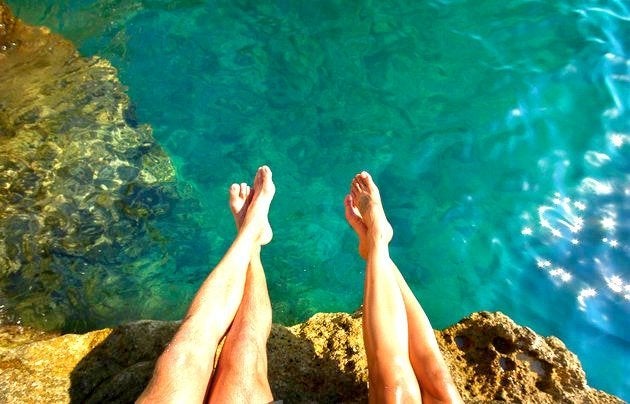 5. It improves your sleep temporarily (and permanently, if you commit)!
We don't know what you do for a living, but we do know you likely need a break. And, nearly halfway through the year, we're challenging you (yes — busy, overworked, financially stretched you) to #TakeABreak.
During the month of June, we'll help you nail down how many vacation days you have at your disposal, figure out where to go, and plan a trip you can actually afford. For 30 days of travel tips, cheap flight hacks, vacation ideas and wanderlust galore, sign up for our Take A Break action plan here!
Related